Angelina Jolie and Brad Pitt, more popularly known as Brangelina, shocked the world in 2004 when they first got together and became America's most beautiful couple.
And now, they're breaking everyone's hearts as the Hollywood power couple call it quits after 12 years of being together.
Engaged to a Billionaire?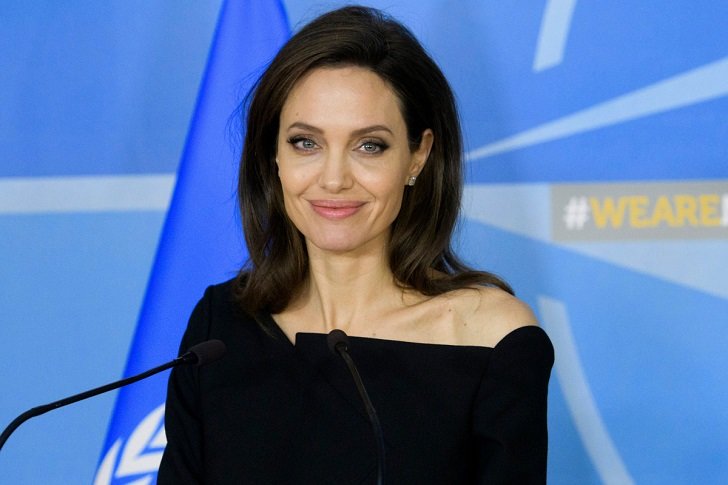 Although their divorce hasn't been finalized yet, it's safe to say that Brangelina is no more. Further proof of this is the rumors about each of them already having moved on to date other people.
In fact, it has even been alleged that Jolie has been dating an unnamed British billionaire since last year. What more, some sources have come out to say that they're now engaged and are planning to wed in a chateau in France.
Pitt may be one of the most good looking men in Hollywood but he's definitely nowhere near being a billionaire. Adding salt to the wound, Pitt supposedly found all of this out from their daughter Shiloh instead of Jolie herself.
However, another source, who claims to be a close friend of the actress, claims that there isn't any truth to these rumors. Jolie, the source said, is currently single and is not yet ready to get serious with anybody just yet.
Focusing On Her Kids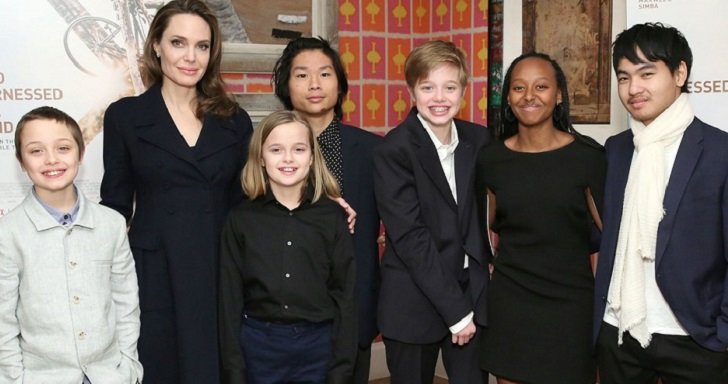 According to the same source, Jolie is just trying to spend some time with her six kids for now. The brood has often been photographed by paparazzi going on weekend outings and shopping trips recently.
Jolie currently has custody of all of her and Pitt's children: 17-year-old Maddox, 15-year-old Pax, 14-year-old Zahara, 12-year-old Shiloh and the 10-year-old twins Vivienne and Knox. Meanwhile, Pitt continues to fight to finally get joint custody for them.
The couple first met on the set of their film Mr. and Mrs. Smith and went public with their relationship soon after. They would continue to date for 10 years before deciding to marry in a ceremony held in France in 2014.
Pitt's Side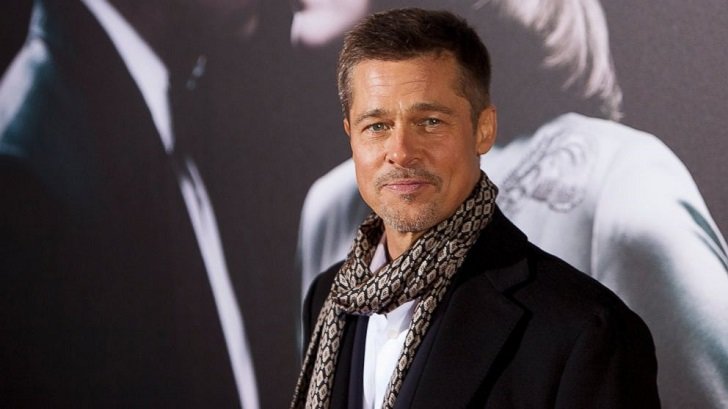 Of course, the Hollywood leading man has his own share of dating rumors.
Earlier in the year, Pitt was rumored to be dating fellow A-lister Charlize Theron after they were seen getting comfortable with each other in public. However, both parties have since denied these rumors.
According to a source, Pitt spends most of his time hanging out with a group of non-Hollywood friends rather than dates. On weekends, he kills time with his motorcycle or works with his sculptor buddy Thomas Houseago in his studio.
Like his ex-wife, Pitt makes it a point to spend time with his children. He recently went on a trip to London to have some quality time with them. Jolie and the kids were in the United Kingdom as Jolie shoots a sequel to her hit fantasy movie Maleficent.