Once upon a time, Hollywood powerhouses Tom Cruise and Nicole Kidman were married to each other.
Together, they have two children: Isabella, 26, and Connor, 24. But despite their parents' high profile careers, the Cruise-Kidman kids' lives remain private.
What more, the public is curious whether the two followed their father's footsteps as a member of the highly controversial religious sect, the Church of Scientology, given Cruise's high position in it.
The couple's eldest, Isabella has recently come out to finally settle the score.
Fashion Designer and Scientology Auditor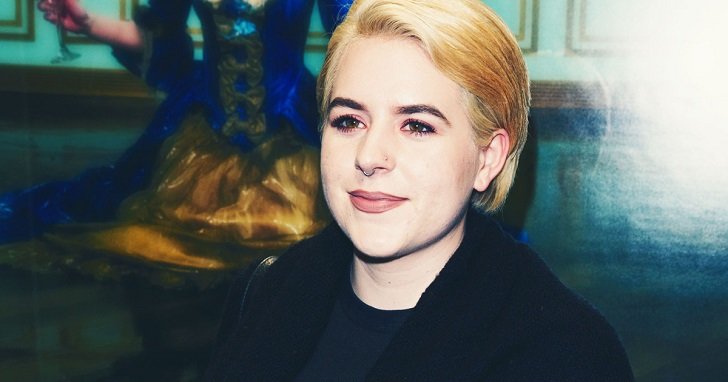 In a testimonial, the young fashion designer described her training as an auditor for the church. She talked about how hard and nerve-wracking it was and even recalled how she used to have mini-meltdowns in a bathroom during the training.
Still, Isabella thought that all her hard work and efforts paid off in the end and that it was exactly what she needed in her life at the time.
A Scientology auditor is a trained member whose main job is to help other church members go through self-examination using a device called the E-meter.
Aside from thanking her family, she also showed gratitude to other high-ranking officials including David Miscavige and L. Ron Hubbard, the church's founder.
Private Lives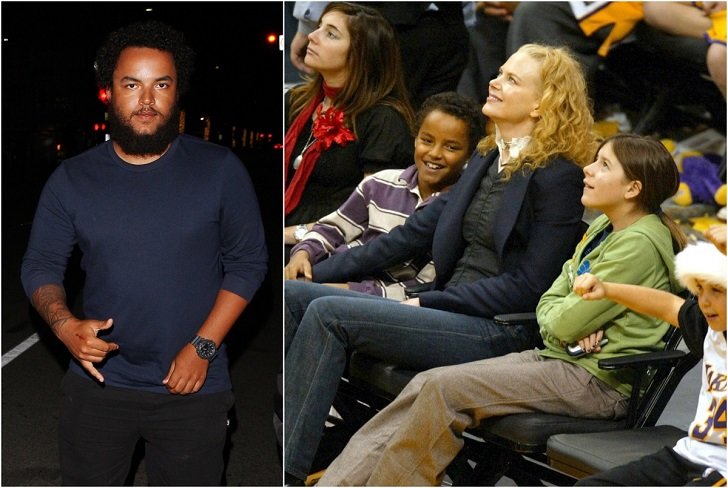 According to a source, the private upbringing of all of Cruise's kids is allegedly a product of the actor's desire to protect them. It's also an attempt to let the kids tell their version of their own life story instead of being caught up in the media's rumor mill.
This privacy extends to their current lives now with Isabella living a quiet life with her husband, Max Parker, in London. The couple wed in 2015 in a ceremony and party paid for by Cruise who wasn't able to attend. Kidman also wasn't in attendance but sent her regards to the happy couple.
Meanwhile, her younger adopted brother Connor settled nearer their roots in Clearwater, Florida where the Scientology headquarters is. The 24-year-old used to be a DJ but now spends his time competing in deep-sea fishing events.
His name recently made the news when rumors of his father banning Kidman from attending his wedding erupted. Connor will soon marry his fiancee Silvia, who's dubbed as a Scientology Princess, in an Italian ceremony.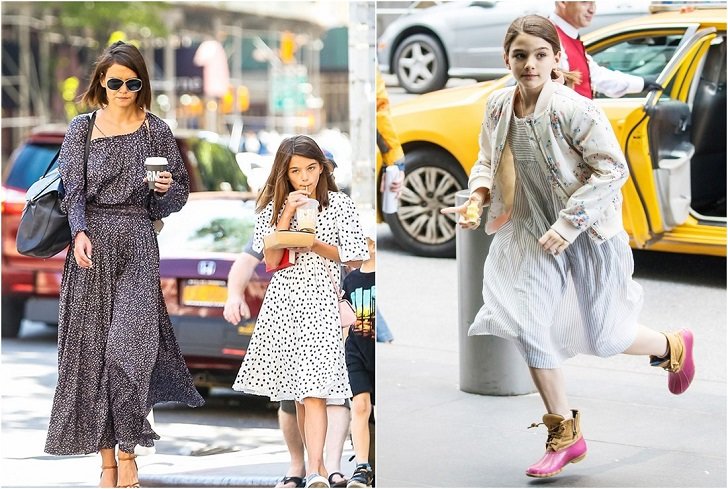 Perhaps learning from what happened to Kidman, Cruise's ex-wife Katie Holmes fought hard to gain custody over her and Cruise's daughter Suri after their 2012 divorce.
The now 12-year-old Suri has been living with Holmes in New York City and Los Angeles ever since. The relationship between Suri and her father (or the lack thereof) has never been addressed by either party and has been left to media speculation.