This Friday Kim Kardashian shared the cutest photo of her BFF babies True and Chicago. Can there be any cuter picture than this? I don't think so. The new family members of the family melted the fans with this adorable photo as they started learning to crawl. Kim shared the picture on social media and captioned the post as "Best friends for life".
Baby Chi with her little pigtails on the head along with True posed together with Kim. Kids of Kardashian family especially Kim's kids are on a roll nowadays as Saint – two years old son of Kim – made his first appearance with her mother on the cover of a magazine. In that cover, Saint was accompanied by his father Kanye and sister North. After Kylie Jenner gave birth to a baby last year, Kardashian family now had 9 grandchildren. And it looks that the family is expected to increase further as Kourtney is expecting a baby later this year.
Kourtney Kardashian who has three children – Reign, Mason, and Penelope – with her ex Scott is expected to have fourth soon. Kourtney has seen her sisters cuddling with their newborns and that's what made her add more to the family. While giving an interview in "Keeping Up With The Kardashian", Kourtney said that the thought is always in his mind and she has an attitude of "never say never". She also praised Kylie and Khloe to raise her children and appreciate the efforts they are doing in the process.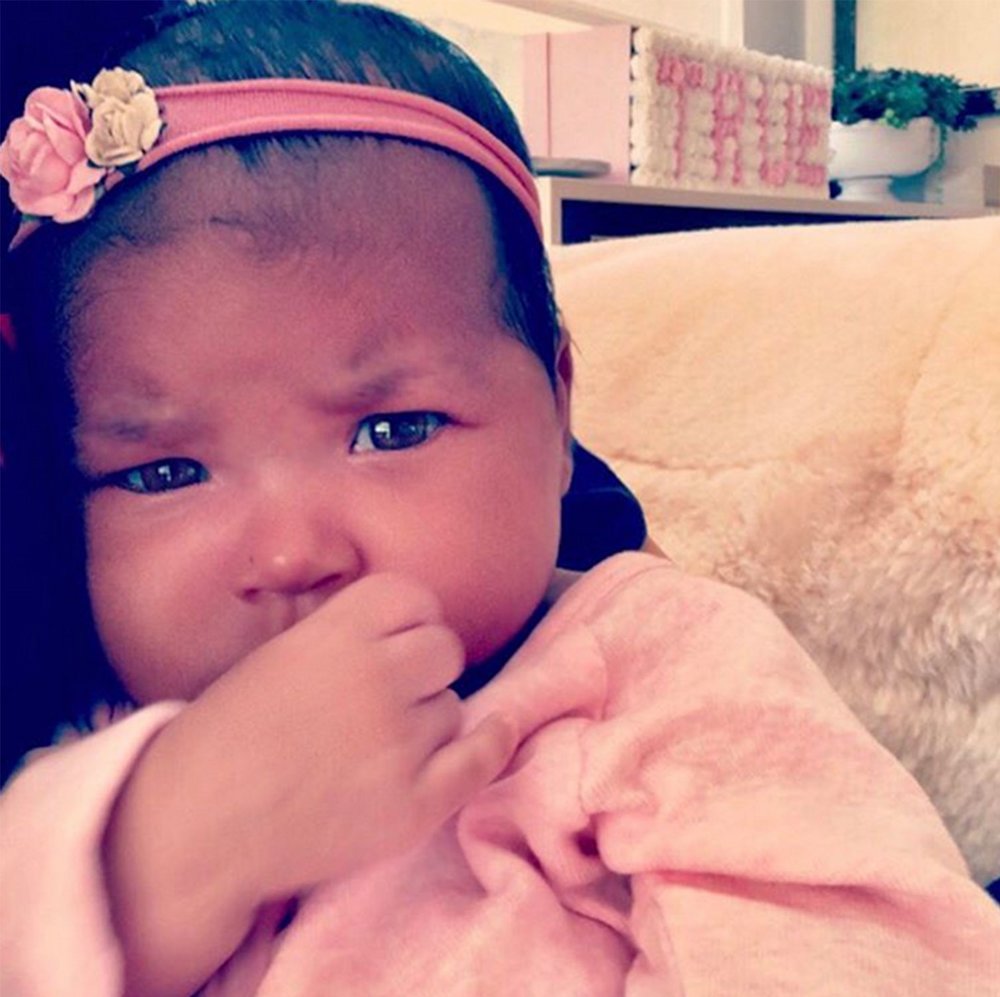 While giving an interview to E! News, she said that she is really amazed to see them raising children. And now she can say that she did feel the same way they are feeling now. The mother of three further said that all of them relate to each other and no one can guess how you will raise the kids. She said that seeing them tackling the problems of a mother inspires her a lot.
Kim posted a cute photo of her and Khloe's daughters on Instagram last Friday. As everyone knows, Kardashian sisters are very close and it's no shock that their daughters will also follow the same path. True who is 3 months old and Chicago who is 6 months old is spending the quality time with each other. And the fans are excited to see more from these two as they get older.
In the photo, the cute cousins are hanging out with each other and gazing at something which has the got the attention of two. This is not the first time True and Chicago are spotted together in an Instagram post made by the Kim. Back in June, a combined photo of Kim, Kourtney, and their babies was shared on Instagram by Kim.
That post was made to wish 34th birthday to the younger sister Khloe. She captioned the photo with these lines: "Happy 34th Birthday to Khloe, one of my favorite persons on the planet". She further said that the courage showed by her this year is really appreciable. She continued: I can't wait to see you as a mother, have a great day ahead. It's no brainer to see these two cousins linking heavily to each other as their mothers have the strongest bond.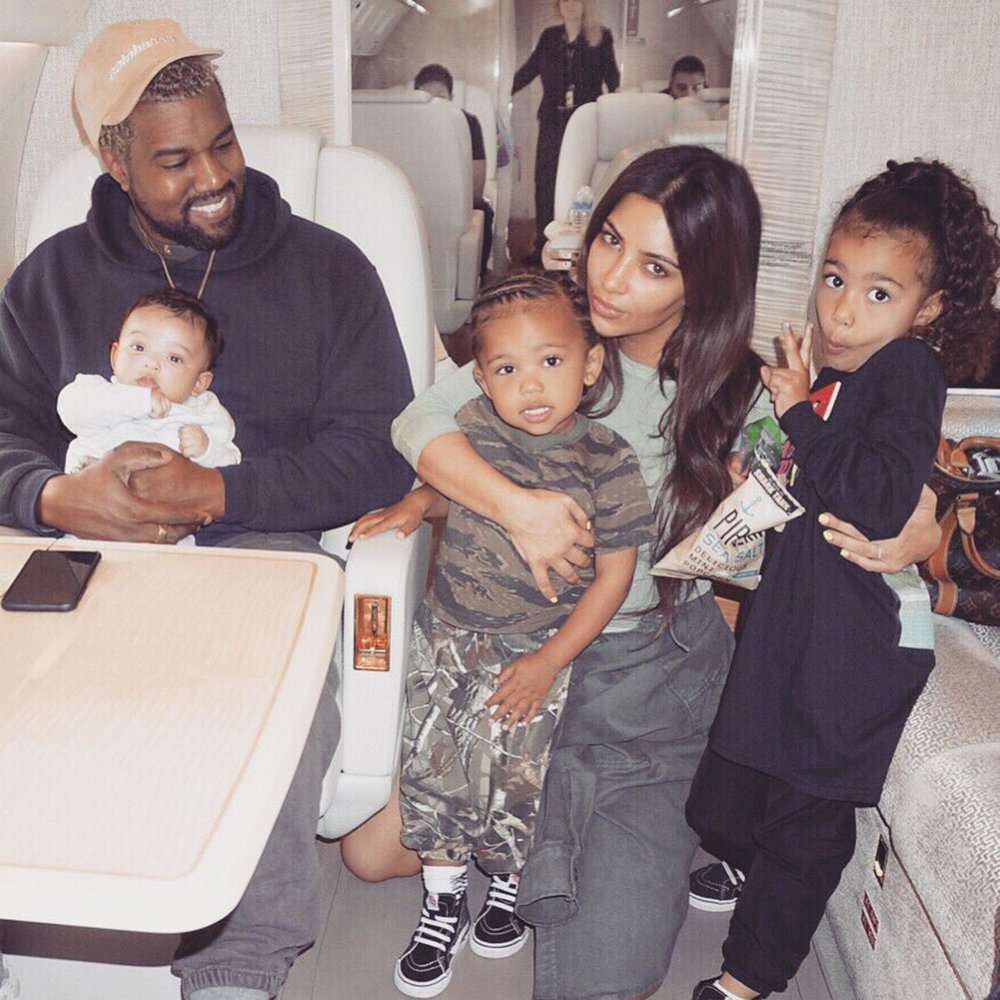 While giving an interview to PEOPLE, the first time mother said that she is looking forward to following Kim as a mother. Kardashian who welcomed the baby in April with boyfriend Tristan Thompson said that when you become a mother, you need a lot of advice.
The Good American singer further said that she got the best advice from Kim as she is not judgmental in any case. She always gives you unique ideas and it's up to you to take those or leave those. Khloe gave birth to her daughter True days after the revelation made by Daily Mail that her boyfriend is cheating on her. But despite all these allegations, she is still in a relationship with Tristan Thompson. According to reports, Tristan also cheated on many other women along with Khloe and one of those girls is Lani Blair – a club worker.