The Irish rock star has been a friend to many prominent men and women including the former president of the United States of America, Barack Obama. With millions of fans around the world, he has not slowed down in acquiring more wealth. From investing in Forbes Media to Facebook, he has funded many social causes.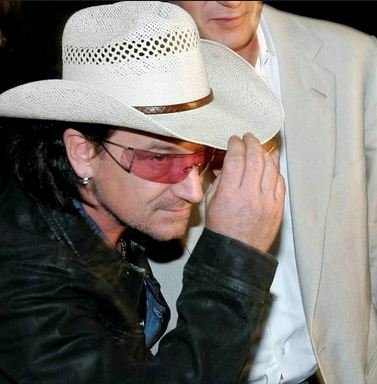 Bono may not have the resources to give out his hard-earned money if he is not a good investor. However, the singer knows how to spoil himself. Bono loves his hats so much that he was willing to cough out $1,700 to fly his hat alone when he forgot it. Many people could have gone to the next shop and buy another hat, but not Bono whose wealth is enough to throw away money carelessly without any second thoughts.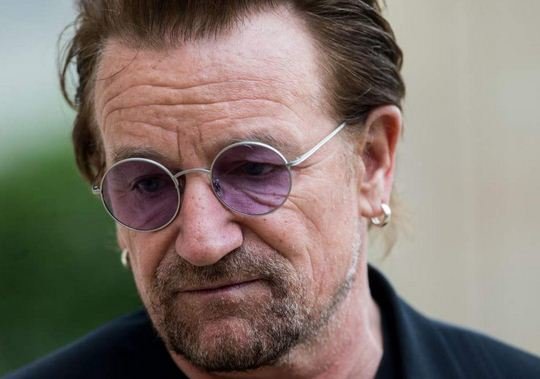 While Bono may be extravagant in his indulgences, it has not stopped him from spending wisely when it comes to the pain of others. Recently, he was with Ariel Investments president and Economic Club of Chicago Chair, Mellody Hobson at the Hilton Chicago, where he talked about AIDS and poverty in Africa.
One of the singles U2 released in the 90s was a song called 'One,' and the royalties from that song went to AIDS research. He once said that he sees songs as a solution tomany of our world's problems. When we talk about Bono, two things come to your mind, philanthropy and activism. It's no wonder that he co-founded ONE that is fighting extreme poverty.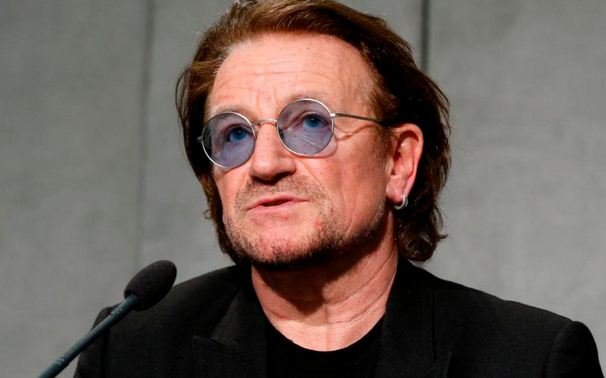 Many of us know Bono as that awesome singer who would sweep us off our feet with his songs, but many don't know he is an extravagant spender as well as a dedicated activist.