Celebrities have one thing in common, it doesn't even matter which part of the industry they are in like in film, music, or theater. They would all have to make a red carpet appearance at some point and some of them have to do it at least twice a year especially if they have project. Most red carpet appearances actually happen during a certain event like a premiere or an award giving body. One of the most popular one that actually happens every single year is the MTV Video Music Awards.
MTV Music Awards
This is an annual event wherein the cable channel MTV actually chooses videos from different music categories and were meant to be an alternative to the prestigious Grammy awards. It first happened 33 years ago, and now, the biggest music celebrities in Hollywood make it a point to actually take on the red carpet with the hope of winning the awards and at the same time, make it on the best dress list.
That is because these ceremonies doesn't just acknowledge great talent, but also whoever has such a great taste in fashion and would be able to carry it with grace. However, the MTV Video Music Awards have become known for having celebrities wear such iconic outfits almost every single year.
There have been tons of moments over the years that are just simply unforgettable because they are either it is just so good or so bad. This coming 21st of August will be this year's MTV Music Awards, but before that happens, let's walk down memory lane and see who wore some of the most unforgettable VMA's outfits of all time.

Madonna – 1984
The very first one is of course none other than the Queen of Pop herself, Madonna. It was in 1984 during the very first Video Music Awards. She performed her one of her most notable hits of all time, "Like A Virgin". This has become one of the most iconic looks in the VMAs. Madonna wore a what seemed to be a white wedding gown and wore laced gloves, which she also paired with a boy toy belt, that actually became her trademark. She was also wearing lacy stockings as well as a garter.
Jennifer Lopez – 2006
JLo has always managed to slay both the red carpet and the music scene every single time, she did it again in 2006 VMA's when she took on the red carpet of the Radio City Music Hall in New York, while she was wearing a 60's-inspired long-sleeved sparkly dress that has a matching headscarf.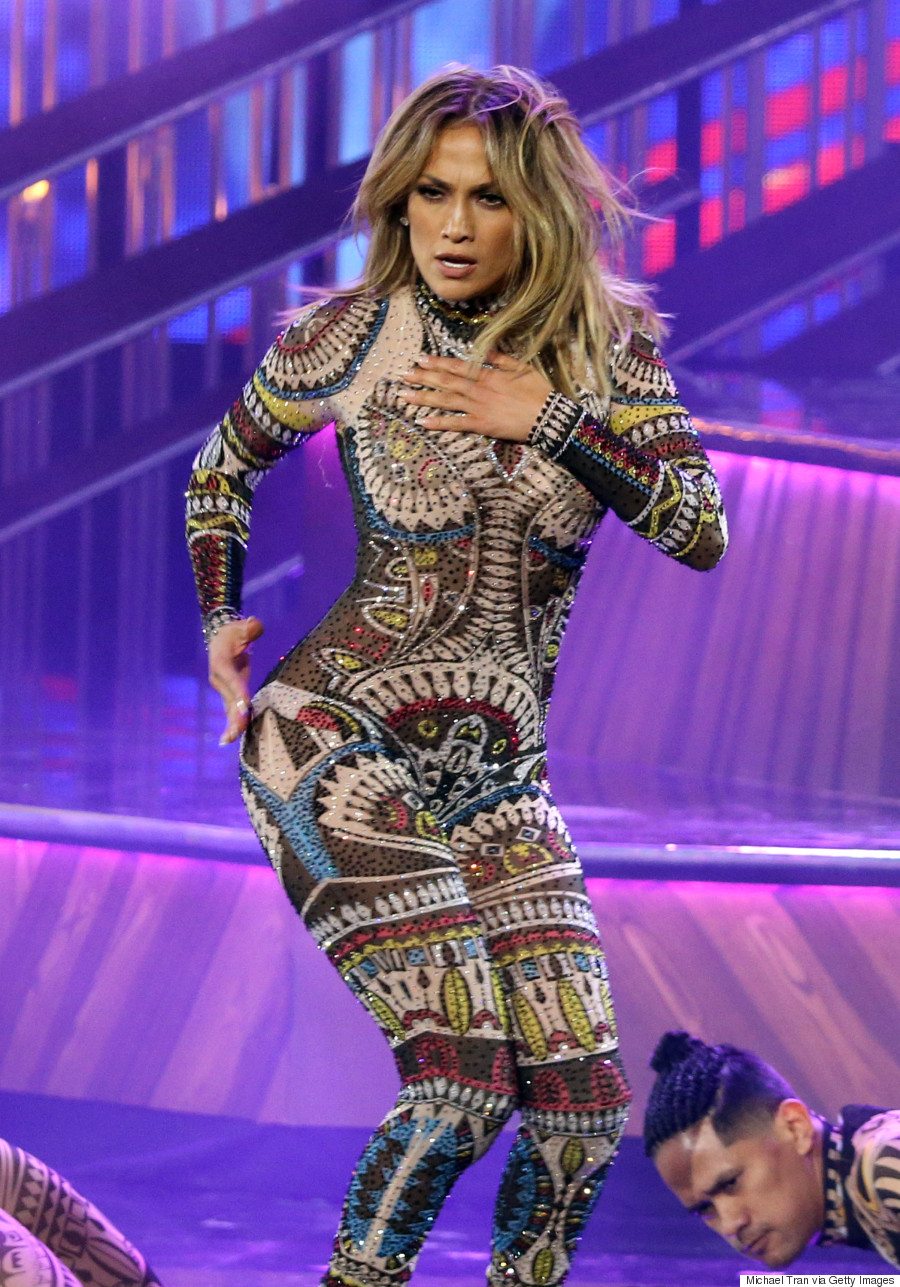 Lady Gaga – 2010
Another iconic look would be during the 2010 MTV Video Music Awards wherein what it seemed to be an ordinary night at first. However, it was also that time when Lady Gaga actually changed into a dress that was made up of real raw meat. She has the most nominations that night including the Video of the Year.
At first, she was actually wearing an Alexander McQueen dress and then changed into a Giorgio Armani one. However, it was the third dress that shocked everyone. When she accepted her trophy, Gaga was seen wearing a dress and a hat, that was paired with boots and a purse that were all made of raw steak.
During an interview with Ellen DeGeneres, who is actually vegan. She simply explained her interpretation of the dress she was wearing, simply because she had been criticized by the animal rights group. Turns out Gaga only wanted to stand up for what she believes in. DeGeneres explained how uncomfortable she actually felt during the interview but realized Gaga did make a point.
Simply because what she was wearing was no different from wearing a fur coat or a leather jacket. Gaga became one of the most famous fashion icons that year according to Time magazine.
Nicki Minaj – 2011
Lady Gaga wasn't the only one who actually seemed to have worn an outrageous outfit at the VMAs. That is because just a year later, rapper Nicki Minaj took the spot from her when she wore a what seemed to be a dress that has a variety of objects on it. Including an ice cream necklace, mirrored purple and pink dress, character socks and shoes, together with a purse that is mixed with stuffed animals.