Celebrities are not just known for their crafts, they are also known for their style. Over the years, it is incredibly known that style just comes and goes and it would just go back again. Celebrities are known for making these things happen, they even sometimes go all out and make a trend that turns out to look good even if the thought of it may sound bit ridiculous.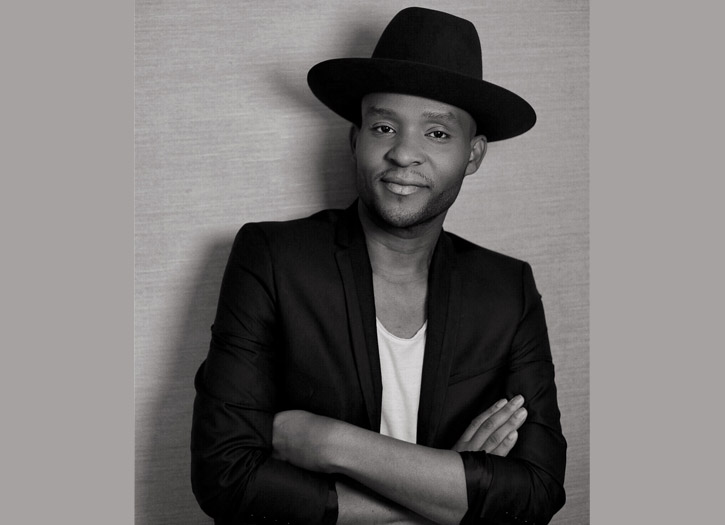 The media just goes crazy over celebrities not just because they want the most recent gossip, but also by how they dress and accessorize. Of course, these wouldn't all be possible without the help of their stylists. Having a great stylist would always make you on the Best Dressed list in whichever red carpet event you go to over the years. Everything a celebrity wears is considered to be either a fashion statement that so good or so bad. Almost everyone gets their fashion inspiration from their favorite celebrities anyways, which is why it is a pressure for them to look their best at all times.
However, it would seem that the word "stylist" is no longer something that can be said when talking about these creative fashion experts. That is after Law Roach started to change something that people were actually surprised to discover.
Law Roach For The Stars
He is the man behind the styles of Ariana Grande, Celine Dion, Zendaya, Jessie J, and more. He has worked with some of the most iconic fashion brands and his most famous claim to fame is by being one of the judges of America's Top Model. In an interview with Sheen Magazine, when asked how exactly was he able to turn his passion in fashion a career, Roach just explained that he had to work incredibly hard to reach the spot where he is at the moment, which is usually the case. However, he mentioned that having the motivation to do what he always wanted to do not just because of fame and fortune, is definitely what pushed him to be not just a part of the industry, but also become relevant in it.
Roach also revealed he doesn't always use expensive designer items for his celebrity clients, but instead, there have been times that he actually used some clothing or accessories that were around $10. He explained that style is always about how a person carries it, and fashion will always be something you wear along with the attitude. Roach also admitted that when it comes to ideas of what his celebrity clients would wear, it would always come down to what makes them feel comfortable and confident, otherwise it would be considered as a fashion disaster.
In an interview, Roach even said that fashion has absolutely nothing to do with who made the outfit or which store it was from. It is all about knowing what looks good with what. Topping it all off by the confidence is something that doesn't need to be bought with money, because anyone can be fashionable.
Just like at how he was able to transform one of the greatest singers of all time, Celine Dion. He was the one who revived, refreshed and reinvented the style of the singer. Now, she isn't just a diva performer, but also a fashion icon.
From Stylist to Image Architect
What he has been known is not just styling celebrities, but also by reinventing a name for someone like him. He doesn't consider himself as a stylist anymore, he is more of an image architect. When asked where exactly did he get the term, he simply revealed that it is a title that he himself, came up with. Roach has believed that what he is doing is something different, and it is much more than being a stylist. He said that what he does both physically and mentally for his job reminds him of what an architect does.
Roach even explained how he his power to be able to transform and build a woman from the beginning up to the top of the fashion runway or cover of a magazine is something an image architect would do. It is how he reshape them and at the same time redesign them into something that would surprise the people and they would end up admiring the look he has created.