Nicholas Cage is famous for movies such as Leaving Las Vegas and National Treasure.  There have been stories of Cage spending stupendously on white cobras, luxury yachts, a rare $450,000 Lamborghini Miura SVJ from the late Shah of Iran and many more. However, spending on a 70-million-year-old dinosaur skull may have been the craziest of them all. The skull cost $276,000 but it was a bad business for the actor. There was a time; the actor was among the top earners in Hollywood, but not anymore.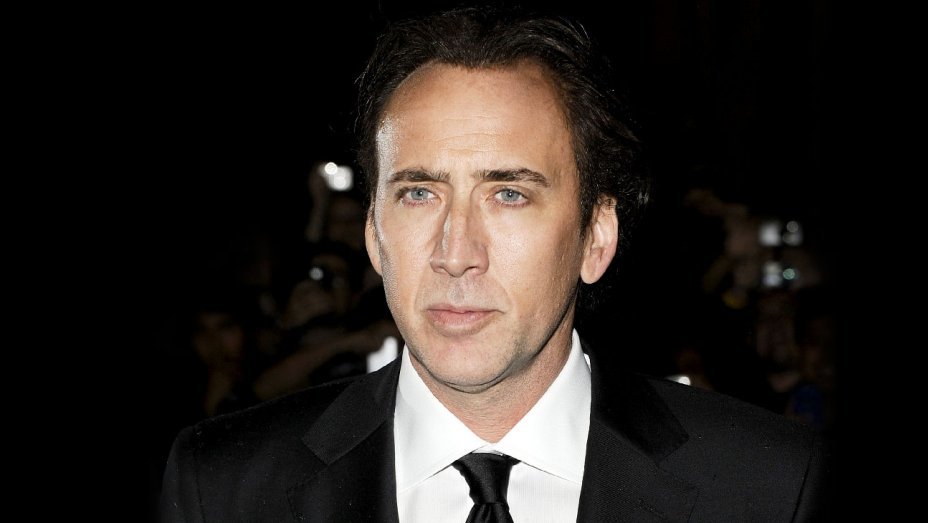 Cage didn't waste time to squander his wealth on a list of eccentric expenditures and ended up facing foreclosures on some of his expensive properties when he was caught by the IRS. IRS said that he owned IRS $6.3 million in property taxes.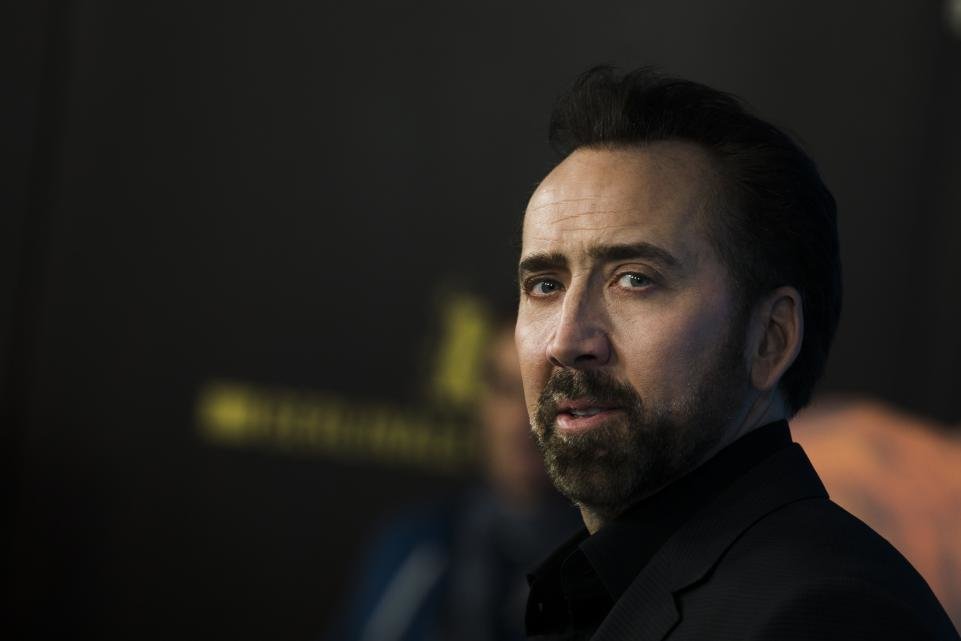 The following were once the crazy things Cage brought, a $25 million waterfront home in Newport Beach, California, 15 residences, an $8.5 million abode in Las Vegas, $15.7 million countryside estate in Newport, Rhode Island, and a $3.4 million LaLaurie mansion in New Orleans, known as one of the most haunted houses in America.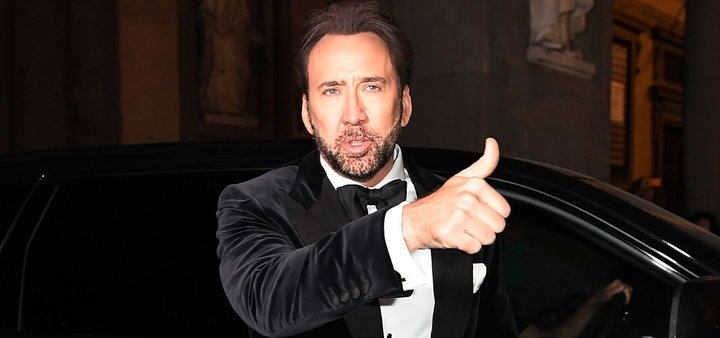 The Dinosaur Skull Cage bought was a stolen artifact that was returned to the Mongolian government.