Game of Thrones star Sophie Turner is one of the upcoming young actresses to watch out for in her generation. After her stint at the hit HBO show, she's got a bunch of movies already lined up. What more, she has an equally attractive fiance in musician Joe Jonas.
By Hollywood standards, she's doing pretty well. But the 23-year-old actress has recently come out to reveal that she's been suffering from a serious illness all this time.
Dealing With Depression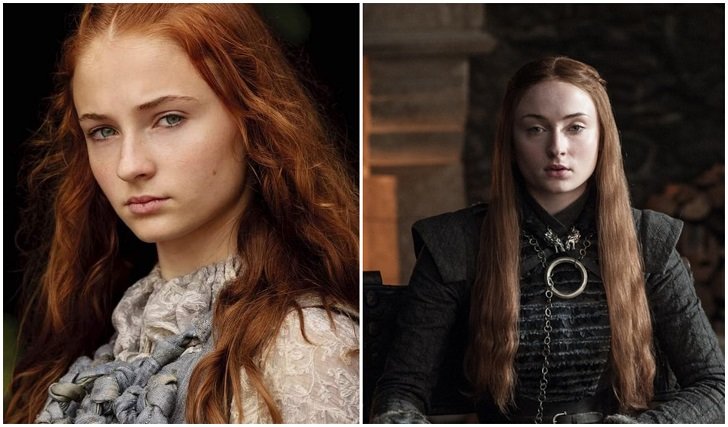 In a recent interview with Dr. Phil McGraw, Turner revealed new details about her experience with depression. The actress has apparently been silently dealing with the mental illness for six years now.
According to the young star, she found that her biggest challenges were getting up in the morning and just getting out of her house. She also struggled with her self-image and learning to love herself.
Known for portraying the character Sansa Stark on Game of Thrones since its first season in 2011, Turner admitted that her depression escalated after about four years on the show. She was only 17 and the combination of social media bullying and her friends going to college are said to be the reason.
According to the actress, she felt lonely and alone staying behind to live in her parent's home while working on the show.
Social Media Triggers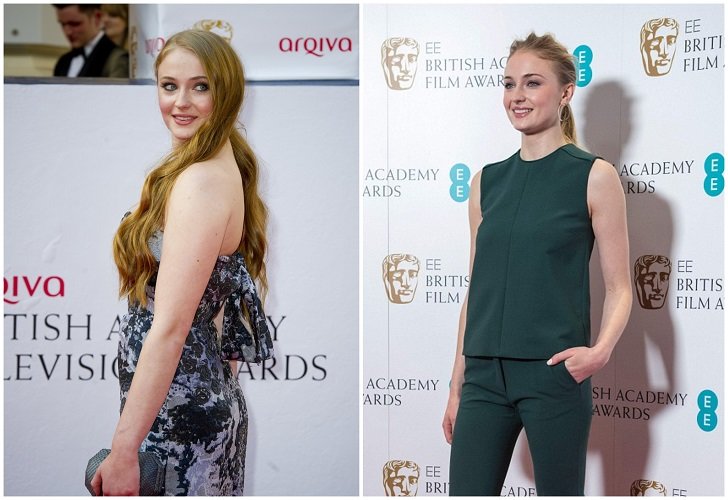 Though social media is not the main culprit, Turner believed that it triggered some of her bad thoughts. She said that she often saw comments from online trolls who mocked her looks and acting skills.
At the time, Turner just believed their hurtful words which then affected how she performed in her job and social life. She particularly remembered seeing nasty comments about her 'spotty' skin and how she needs to lose weight.
According to statistics, around 3.3% of people in the United Kingdom experience depression. The illness often leads a person to feel helpless, fatigued and entertain thoughts about suicide. At its worst, depression affects every aspect of a person's life from how they think, feel and handle things.
In Turner's case, she said she isolated herself from her best friends. What more, she felt no motivation to do anything at all.
How She Got Better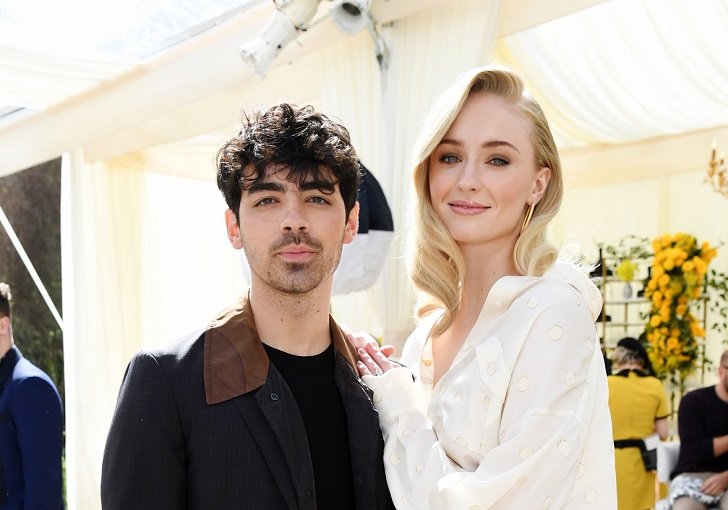 Fortunately, the actress is in a much better place now.
She attributes her progress to a mixture of therapy, medicine and positive affirmation from loved ones. One of her strongest supporters is her fiance, Jonas, who she said made her realize that she had redeeming qualities.
Furthermore, the actress started tuning out social media and tried to care less about what strangers on the Internet have to say about her. She has also begun using the platform to voice out her opinions on mental health issues she feels passionate about.