Artist cum entrepreneur, Sean John Combs – known to his fans as Puff Diddy, Puff Daddy, Puffy, or Brother Love – has his exploits to thank for his accumulated worth. According to Forbes, Diddy's net worth stood at $820 million in 2017, a testimony of his impressive business acumen.
He is indeed a great businessman, to say the least, rubbing shoulders with other big names in the industry like Jay Z and George Clooney. But what really is his secret to earning these millions? Is it pure luck?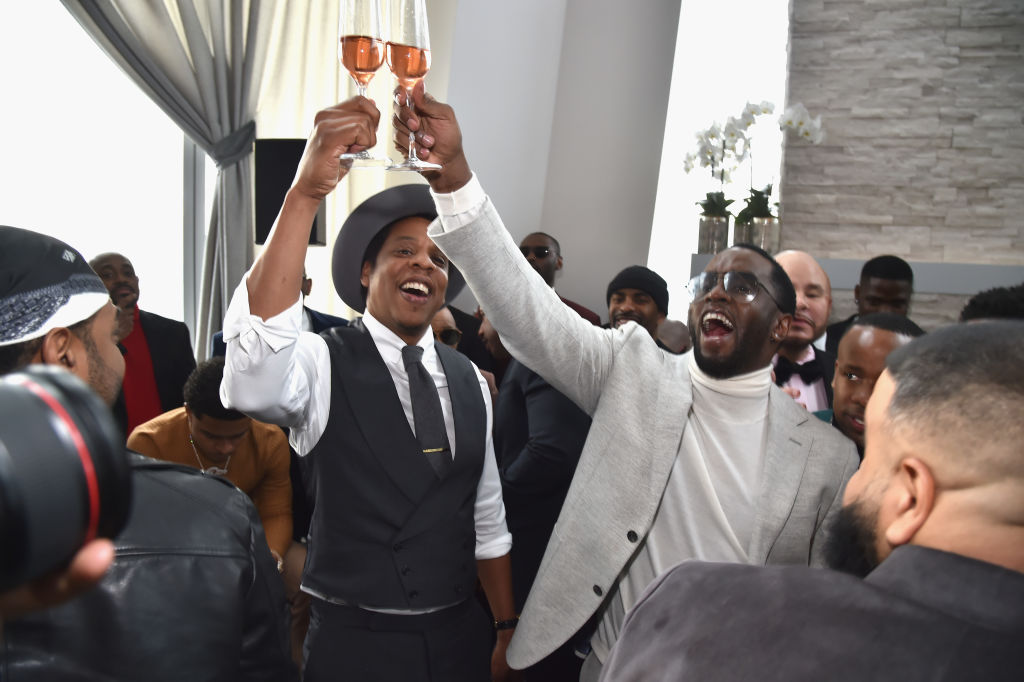 Appearing as number one on The Forbes Five: Hip-Hop's Wealthiest Artists 2017 list, Diddy's successful music career supplemented by outside business ventures take credit for sailing him to the top. The 2018 list sees him come in second after Jay-Z, and even then, his net worth shows a $5 million improvement.
Never Too Young to Learn
According to him, a small but crucial detail he learned when he was a paperboy aged 12 is what sets him apart from his competition.
Starting his business at that age, he had a lot of elderly customers to whom he would deliver newspapers. To make it easier for them, he would ensure that he put the paper between their screen door and the door.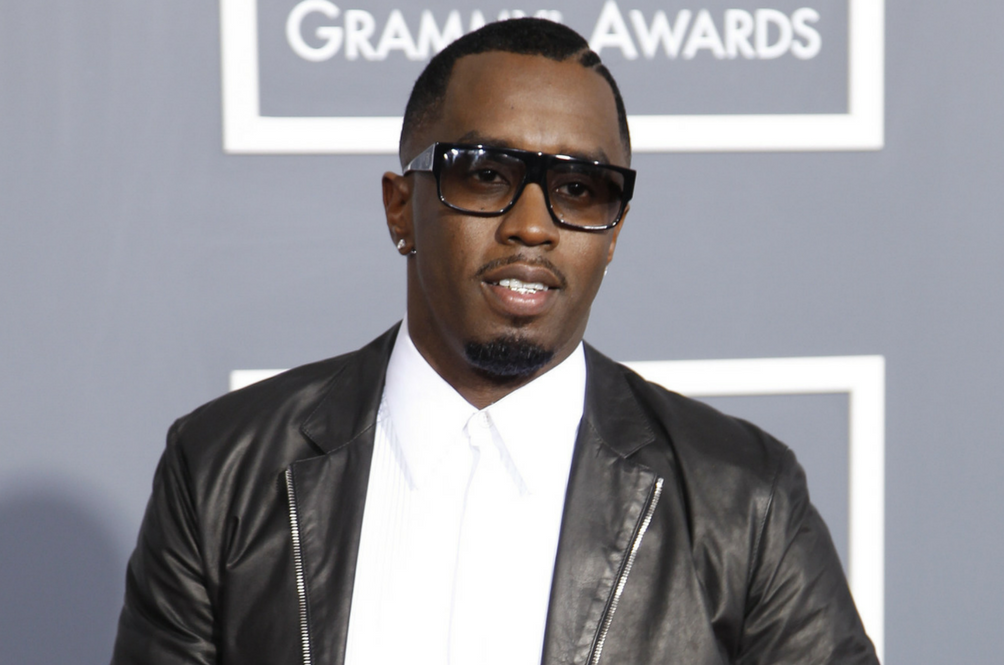 This little act of caring, he said, made him different and better than the previous paperboy. He took it to heart and has applied it in all his endeavors ever since. If he strives to give his customers his best while providing the service different from others, he says, he is confident that his industrious nature will pay off be it in music, clothing, or his vodka business.
Master of All Trades
That he is ever on The Forbes Five list is a true testament to his hard work paying off. Flexing his business muscle, he has a profitable deal with Cîroc, co-owns the AQUAhydrate water brand, and has partnered with DeLeón Tequila. He has also ventured into fashion, being the founder of the Sean John clothing line. In TV, he owns a stake in the Revolt network.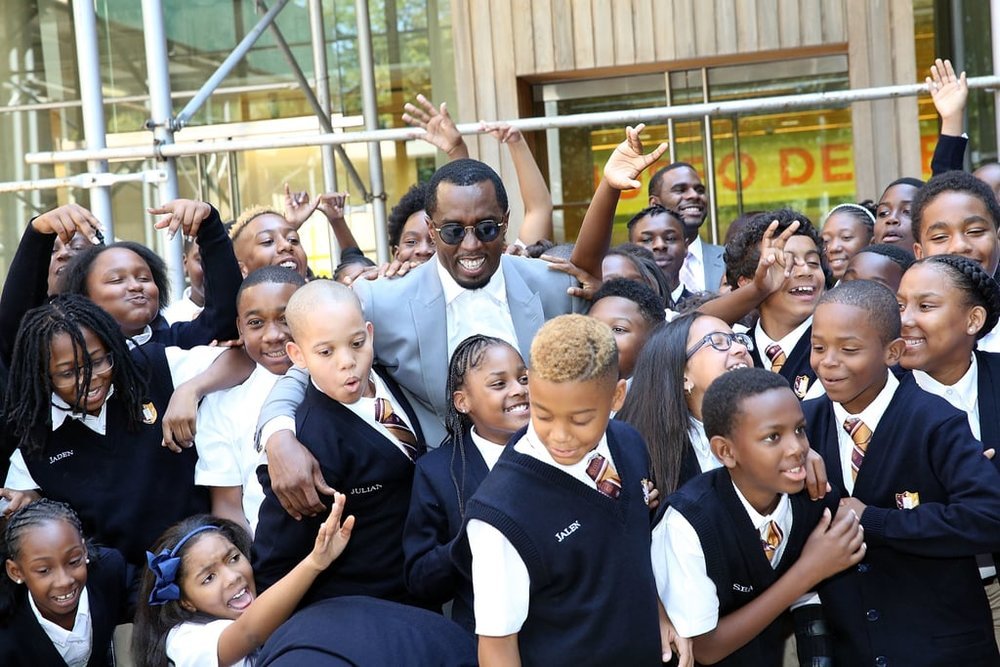 In November 2016, Diddy smiled all the way to the bank with a $70 million paycheck thanks to Global Brand Groups purchasing a significant stake in his clothing line brand.
According to Forbes, he still holds 20% equity in the company. Sean is undoubtedly passionate about the brand, saying that he grew it to have a connection with his customers. From the very beginning, he wanted it to be what the young customer would aspire to do.
Evidently, his heart goes out to young people. Nothing demonstrates this more than his Capital Preparatory Harlem Charter School, which he opened in 2016. The idea had long been a dream of his, and the institution intends to equip early lessons on leadership, and more importantly, success.
Diddy also cites the youth as being his motivation for success, striving to show them that they can also make it as he did. Currently, he is right on track to becoming hip-hop's pioneer billionaire.