Being the longest-reigning monarch, anyone can get super excited in meeting Her Royal Majesty for the first time. However, there are tons of protocols to follow when seeing her in person – and surprisingly, it doesn't matter if you're a celebrity or not because everyone is bound by this set of rules.
Dress Appropriately
Understandably, meeting the Queen would require you to wear something decent, meaning staple jeans and shirt are an unfit combination for the occasion. The nonagenarian has been rumored to be particular when it comes to clothes, so much so that even the members of the royal family dress to impress.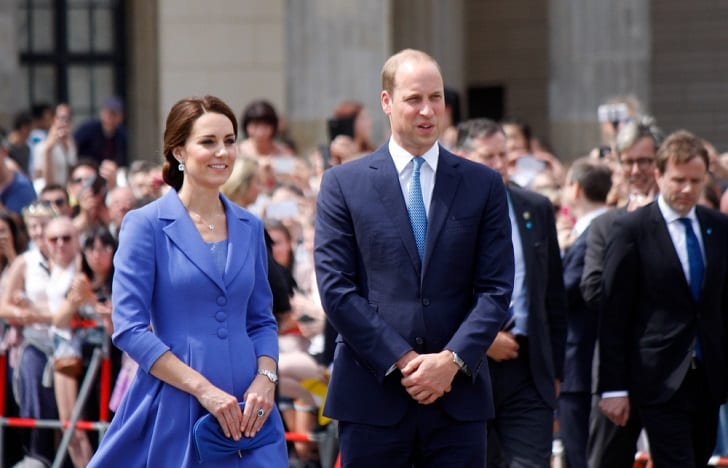 If you're unsure of what to wear, the rule of thumb is to never wear something revealing. Just observe how Meghan Markle or Kate Middleton has never worn anything that shows too much skin.
Wait for Her to Take The First Bite
Even if you are a guest at her house, you should wait for her to take the first bite before digging in. That's not all, everyone at the table must be finished eating when Queen Elizabeth is done.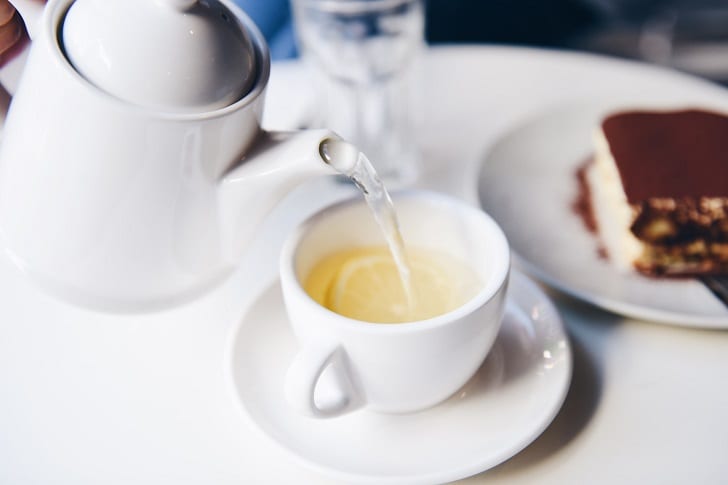 The same goes for tea time. All invited must follow what the monarch is doing, including how she drinks the beverage. Moreover, one should hold the teacup and not the saucer and cup, and never slurp when you're in front of the Queen.
No Touching
Queen Elizabeth is also very keen on not being touched by anyone she meets – unless she initiates it. Upon meeting, wait for her to extend her hand first before reaching out.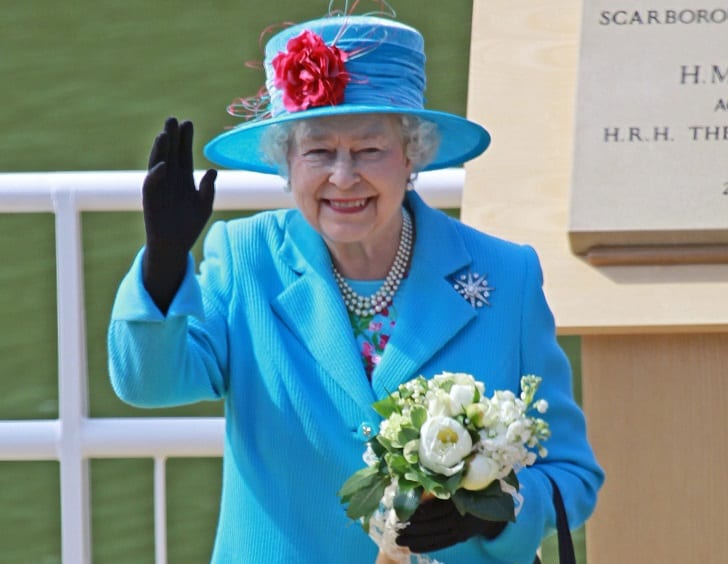 After this gesture, no contact shall be made or at least be kept at a minimum. Hugging or kissing may be a sign of respect in other countries but is a big no-no for the royal family.
Taking Cues
When Queen Elizabeth enters the room, people should stand as a sign of respect to her and they may only sit after she does. Guests should be prepared to greet her once they see her.
Also, always remember that you shouldn't turn your back on her. For those from the United States, they can simply greet and shake hands with her but for Brits, they are expected to bow or curtsy.
Speaking with Her
Interestingly, we can't talk to her like a normal person in the sense that we could initiate the conversation. People aren't permitted to speak with her unless spoken to and once she converses with you, you only need to reply to her questions.
When you first address her, use 'Your Majesty' and for the rest of the conversation, you can refer to her as 'Ma'am.' As a closing note, call her 'Your Majesty' again, and remember, never use 'Queen Elizabeth' because it is considered a big royal faux pas.