As the first anniversary of their marriage approaches, Prince Harry and Meghan Markle are getting ready to start the next chapter in their lives: parenthood.
The royal couple has finally moved out of the Kensington Palace household to move into their own place out in the country just weeks before the Duchess is due to give birth.
Moving In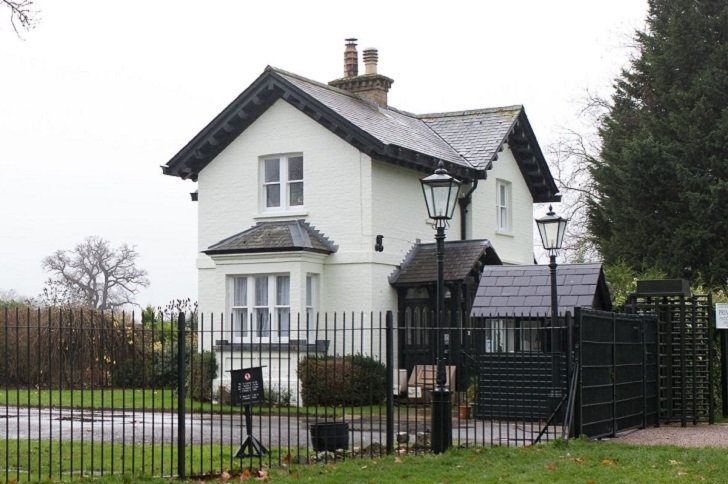 Just in time for the coming of their firstborn this April, the Duke and Duchess of Sussex set up their new home, Frogmore Cottage in Windsor.
Although their new abode is in the country, it is only 25 miles away from London so they wouldn't be too far out from the center of things.
It is also located near the house they celebrated their night wedding reception in. What more, the place has added sentimental value to them as they shot their engagement photos there a year prior.
The couple's move was first announced back in November of 2018 a month after Markle surprised the world with her pregnancy.
Aside from the cottage's sentimental value, it also has connections to another American woman who married into the royal family many decades ago. Apparently, the remains of Wallis Simpson and her husband Edward VIII are interred near Frogmore Cottage at the Royal Burial Ground.
It can be remembered that Simpson, an American socialite and divorcee, was the cause of Edward VIII abdication of his right to the British throne.
The young prince was set to inherit the throne from his father until he fell in love and married Simpson. Being a divorcee, she was seen as unfit to become queen someday.
Preparing for the Baby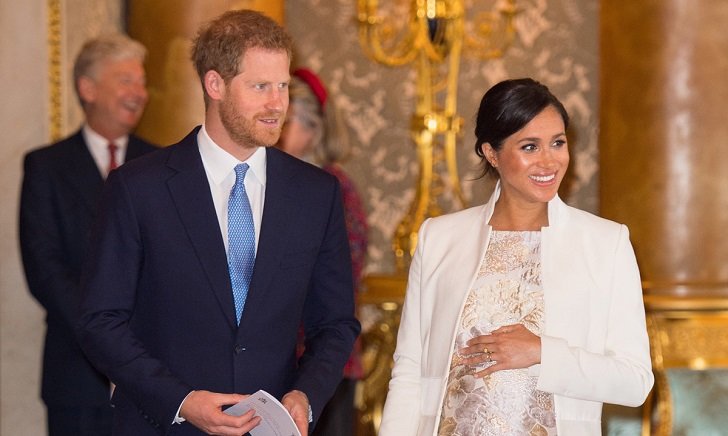 The royal couple formerly lived in Kensington Palace's Nottingham Cottage which has been their temporary residence since they announced their engagement. However, their two-bedroom place in the palace was simply too small for Prince Harry and Meghan's growing family.
Now, the two are determined to build a sanctuary for their small family. And despite the pressure that comes with the birth of a royal baby, the couple is reportedly very happy and have said that the baby brought them even closer together.
'Splitting' From William And Kate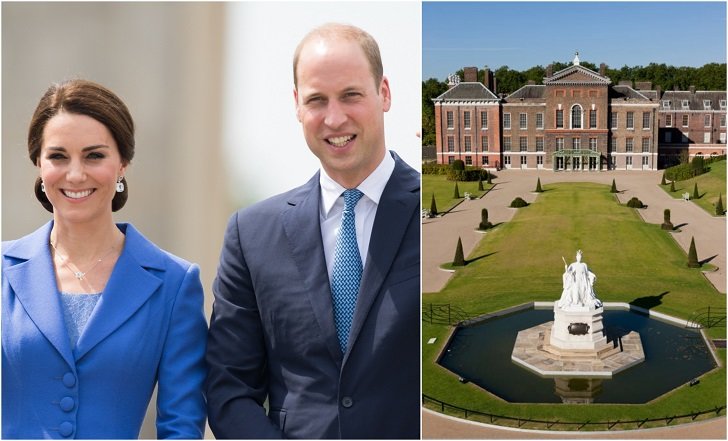 The move also sees Prince Harry and Markle 'splitting' from another royal couple's household.
Before Frogmore Cottage, they lived in close proximity to the family of Prince William and Kate Middleton, who is currently residing at Apartment 1a in Kensington Palace.
There have been speculations that the younger Windsor and his wife would set up permanent residence right next door to them in Apartment 1 but it is currently occupied by one of Queen Elizabeth's cousins.
Aside from moving out, the Duke and Duchess of Sussex have also begun separating their office from that of the Cambridges. This separation is seen as an attempt by Prince Harry to 'forge' their own path as Prince William has his future set for him as the future king.