You've only seen them on TV, magazines, or the internet, but could you ever imagine meeting Kate Middleton and Prince William in flesh? Or better, see them every day waving from the porch or the garden next door?
You could attend royal events for a chance to catch a glimpse of your favorite royals, but chances are, you'll only see them from afar. How about borrowing a cup of sugar just because you run out? Maybe you can if you live across their residence… and you can!
Apparently, the house close to the future King and Queen's is for rent but it's not as glamorous as you imagine.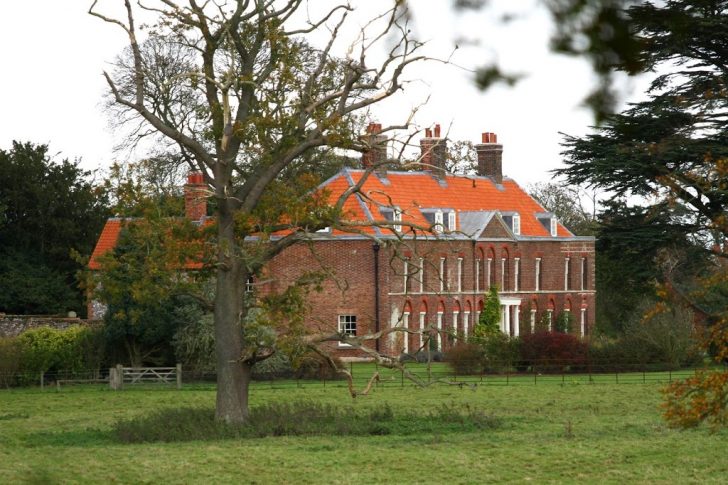 House For Rent
For most of us, we can never even think about live a life like the royals, let that sink in. However, there's no one prohibiting us from becoming neighbors with some of the members of the influential clan.
According to reports, the house across the Anmer Hall residence of the Duke and Duchess of Cambridge is up for rent for just $850.
It's relatively affordable if you consider the immeasurable experience of possibly meeting or seeing Kate and Prince William, along with their three bundles of joy, Princes Louis and George and Princess Charlotte.
We mostly see the soon-to-be rulers in Kensington Palace, their home in England, but during holidays and generally when they're not busy, the Cambridge family spends their time here in Anmer Hall on the Sandringham Estate.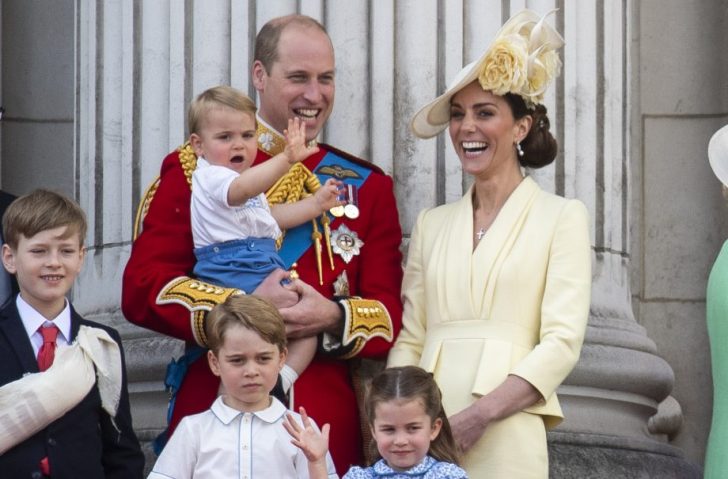 Queen Elizabeth II has 13 properties up for rent in the villages around the area, and the latest one available, 20 Cherry Tree, has two bedrooms.
Living next to Kate and Prince William, and probably seeing the mom take photos of her kids way before anyone gets to know about it, sounds dreamy.
However, it comes with a huge BUT because Her Royal Majesty may not be the most lenient landlady there is. There are some pretty strict rules you need to abide by in order to score the accommodation.
On Furry Animals
First up, not all our furry friends are allowed on the premises. While the new tenants might be allowed to bring their dogs along, there is a strict no-cat policy which is bad news for feline-lovers out there. However, caution for canine-owners: your pooch could be up for consideration depending on the house you're renting. Why is this so?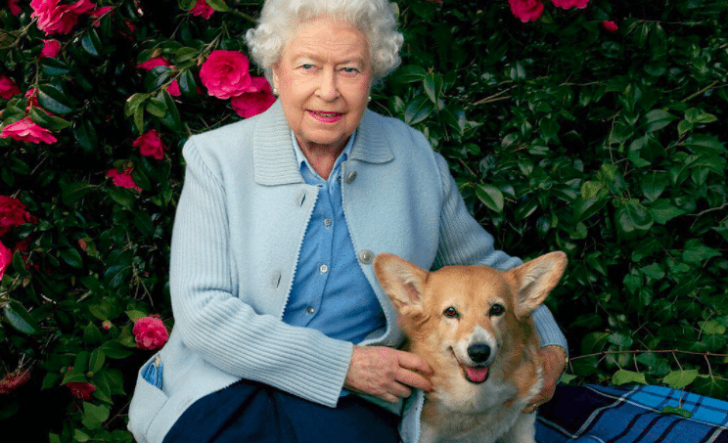 It's really unclear why the rule favors man's best friend but it is worth noting that the Duke and Duchess of Cambridge have a pet dog named Lupo.
The Queen is famously known for her fondness of pooches, specifically Pembroke Welsh Corgis, which are known for having short, cute legs – even before the 93-year-old, the royal family had been a fan of the breed.
On Tenure
If you plan on following in Kate and Prince William's footsteps in how they stay at their residence, you're not likely to score the house across theirs.
That is, they can just use their Anmer Hall home for vacation, but one prerequisite for the tenants nearby is they need to be employed in the area and should be UK resident in order to stay there.
According to the listing, those who are not from the area are considered as well and it is not on a first-come, first-served basis as all applicants are carefully evaluated and only the best-suited ones are chosen for the estate.