Kylie Jenner, dubbed as the youngest self-made billionaire, can trick the media if she wanted to. Remember her pregnancy in 2017? She relatively managed to keep her bump away from the spotlight, despite the pieces of evidence that prove she was indeed expecting at the time.
Everyone was closely watching the youngest of the Kardashian-Jenner siblings, who at the time chose to stay low-key from social media. This year, is she brewing yet another carefully planned secret?
Birthday Trip
The makeup mogul turned 22 on Aug. 10, but unlike an average person who spends the special occasion with close family or friends over dinner or a small celebration in the house, she flew to Italy with her pals and consequently launched The Birthday Collection, which faced a massive backlash.
Paparazzi managed to take a few snaps of Kylie boarding a private jet and guess what she brought to her special trip.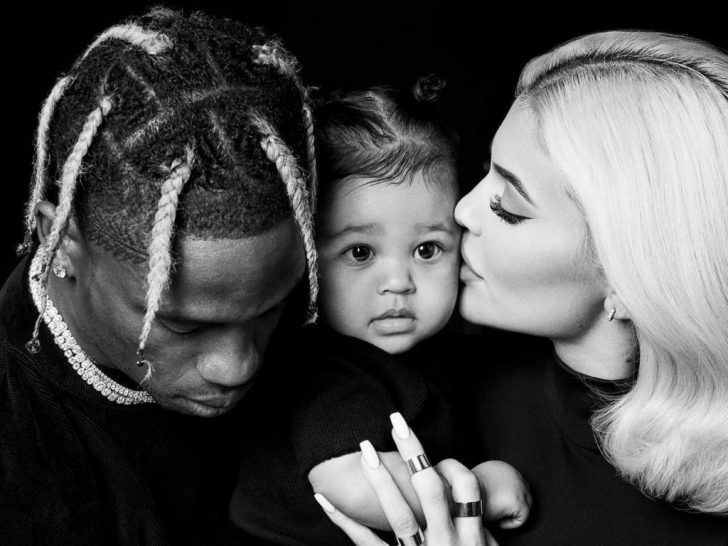 One of the airport crew carried a Saks Fifth garment bag and popping out of it was a white feathered train, while another bag allegedly held Travis Scott's tuxedo, fueling wedding rumors.
If the partners decided to indeed tie the knot in Italy, it would make sense because their daughter Stormi Webster, Kylie's gal pals Sofia Richie, Yris Palmer, and Stassi Karanikolaou, mom Kris Jenner, and family friend Scott Disick were all spotted joining the vacation.
Sealed Lips
Staff at the Fifth Avenue flagship and Beverly Hills branch were talking about Kylie's purchase, an Oscar de la Renta frock, however, she wanted to keep things in private by shopping at the Fifth Avenue Club. Saks personnel were tight-lipped about the matter, with one explaining they couldn't speak about it but only to the Kar-Jen clan.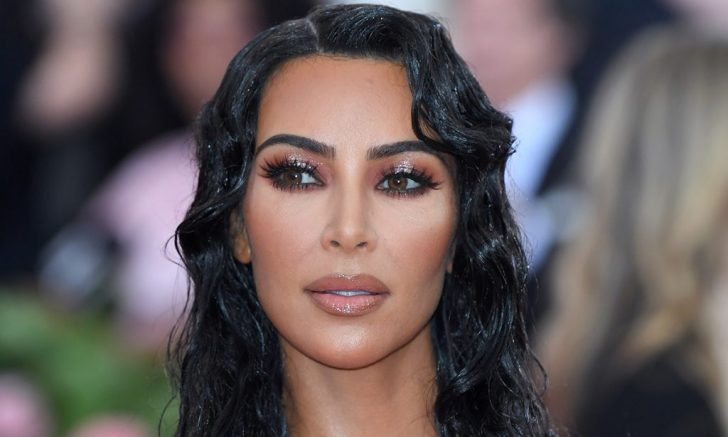 However, as per sources' account, no one's getting hitched at this trip. One of the outlets pointed out that not all Kylie's sisters made it to her birthday celebration – Kim and Khloe – so it was unlikely that the youngest of the reality family, who is known to be close to her sisters, will get married without her siblings.
Multiple insiders maintained that the mom of one was just in Italy to really celebrate her birthday and have a good time, while another claimed that the couple could exchange "I do," but not at that time.
Messing Up Minds
If that's the case, why bring a wedding dress for a trip then? TMZ guessed that Kylie only wanted to mess with the paparazzi because she is "notorious" for doing that.
It also pointed out that exposing a wedding gown train while there were photographers around seemed suspicious and could only mean she was trolling them.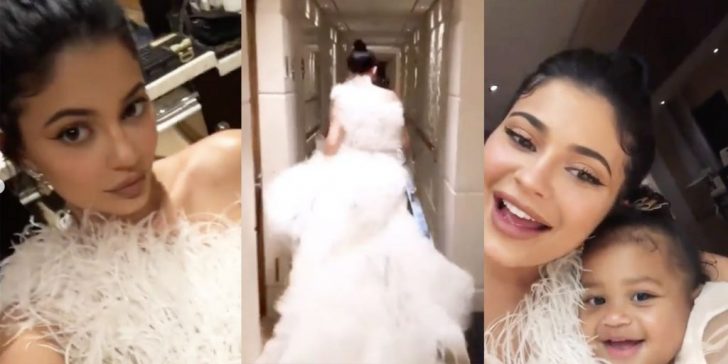 However, if you remember Kylie's February interview, she specifically said that she won't hide it from the public if she decided to get married. She also wouldn't keep her engagement a secret, and she admitted she feels it is going to happen soon.
All theories were shot down when Kylie gladly and proudly shared to her more than 140 million followers how she carried the "bridal" gown, which turned out to be just one of the many designer dresses she brought for her birthday celebration. What else can we say, the billionaire has a luxurious taste.