It is always nice when we hear celebrities starting to date and then after a while they would take things to the next level and get engaged. Talk about wedding arrangements and then we would start to see some pictures of their special day on social media. It is like the fans are celebrating the moment with them and that they are willing to share it with the world.
However, there are celebrities who tend to keep their private lives far away from the prying eyes of the press and the public. There are tons of celebrities who are just not completely comfortable being on the spotlight especially when personal matters get involved.
Special moments such as weddings are something that people definitely want to share with, but only with friends and family. As a celebrity, they are kind of expected to share it with the world, so they try to keep things as private as possible.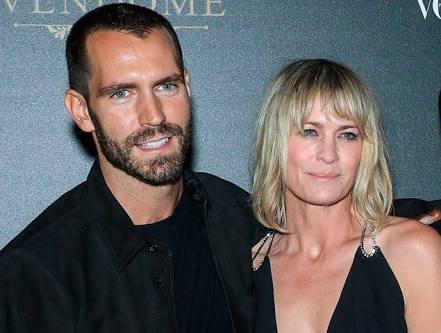 Secret Wedding
Then again, there are those celebrities who reveals nothing at all. From the beginning of the relationship up to their wedding. They may not admit anything to the public, but as a celebrity, there will be eyes everywhere they go. Just like when film and television actress Robin Wright tied the knot. 
She married Saint Laurent executive Clement Giraudet. Because of his job, he is definitely no stranger to being around celebrities most of the time, since his job is to coordinate with agents, press requests, and stylists. His LinkedIn profile said that he had a master's degree in the business fashion which he got at the Emylon Business School in France. He has also been in the fashion industry since 2009 and had worked for Dior and Balmain.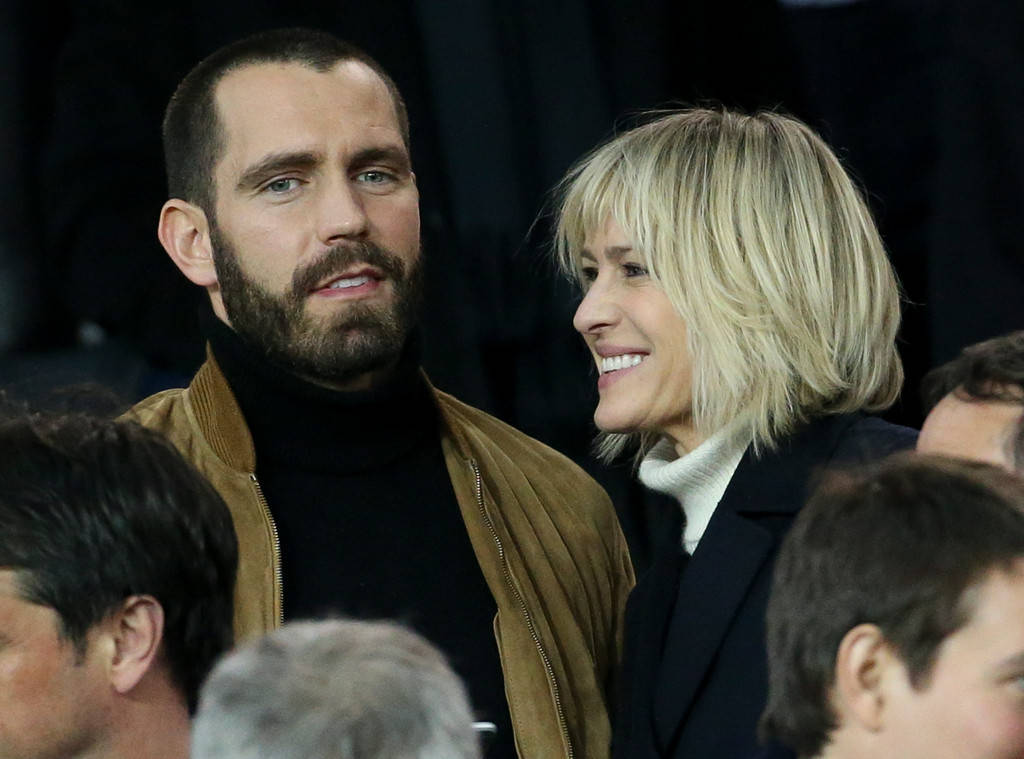 According to the sources close to Wright, the wedding was actually incredibly intimate since the actress wanted the wedding to be just about them, and not the ceremony itself. Her daughter posted a subtle hint that her mother indeed got married when she posted a video on her official Instagram page, of people dancing and with a caption, "Weddin vibes", but there were no other photos or videos that were posted. 
According to Vogue Paris, the wedding was said to be somewhere in France and some of the fans speculated that the two actually got engaged around winter last year. The 52-year-old actress was also said to be wearing a beautiful bohemian-inspired wedding dress, although there were no details that were revealed, such as if there were other celebrities who were invited to the wedding or if which designer made her bohemian wedding dress. 
However, the dress was said to be paired with a 60s-inspired scarf around her head, which made it seem as if she was back in her classic film, The Princess Bride.  
Low-key Romance
Wright is basically known for starting in the films, The Princess Bride, Forrest Gump, The Girl with the Dragon Tattoo, Wonder Woman, and more. She is also known for bagging the Best Actress award at the Golden Globes that was given to someone in a web television series, House of Cards, for the first time in 2013. This led to as being one of the highest paid television actresses today. 
Her most famous relationship was with actor Sean Penn, which started in 1989. They ended up having two children named Dylan Frances and Hopper Jack. The two didn't seem to have a stable relationship over the past couple of years and ended up having to file a divorce. It was not until last year when she was actually rumored to be dating the French International VIP Relations Manager of Saint Laurent, Clement Giraudet.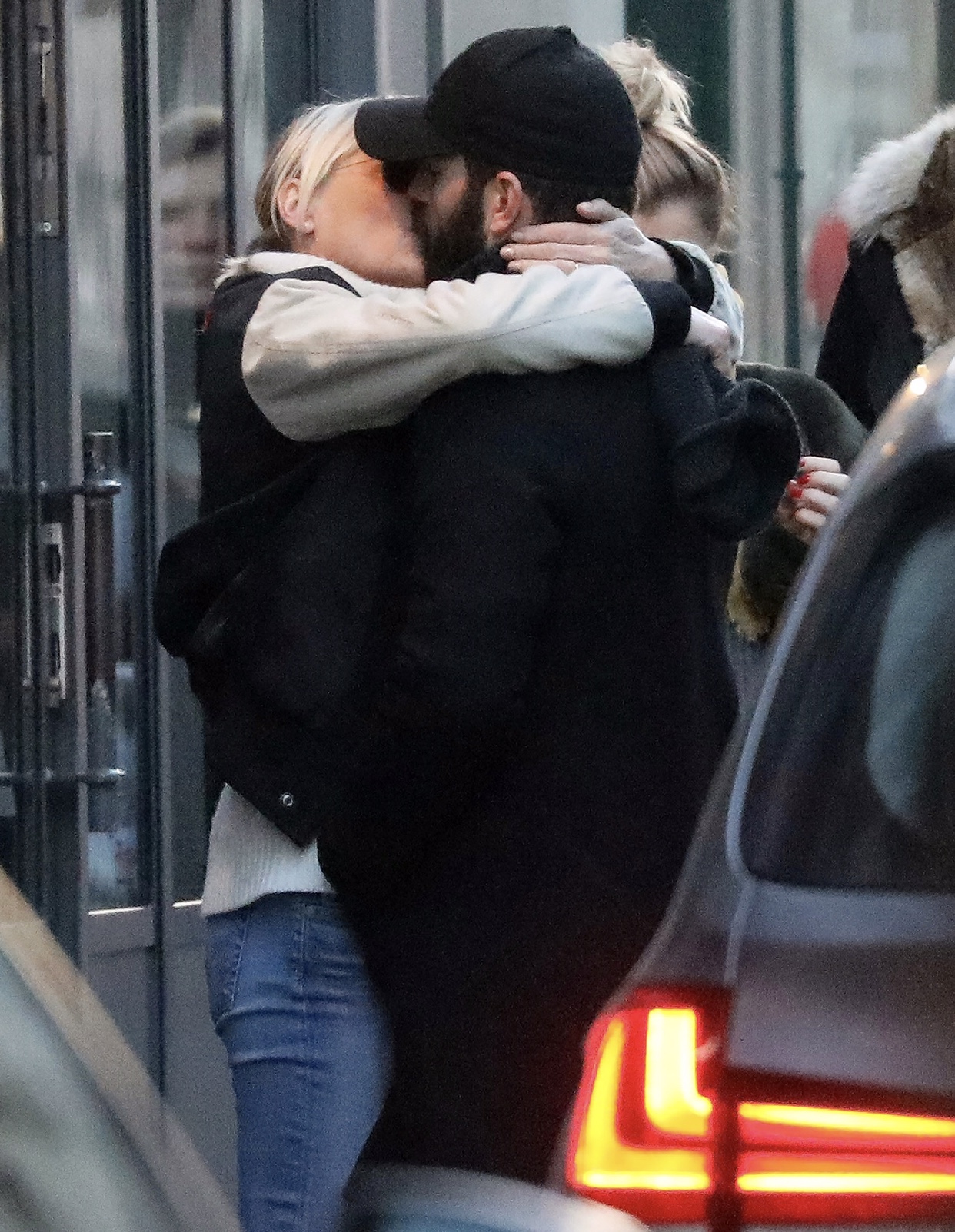 The 52-year-old actress definitely felt for this handsome beau, who is described by People magazine as someone with killer abs and tribal tattoos. One of their most romantic getaways was when they were spotted together spending the holidays last year at a ski resort in Tahoe City, California. However, the very first time was when they were actually photographed in a soccer game in September during the Paris Fashion Week, and they were even with Wright's son, Hopper Jack.
The first time they were linked, however, was in May when Wright was at the Cannes Film Festival, but they weren't seen together.