Before meeting each other, it seemed that the now-engaged couple Sophie Turner and Joe Jonas were living in vastly different worlds.
The 23-year-old Turner spent most her time in Europe (and the fictional world of Westeros) working on the set of the hit HBO show Game of Thrones. An ocean away, 29-year-old Jonas is keeping busy as the frontman of funk-pop group DNCE.
Still, the two eventually crossed paths.
It Started With A DM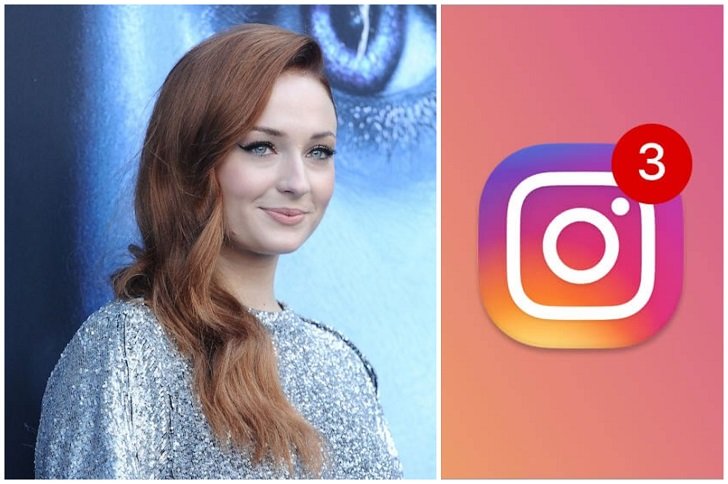 According to Turner, they first 'met' each other when Jonas suddenly sent her a direct message (DM) on Instagram.
Before that, the actress and the singer only knew about each other as they shared a couple of mutual friends who have been insisting that they meet. They were following each other on social media but never really got the chance to actually meet in person.
After Turner's revelation, people have also begun comparing their story to that of Jonas' younger brother Nick and his wife Priyanka Chopra's own love story which began through texts as well.
Going Public and Eventual Engagement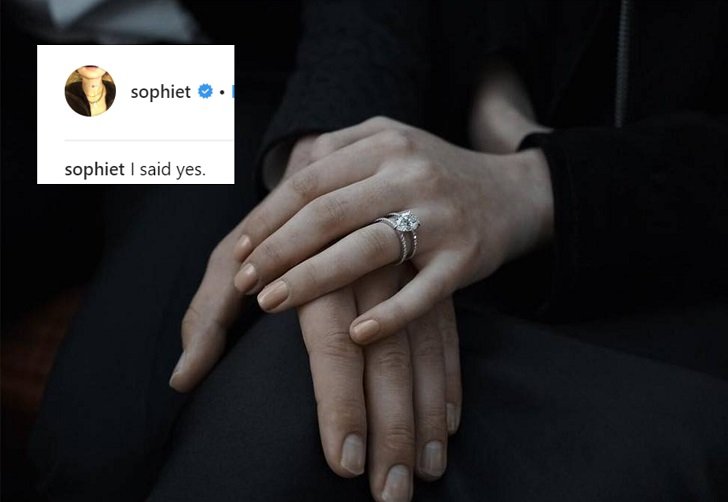 Turner and Jonas first made their public appearance as a couple in 2016 when they were spotted together at an MTV Europe music award show in the Netherlands. Not long after, a source confirmed that they were indeed exclusively dating.
Eventually, Jonas would pop the question to Turner and announce their engagement in October of 2017 after only a year of dating.
While their fans were mostly supportive, there were still some who were critical of their almost seven-year age difference.
But Turner doesn't seem to mind at all. She even says that Jonas has a sort of youthful energy and positivity that people wouldn't expect from a guy who's about to turn 30. Describing herself as a bit of a pessimist, Turner believes that they perfectly balance each other out.
In an interview for Glamour UK, she also opened up about how meeting the musician changed her life for the better. Turner said she was in the midst of an identity crisis playing the same character Sansa Stark for almost a decade when she started dating Jonas. Fortunately, his presence eventually inspired her to start finding herself again, this time outside acting.
Wedding Plans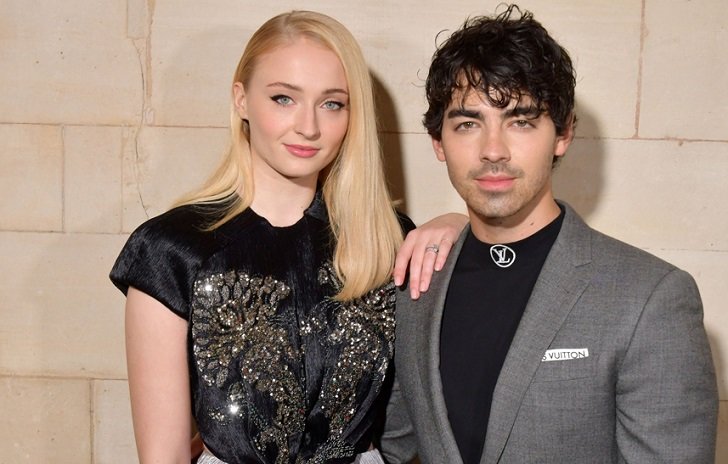 As the final season of Game of Thrones draws to a close, the happy couple has become busy planning their upcoming wedding scheduled this summer of 2019.
But unlike Nick and Chopra, who got married in two lavish ceremonies last year, Turner is reportedly aiming for a more intimate celebration for their own wedding.
The couple might have only let on a few details about their upcoming nuptials but fans were treated to some inside info after a video showing the celeb duo's save the date card was leaked. In the now-deleted video, it was revealed that Turner and Jonas are getting in married somewhere in France.
A summer wedding in France with a Jonas brother? Sansa Stark has definitely upgraded.