When you are a member of the royal family, expect to be flocked by paparazzi every time you step out of your house, and blinded by camera flashes as they desperately try to snap photos of you from every angle — some not as flattering as other.
As we all already understand, what the royals wear usually becomes a hot topic among fashionistas, and if we will talk about style, Meghan Markle is at the forefront.
If you've noticed, the Duchess of Sussex isn't just admired for her outfit picks, but also for influencing others with her philanthropic efforts.
Meghan Markle as a Fashion Icon
The Duchess of Sussex definitely knows how to mix and match, perhaps without regard to the price tag. Avid fans can recall Meghan's maternity wardrobe totaling up to half a million dollars in February this year.
While we always see the former Suits actress dolled up and switching up her looks to show her edgy, adventurous side, her husband tends to stick to a sartorial formula. Let's just say Prince Harry isn't as adventurous as his wife when it comes to dressing up.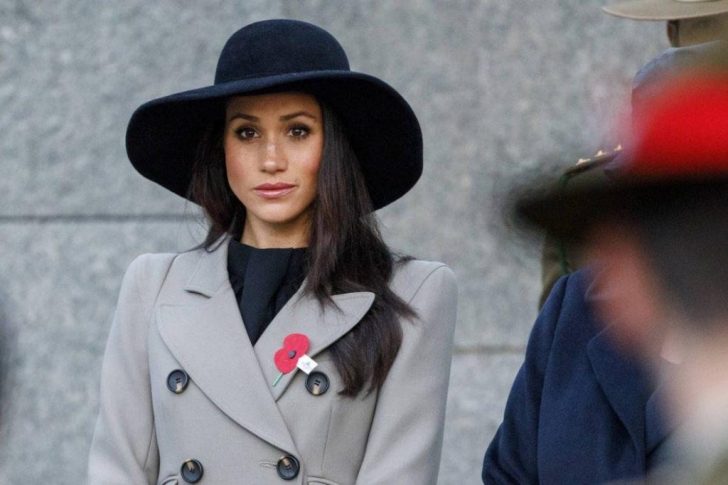 The Sun magazine, which has managed to keep tabs on Prince Harry's outfits, noticed that he had found a favorite in a J Crew blazer that costs $170 and so far, he has worn it 24 times since he met Meghan.
Surely, that can't be true, right? As a working royal, the Prince gets a rather large budget to manage his expenses while attending royal engagements on behalf of Queen Elizabeth II, which means that he can afford to change outfits every minute of the day.
But the Duke of Sussex prefers to be more modest in his choices — or does he? If you thought that Harry has repeated the same outfit two dozen times, you're underestimating his wealth.
Outfit Repeater
Specifically, the 34-year-old loves the Ludlow Jacket and he reportedly has the same design in four colors: light gray, navy, deep water, and mushroom.
Despite sticking to the similar design, props must still be given to the Duke because he knows how to style it by pairing it with tie at times. Can't remember the times he had worn these pieces repeatedly?
Days after Meghan gave birth to Archie Harrison in May, they held a small press call at the Windsor Castle to introduce their bundle of joy.
The mom wore a Grace Wales Bonner white dress that accentuated her baby bump, while Prince Harry wore (guess what?) the light blue blazer, which he also sported in a polo match in Rome and during his visit at the Sheffield Children's Hospital in July.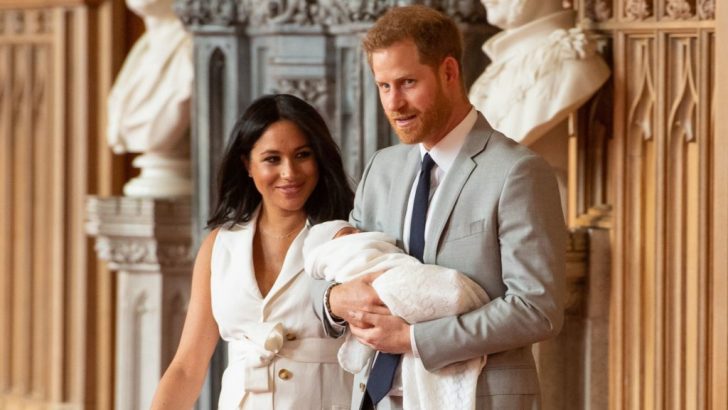 Practicality
However, apart from the obvious reason that the Ludlow jacket is easy to pair with, there might be practicality why Prince Harry adores the design.
According to Henry Poole & Co.'s managing director Tailor Simon Cundey, the royal probably likes that the blazer doesn't crease because it's a combination of silk, wool, and linen – meaning he doesn't have to worry about sitting down at events.
The expert added that the Duke certainly wasn't the first nor the only one who had done this because it still is a smart, albeit casual, look.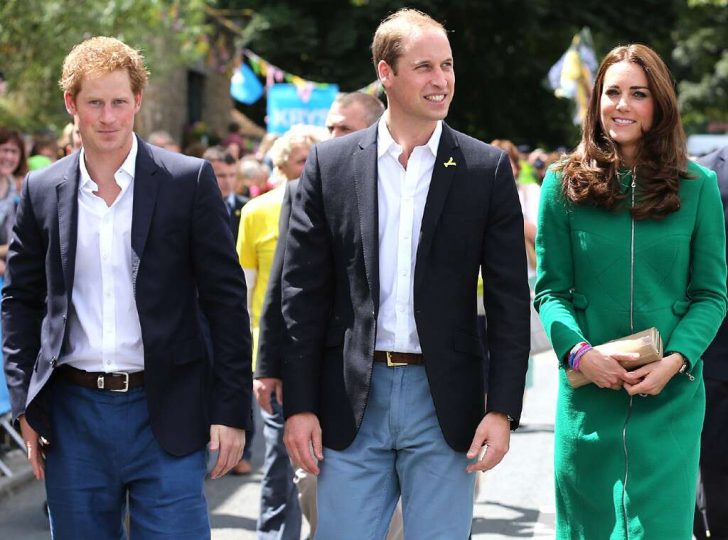 Simon also pointed out that Prince Harry may have also considered the weather when choosing his outfit since it tends to be cold in Britain most of the times.
He added that a man's preference could also be based on different factors – for example, a person who will attend a posh event may opt for evening colors, whereas for day time, light hues.