Despite having a comfortable and sweet life, Kanye West and Kim Kardashian's marriage is far from perfect. Through the years, the public has seen how the pair grappled with their problems and thrived, perhaps because they built a strong foundation for their relationship.
First Meeting
The two first met in 2003 through Brandy – at the time, Kim was working for the older sister of Ray J. Kanye and the singer were recording together when the rapper crossed paths with the KKW mogul.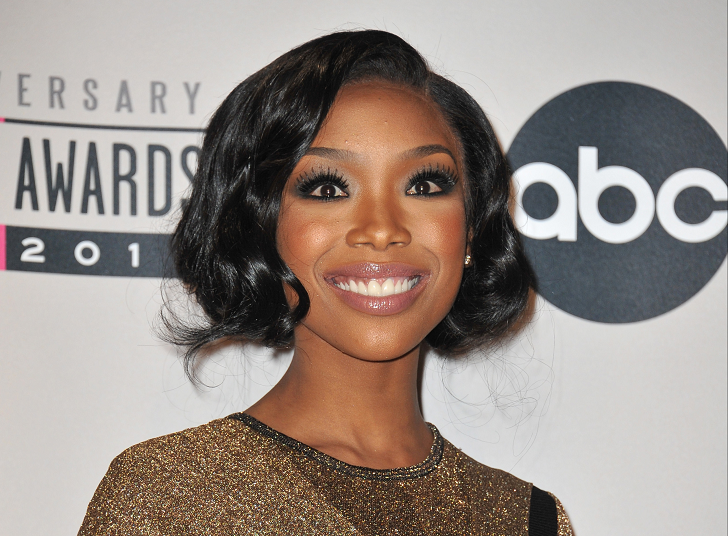 Kanye had no idea who Brandy's assistant was but kept asking people about a certain 'Kim Kardajan.' Unfortunately, Kim was still a Mrs. to Damon Thomas although she went on to be friends with the 'Gold Digger' hitmaker.
Comedy Show
In 2008, Kanye asserted that his team needed to put Kim on his hip-hop comedy puppet show 'Alligator Boots.' Director Tom Stern revealed that the musician specifically asked for the reality star to join the cast and although the project never took off, she was hired to play Princess Leia.
A Quick Visit
Most of you may not remember but the Kardashian family used to have clothing boutiques called Dash. In 2010, Kanye visited a store in New York, which was documented in 'Kourtney and Kim Take New York,' a spin-off of the highly celebrated 'Keeping Up with The Kardashians.'
The rapper was obviously camera-shy but Kim talked about how she and her sisters admired Kanye's style so much that they asked him to check out their boutique. Despite the sparks, the celebrity was still with NBA superstar Kris Humphries at the time.
Wedding with Kris Humphries
Kim and Kris tied the knot in 2011 and even though she was friends with Kanye, the rapper didn't attend the nuptials. Apparently, the artist did try to stop her from marrying the basketball player but to no avail.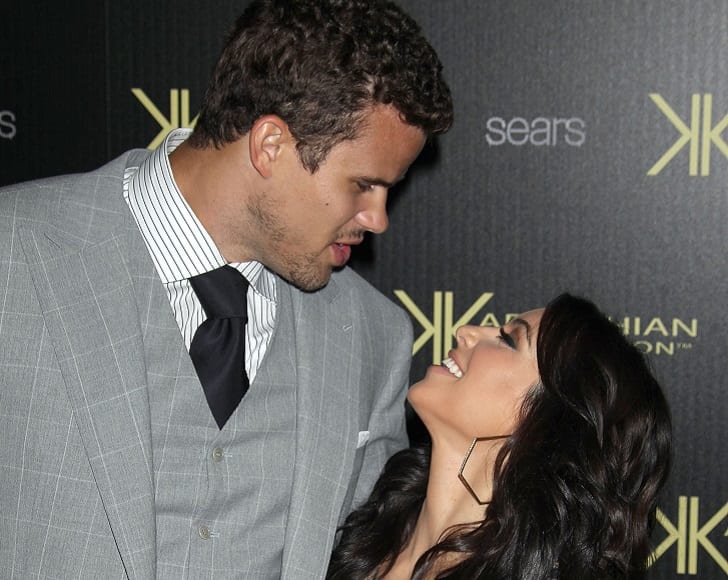 As such, she married Kris, but it only lasted for 72 days. In the following year, Kanye admitted that he was in love with Kim.
Outings
They were spotted a lot of times together in 2012 and Kanye also attended a lot of the clan's gatherings. By December, they revealed that they were expecting their first bundle of joy. They went on to welcome three more kids in the family in the next few years.
Through Thick and Thin
In October 2013, Kanye famously made a grand gesture at the AT&T Stadium when he got down on one knee and asked her to marry him with a massive ring. They exchanged vows in May 2014 and had since become a power couple that stood by each other no matter what – including the time the rapper had an altercation with Taylor Swift.
Kanye also showed his support for his wife when Kim was robbed at gunpoint in Paris. The musician immediately left his show to fly to France.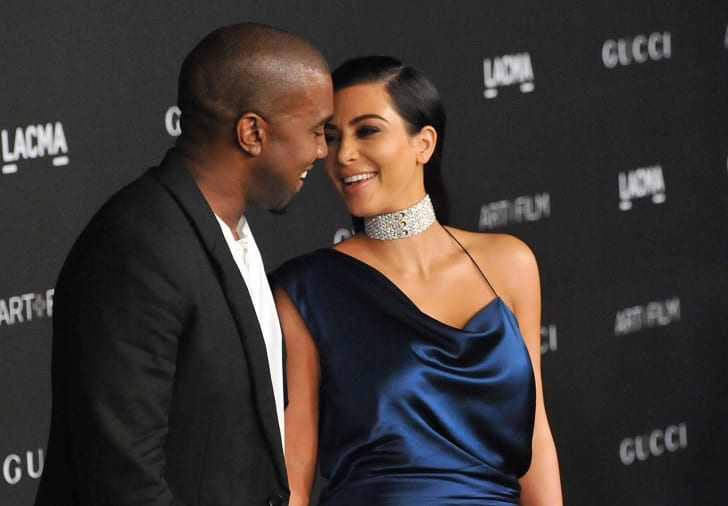 Last year, the love birds renewed their wedding vows in an uber-private ceremony.
Succeeding Together
Just this June, Kim and Kanye became billionaires in their own right. The rapper mainly gets his money from his Yeezy designing ventures while she rakes in moolah from her KKW empire.