If you have closely followed the evolution of the 'Ellen DeGeneres Show,' then you have likely observed that there were so many changes that happened through the years. Yes, she still continues to interview celebrities on the show but avid fans of the award-winning program may have seen how the host stopped dancing.
Huge Role in the Show
Many years ago, dancing played a huge role in the long-running talk show. Even for viewers, seeing Ellen dancing with the giddy audience was already enough to make them smile.
For some reason, these dance breaks became an essential part of the show and were a way to lighten things even more on the set. In the middle of the program, the philanthropist would pause and groove to the music as she made her way to the stairs and have a 'showdown' with the crowd.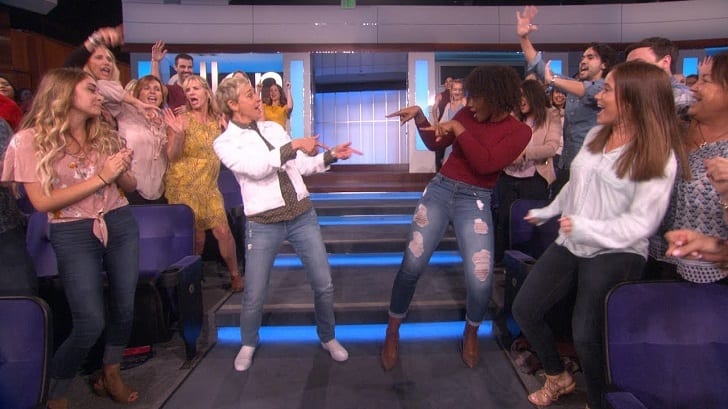 In fact, in 2015, she and special guest Michelle Obama danced to Bruno Mars' 'Uptown Funk,' and it was a hit among the viewers, racking up 14 million views on YouTube. So why did Ellen decide to ditch this ritual?
Real Reason
The dance breaks had become so regularly done that people expected every episode to have Ellen shimmying to the tune the DJ plays. However, what's worse is that fans also had the same assumption in real life – that is, they assume that the host grooves wherever she goes.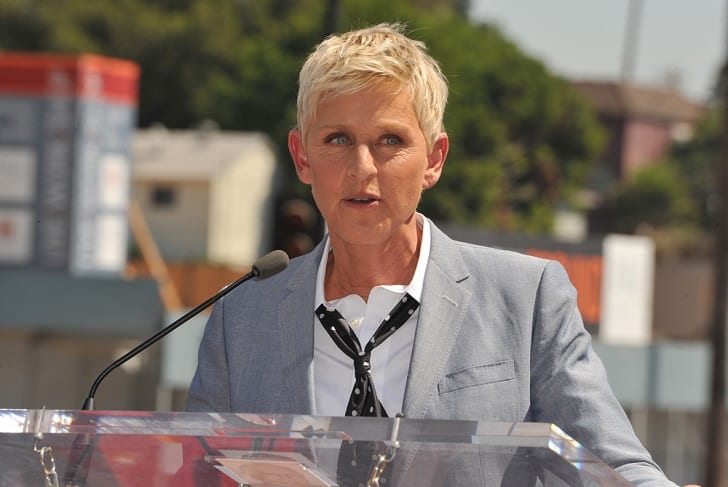 In an interview, the 62-year-old shared that this expectation became too much to bear. She cited an instance where a fan asked for a picture with her and while they were taking a selfie, the person wondered why the host wasn't dancing.
Ellen explained that, of course, she wasn't dancing because she was just walking when the fan spotted her on the streets. After this incident, the celebrity pondered on ending the segment of the show and in 2016, she finally decided to never have dance breaks again.
Nonetheless, Ellen explained that she still loves dancing, she wouldn't just do it on her show. In fact, she again showed her moves for her Netflix standup special 'Relatable.'
Recent Controversy
With so much money she has amassed in years of doing comedy and hosting her show, Ellen can comfortably retire early if she wanted to. This is because she and her show recently came under fire for throngs of allegations, including the host's alleged rude attitude and the set's toxic work culture.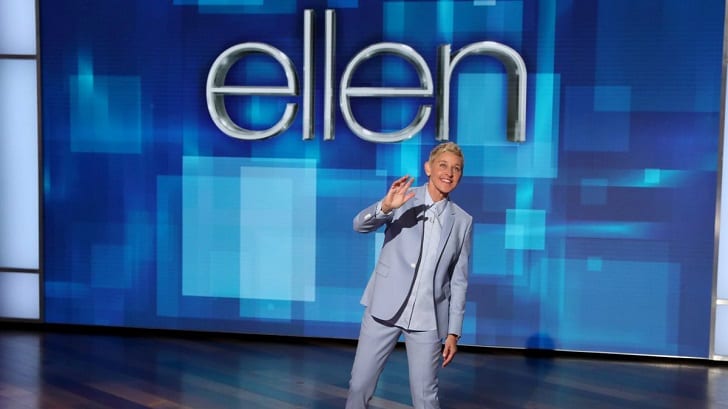 However, Ellen assured her staffers that change is coming and that the show is here to stay despite cancelation rumors.