Family drama will always be present in literally almost every family it. It is just inevitable and no one can actually stop it from happening. Most people think that there is such thing as s perfect family, especially those who don't need to worry about money, but there actually isn't. Even those who are members of the royal family, actually face these kinds of hardships. Just like what happened between the late Princess Diana and her former husband Prince Charles, who had an affair with his former lover Camilla Parker Bowles.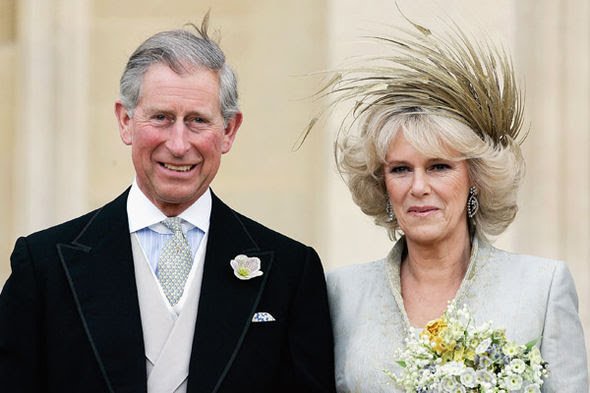 Despite the fact that this happened way back in the 80s, the people actually still remember this scandal even if Prince Charles have been married to Camilla since 2005. There are so many people who are wondering as to what will happen when Prince Charles become King, will his wife be the Queen of England? This is such a huge question for some since there are still millions of people in Great Britain who are not very fond of Camilla. However, a lot of people don't even know what happened then.
Diana-Charles-Camilla Issue
It has been more than 20 years now since Princess Diana passed away in a car accident in France, but there are still millions of people who continue to love the princess and would very much prefer her to Camilla. It turns out that Camilla was actually the reason why Prince Charles and Diana got divorced. It was rumored that the prince never really loved Diana as much as he loved Camilla, which is why despite being married to the princess, he continued to have an affair to Camilla.
According to the biography released by Andrew Morton back in 1992 entitled Diana: Her True Story, it was said that drunk and event in 1989, Princess Diana crashed a party where Prince Charles and Camilla was in, and that she confronted her in a very calm manner. Camilla said to have been wondering as to what more could Diana possibly want, but the princess said that she may have her two sons, and the world supporting her, but she also needs her husband.
Obviously, she didn't get him and eventually gave up and found someone else as well, leading to one of the most controversial divorces in history. It turns out that it was the Queen who told the two to get a divorce since the two of them are just making things incredibly scandalous for the royal family. It truly was a disaster, but when it happened, Charles and Diana seemed to have worked well together when it comes to co-parenting Prince William and Prince Harry.
Despite this, Princess Diana was still considered to be a member of the royal family even up to this date, sources said that the Queen has always loved Diana. Which also made thing even more complicated since it was seen in a couple of public events that the Queen wasn't very keen on having Camilla in her family. It was even shown in a video during Prince William's wedding in 2001, wherein Camilla was about to kiss the Queen on the cheek as a greeting, but Queen Elizabeth was seen to shaking her head in a subtle manner, as if warning Camilla not to even dare do it, which then led to the Duchess of Cornwall just curtsying instead.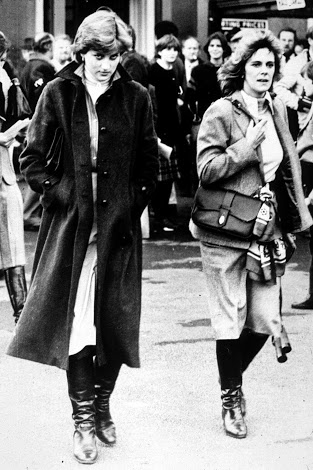 Will Camilla Be Queen?
The biggest question now is what will Camilla be once Prince Charles actually takes on the throne. Camilla currently holds the title HRH Duchess of Cornwall, which is the female equivalent of her husband's title. Prince Charles was given the title because he is the eldest child of the current monarch. However, when he married Diana, they were the Prince and Princess of Wales.
Camilla wasn't given the title because the royal family does not want the people to think that she literally stole the spot that was meant for the late princess even if she and Prince Charles were divorced. Technically, when her husband becomes king, she will immediately become Queen consort.
However, things could still change once Queen Elizabeth dies. Another question would be if Prince Charles dies, will Camilla have the right to rule. The answer to that question is actually very simple, and that is a no. That is because only the members of the royal family who are born of noble blood may rule the nation, so those who were only royal by marriage, are not fit to rule.
If ever Prince Charles dies before Camilla while he is king, his eldest son, Prince William will then be crowned the new king of Great Britain.