Wednesday was a big day for Carrie Underwood who made two major announcements on that day. First, she announced that she is going on tour in May 2019 to embark on Cry Pretty 360 Tour. After that, she announced that she is expecting the second baby with her husband Mike Fisher.
The couple also has a son, 3-year-old Isaiah Michael Fisher. She released a video in which she said that all of you may be wondering why she decided to tour in May. Underwood further said that she, Isaiah and Mike are very excited to add another member to their family.
The American singer further said that the arrival of baby and album is a dream come true for her. While addressing to her fans she said that she is so excited and anyone of you can be the part of this enjoyment. She then ended the video with these words, "We will see all of you in May 2019".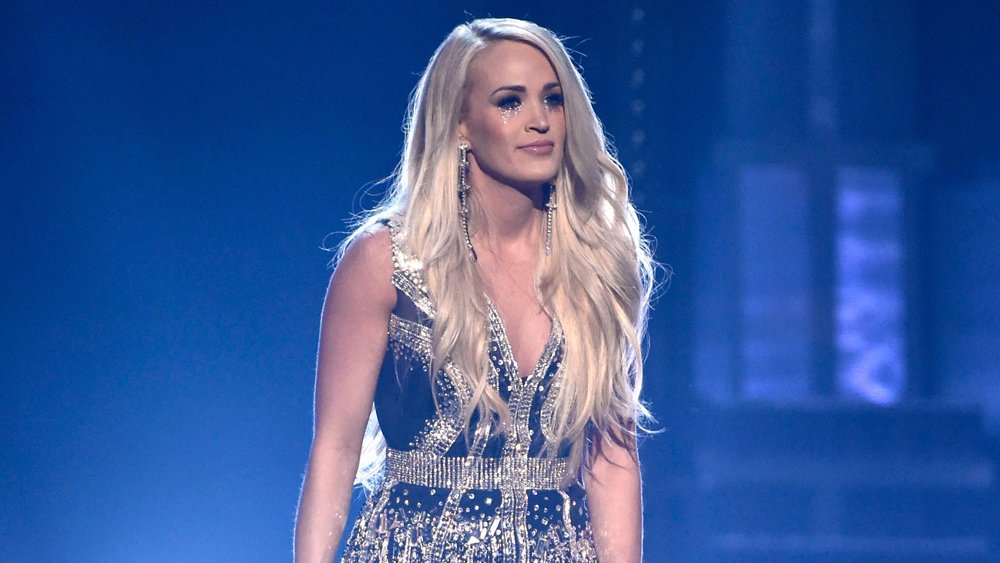 But no one knows the gender of the baby as she did not tell from how long she was pregnant. In a recent interview with Redbook, she has revealed the wish to have more babies.
During the interview, the American songwriter said that she has missed the chance to have a big family as she is 35. She said that they have a plan to adopt kids after their kids get older. With the arrival of her second baby, Carrie is also looking to the rock world. She is going on Cry Pretty 360 Tour which is to be held in Greensboro, N.C. The tour will start from 1 May 2019.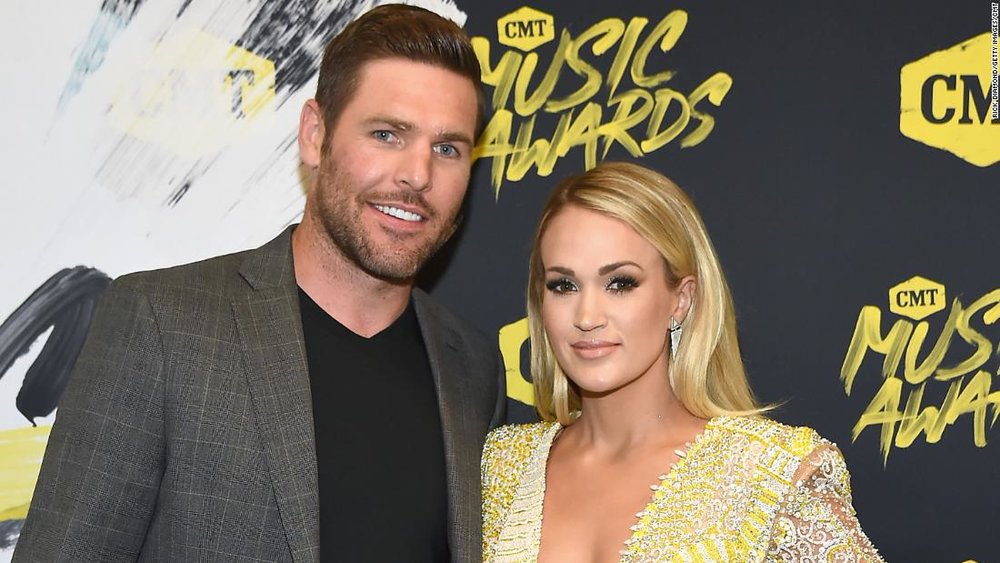 According to sources, Carrie will perform across more than 50 areas of Canada and USA. And later, she will perform along Runaway June and Maddie & Tae. The announcement of her pregnancy and the new album was broadcasted by Carrie via Twitter and Instagram.
The new album of Carrie "Cry Pretty" is going to release on September 14, 2018. While announcing the new album, the music star said that a tour is coming for all of you in 2019. She further said that she enjoyed a lot when she faced the fans last time when she performed and she is very excited to interact with the fans and see their faces again. Carrie further said to fans to get ready to listen to a massive lineup of songs in 2019.
The tickets for the concert will be available for the public on August 17. However, there are some VIP packages as well which will be available from August 13. With the help of Citi's Private Pass program, fans can also purchase pre-sale tickets for the concert starting on August 13 and ending on August 16.
Tickets for the concert will go on sale from 24 August in Wichita, Sioux Falls, and Kansas City. In an official statement released by Carrie, she said that she loves performing around the world with her band. The American singer further said that she is excited to release "Cry Pretty" in front of her fans and she can't wait to release all the songs of her new album.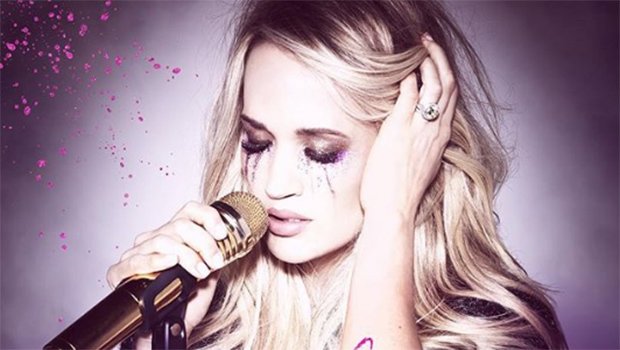 While commenting on stars with whom she will be performing during the tour, she said that they are great artists and will only make the concert more electric. Danita's Children is an organization located in Haiti which takes care of abandoned and vulnerable kids. Carrie announced to denote every $1 from the concert tickets to Danita's Children. Below are some of the dates Cry Pretty 360 tour:
Greensboro Coliseum on May 1, 2019, in Greensboro, NC
Legacy Arena on May 3, 2019, in BJCC in Birmingham, AL
Verizon Arena on May 6, 2019, in Little Rock, AR
AT&T Center on May 9, 2019, in San Antonio, TX
Talking Stick Resort Arena on May 11, 2019, in Phoenix, AZ
MGM Grand Garden Arena on May 12, 2019, in Las Vegas, NV
Save Mart Center on May 14, 2019, Fresno, CA
Golden1 Center on May 16, 2019, Sacramento, CA
Oracle Arena on May 18, 2019, in Oakland, CA
Rabobank Arena on May 21, 2019, in Bakersfield, CA
MODA Center on May 22, 2019, in Rose Garden in Portland, OR