After such a long wait, Meghan Markle and Prince Harry's first born has finally arrived.
And staying true to their preference for the non-traditional, the couple named the boy, Archie Harrison Mountbatten-Windsor. Here's why it's such an unusual name for a member of the royal family.
Behind the Name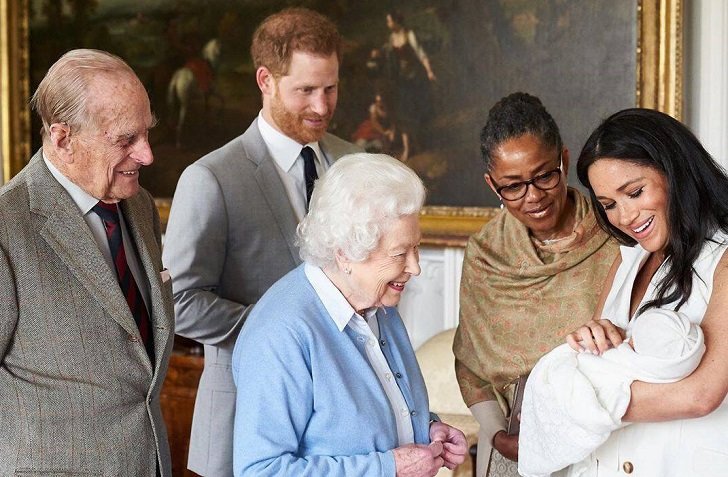 When Prince Harry and Markle finally decided on calling their little one, Archie Harrison, a lot of people were surprised. After all, it was quite far from what everyone was expecting from the couple.
Guesses about baby Sussex' name usually revolved around the possibility that the couple would try to incorporate to pay homage to the prince's late mother, Princess Diana, whose maiden name was Spencer. Of course, there were also many who predicted that they would at least choose one 'traditional' royal name.
However, Harry and Markle's desire for something modern disproved all these predictions. And to further clear things up, a royal insider says that there really isn't a special or hidden meaning behind the name they chose. They just simply loved it, the source said.
But the name Harrison, which apparently means 'son of Harry' really fits the baby boy quite well, doesn't it? The name is also quite popular among both American and British parents.
Meanwhile, the baby's first name Archie is derived from the Greek 'Archon', which means 'ruler'. Given its Greek origins, it seems like the couple might have indirectly honored Harry's grandfather, Prince Philip, who is a descendant of the Greek royal family.
Royal Traditions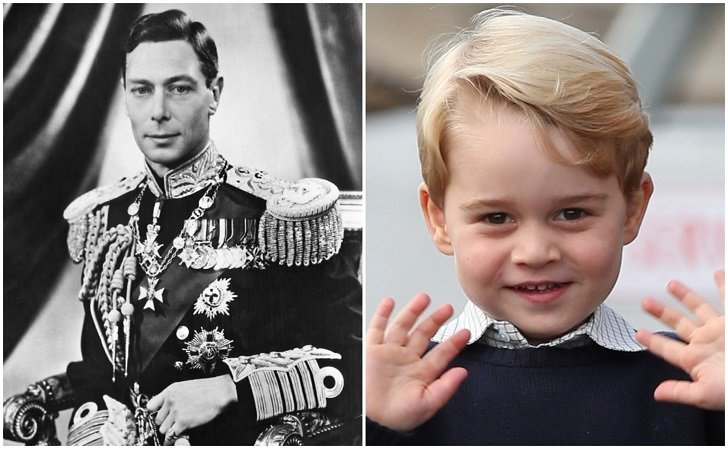 So, what counts as a traditional royal name anyway? Well, all you'll need to is to look at history books and pick another ruling monarch's name. Royal children are often named after other royals usually those who rule as king or queen.
However, Prince Harry was given more leeway when it comes to naming his son because he's quite further down the line of succession to the British throne and won't likely rule in the future. Prince Harry and Archie are respectively sixth and seventh in line right behind Prince William and his three children.
Another surprising move from the couple is their refusal to give Archie a courtesy title at the moment despite rumors that he would inherit his dad's title as the Earl of Dumbarton. He is officially listed as Master Archie Harrison Mountbatten-Windsor on the royal website.
Future Possibilities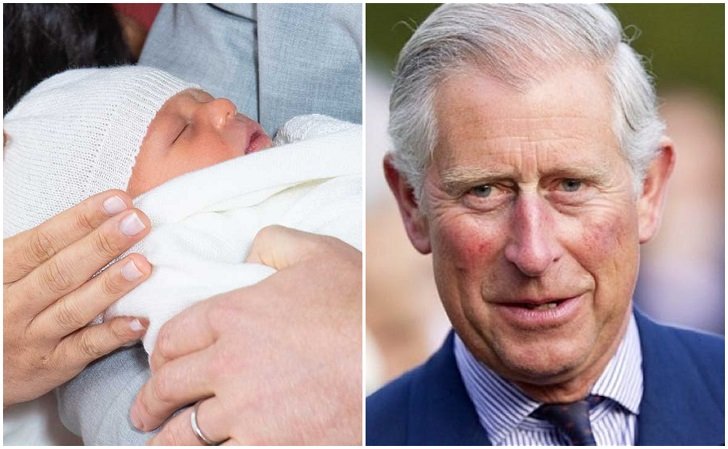 While it seems like titles aren't too important for Archie's parents, people are expecting that he'll eventually be promoted to Prince and get the HRH title when Prince Charles becomes king. Some say though that the title can still be refused come the time should Prince Harry chooses to.
And this wouldn't be the first time. Prince Edward, the queen's youngest son, notably refused to give his children titles so as not to burden them.