After quite a long wait, HBO has confirmed that a follow-up season for the miniseries, Big Little Lies, is most definitely happening.
They've even released the trailer teasing fans about the exciting things to happen with the gang back in sunny California. And if that isn't enough cause for celebration, you'll be pleased to know that season three might be happening, too.
But for now, let's focus on what's already slated to come this year. Here's everything you need to know about Big Little Lies season two.
Where They Left Off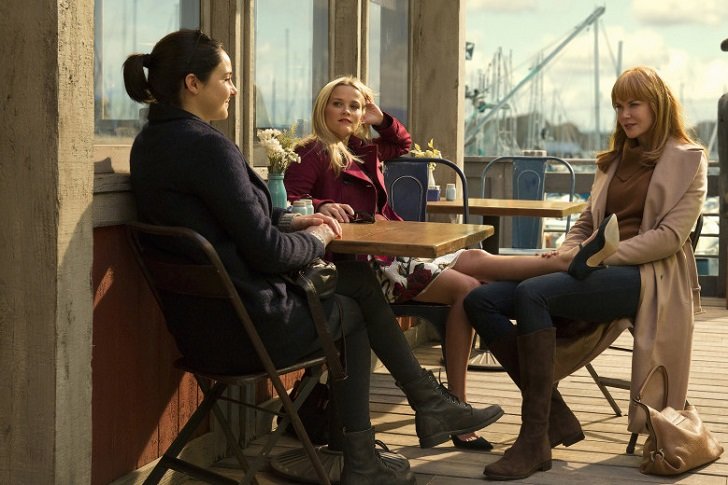 First things first, the premiere date. Better clear out your schedule on June 10, 2019 because that's when HBO's dropping the first episode of the new season.
Based on a murder mystery novel by Australian author Liane Moriarty, the show fleshes out issues on domestic abuse, trauma and female rivalry as centered around a mysterious crime.
Set in sunny Monterey, California, the audience was first introduced to main characters Madeline (played by American actress Reese Witherspoon), Celeste (played by Aussie performer Nicole Kidman), Jane (played former teen star by Shailene Woodley), Bonnie (played by newcomer Zoe Kravitz) and Renata (played by award-winning actress Laura Dern) in when the show first premiered in 2017.
Connected by the fact that all five of them are mothers to first graders in the same school, the women are further linked by their involvement in the death of Celeste's abusive husband Perry (played by Alexander Skarsgard).
The first season ended in a sort of cliffhanger with a suspicious detective watching over the five mothers as they lounge on the beach.
What's In Store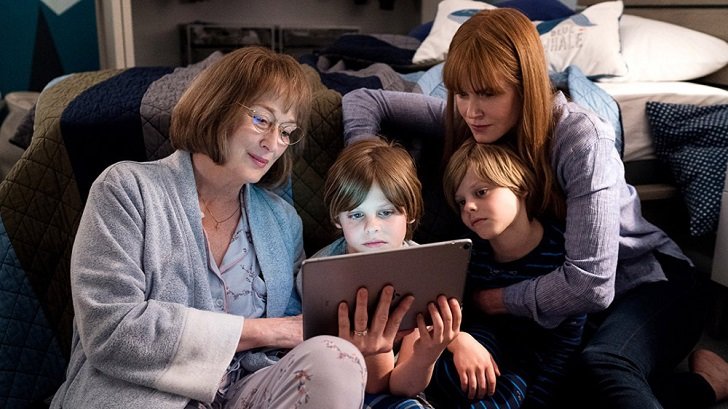 Based on the official trailer and pictures HBO released, there will be a lot of showdowns and confrontations this coming season.
What more, Meryl Streep fans would be happy to know that the 69-year-old actress joins the show as Perry's mother, Mary Louise Wright, who's come into town to look for answers about her son's death. The rest of the main cast will also be reprising their previous roles.
Rumors about Skarsgard returning have raised questions about the possibility of his character's death being fake. However, other fans have pointed out that Skarsgard probably was contracted to appear on flashback scenes only.
Finally, like the previous season, season two will have seven episodes.
Possible Storylines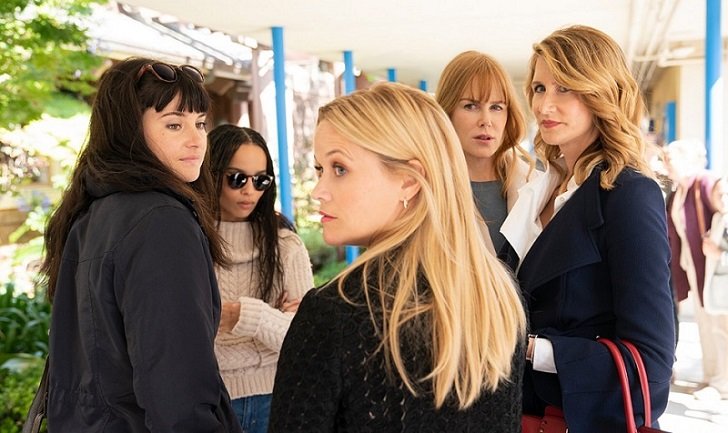 Since the first season has practically wrapped up all events from the novel it was based on, fans are on edge about what might be happening in the Monterey Five's lives.
HBO has released a teaser description of possible plotlines for season two but things are still pretty vague.
According to the teaser, the next episodes will see the fraying of relationships and eroding of loyalties. It also hinted on the possibility of both emotional and physical injuries resulting from the upcoming events.