Most parents will make it a point to have their kids finish schooling at all cost. It's one of the riches that will never be stolen nor sold, which is why moms and dads strive their hardest to save up for their children's education.
Those who were born with a silver spoon in their mouth are lucky enough to not worry about scholarships and grants, the same with affluent parents who might have been planning for their offspring's trust fund as early as possible. However, this does not apply to Simon Cowell.
Following the Same Path
The America's Got Talent judge doesn't believe that in the sense that if he were to decide, then he would have his son, Eric, out of school by 10 to work for him.
Citing his own experience, Simon then said he was better out of school because he wasn't stressed about homework. The 61-year-old also made quite a fair point: rather than a stressed kid, a healthy and happy child is important.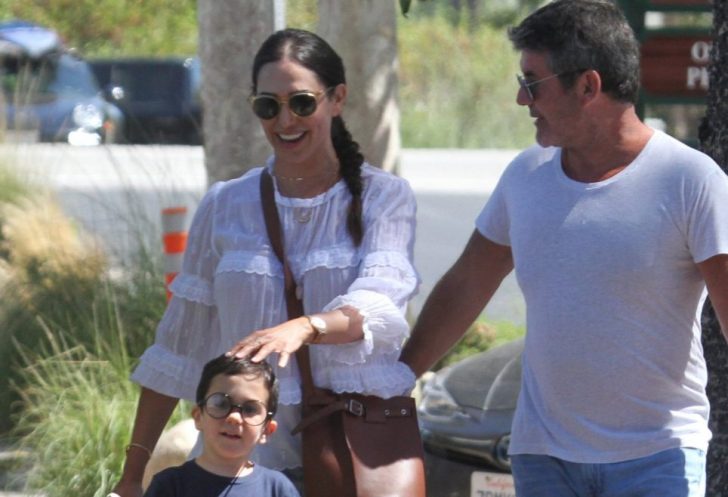 To cut it short, Simon simply wants Eric to follow in his footsteps. The celebrity left school when he was just 16, adhering to England's school leaving minimum age.
According to reports, he attended Radlett Preparatory School, Dover College, and Windsor Technical College. Hey, if you look at it, he is a successful TV personality, having been a judge for several notable talent search shows as well as for discovering the next big stars.
Not the First Time
If you were shocked by his statements, know that this wasn't the first time Simon aired his controversial stance. Three years ago, he said he found it quite confusing that others "torture" a person and force them to be in a place when all they want to do is to make a living. He went on to admit that he was aware that he had been previously criticized for this, but that this was his opinion.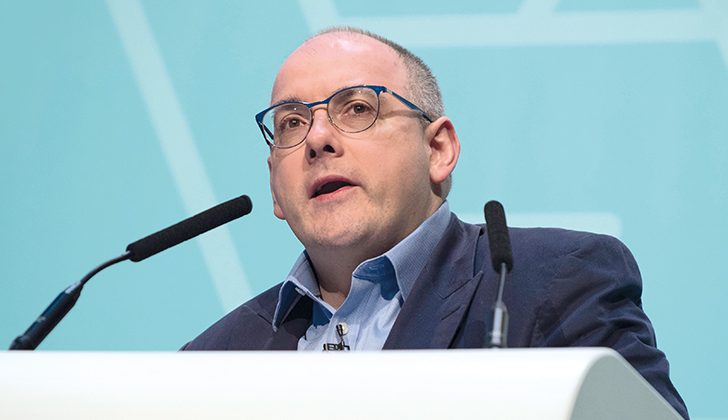 Of his recent reiteration of his view, a lot of people slammed him, including Education Committee chair Robert Halfon, who said that Simon should be careful in encouraging kids the wrong way and that he should be a good example.
In case you still don't understand where the heat is coming from, know that the father of one is a celebrity whose voice can be heard from all over the world.
Criticism
Yes, stress is a serious matter among the youth who, with smaller budgets and limited resources in schools, are pushed to performing better and achieving higher, which, ultimately could make kids anxious, thinking that higher SAT scores lead to better opportunities.
However, remember that Eric's dad has an estimated net worth of a whopping $570 million – an amount most people could only dream of.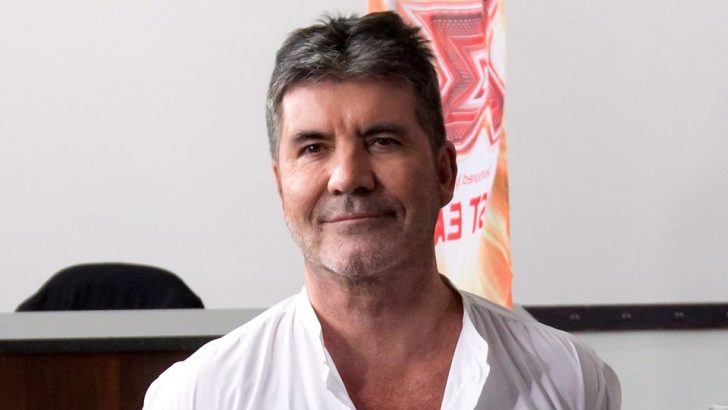 That said, it is important to note that not all people have the same money as Simon, and if Eric indeed decides to leave school early on, then he would probably still eat three times a day and not worry about pursuing his passion over providing for himself or his family.
Some say that the American Idol judge is too insensitive and irresponsible to say such things – not only does he sound too privileged, but with statements like this, it could potentially discourage kids to go to school.