One sign that you truly care for a person you used to be with is that you are willing to help them regardless of your past and for whatever reason they have.
A relationship that ended doesn't mean the friendship nurtured before it even started will not be preserved. In some cases, it may be best to turn your back, but there are moments when you would just realize that the care you had for each other far outweighs the pain and differences.
Such may have been what happened to Gwyneth Paltrow and ex-husband Chris Martin, who popularized "consciously uncoupled" in their split announcement years ago.
Special Role
The former couple's current relationship is more than amazing – if you think about it, it's quite hard to see your ex as a friend you can share problems with, especially matters concerning your love life.
But Gwyneth is more than ready to help her ex, who was reportedly on a break with rumored girlfriend Dakota Johnson earlier this summer.
Recently, however, several news outlets claimed that the Fifty Shades of Grey star and Chris have patched things up, which was fueled with two consecutive nights of attending entertainment events together.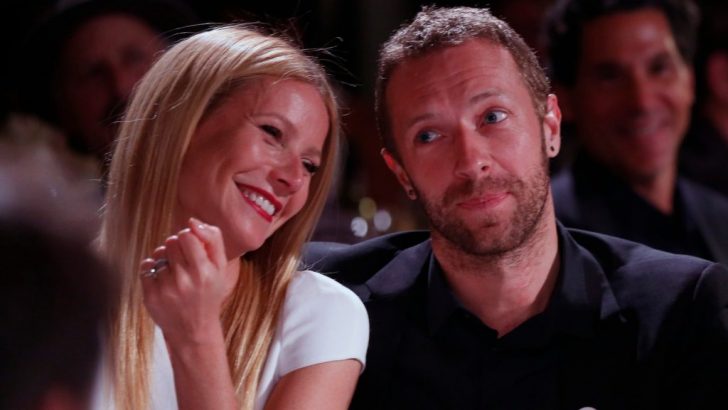 Apparently, Gwyneth had a hand in bringing the two love birds back together, an insider claimed, who even said she "pushed" them to reconcile.
This is not a shocker at all. If you've been closely following the Chris- Dakota relationship timeline, you would know that the Avengers: Endgame actress has been nothing but supportive of them.
In April, the Goop founder and the 29-year-old thespian were spotted hanging out at a party, so rumors that the blonde star was mad about the Coldplay's new lady should be laid to rest.
It is quite refreshing to know how Gwyneth became an instrument for the reconciliation of Chris and Dakota, if the source's statement is true.
It is a testament as well of how the 46-year-old values the happiness of the father of her two children, 15-year-old Apple, and 13-year-old Moses, which was similar to what an insider said in April – that she only wants what's best for her ex-husband.
Different Kind of Friendship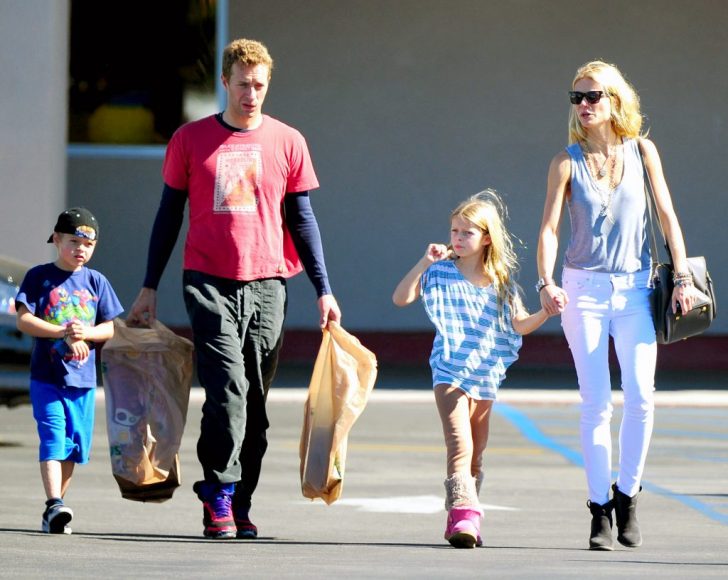 Gwyneth, who had never been shy about her fallout with the singer, and Chris wed in 2003 and announced their split in 2014.
Two years after, their divorce was finalized, but we saw how they evolved as parents and as individual persons, too, after deciding to just throw the ego away.
They showed that co-parenting is actually feasible, but the Iron Man star admitted they had to learn it slowly.
They also learned to be there for each other as well, and Chris was even seen spending time with his ex and her newfound love producer Brad Falchuk.
Chris and Dakota's Relationship Timeline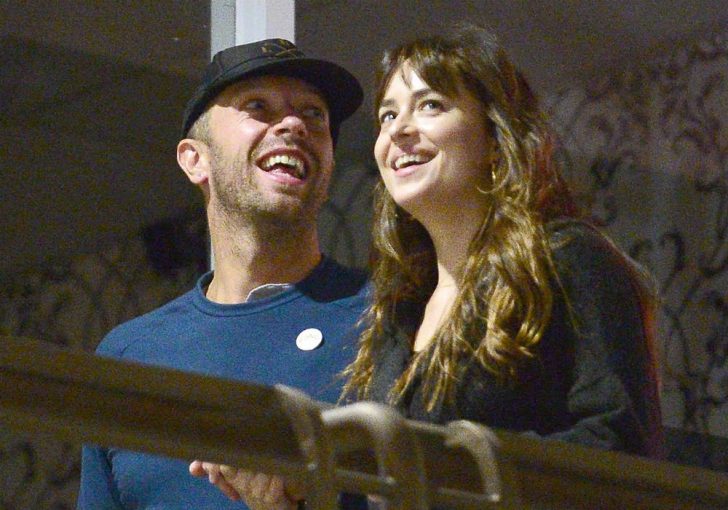 Meanwhile, Chris and Dakota sparked dating rumors in October 2017 after being spotted eating sushi in Los Angeles, which was followed by the actress flying to Argentina to watch a Coldplay performance.
They were casually seen together but refused to reveal the final score between them and the nearest confirmation we got was an interview in September 2018 where the How To Be Single actress coyly said she was happy when asked about her relationship with the man.
Fast forward to June this year, they were rumored to have broken up because the musician allegedly wanted to start a family immediately whereas she was still focused on her career.