Considering the many things she's juggling in her professional and personal life, Kris Jenner is quite the superwoman.
She acts as both mom and manager to her five celebrity daughters and oversees the massive Kardashian-Jenner family empire. Yet, she still finds the time to be a proper grandmother to her nine grandkids.
Emergency Calls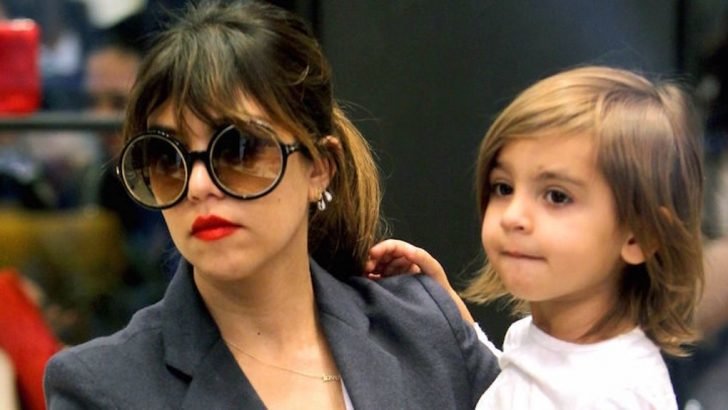 In a recent interview, the 63-year-old shared stories about her grandchildren. She recalls one particularly memorable late-night call she received from one of her daughters.
According to Jenner, one of her grandsons via Kim Kardashian, Saint, had to be rushed to the emergency room. Apparently, the 3-year-old boy had a bad reaction to grass and he might be allergic to it.
She also remembers the most terrifying thing she had to deal with as a grandmother. Some years ago, his grandson Mason, Kourtney Kardashian's son, suffered from a scary reaction to peanut butter. Jenner then described how the boy's face started blowing up and when his throat began closing up.
While Mason survived the incident and is fine now, grandma Kris still considers it to be the scariest time in her stint as a grandparent.
Future Stars?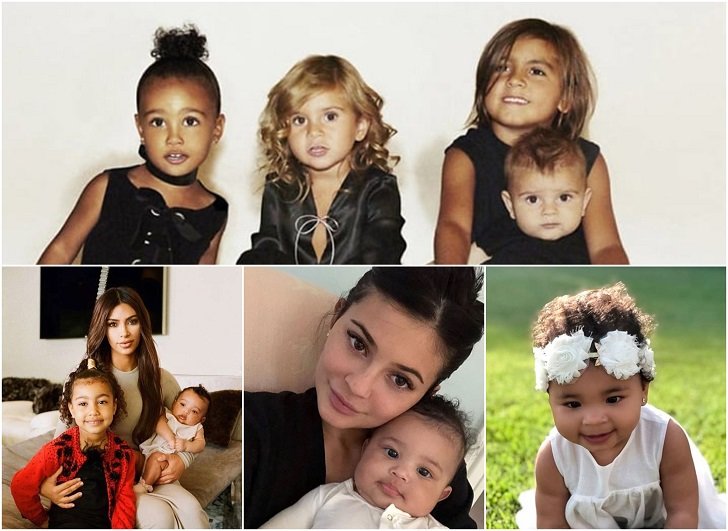 Being born to celebrities, the Kardashian-Jenner grandkids have found themselves in the public spotlight early in their lives. Some even say that they're on the way to join the family business in entertainment soon. In fact, all of them were born during the run of their family's hit show Keeping Up with the Kardashians.
The most recent addition to the clan is Khloe Kardashian's firstborn True Thompson born in April 2018. The now one-year-old's birth was documented in an episode of the show. A few months before True's birth, Kylie Jenner surprised the world with the coming of her baby girl Stormi after months of speculations about her pregnancy.
Meanwhile, the clan is waiting on another Kardashian baby with the announcement of Kim's fourth pregnancy this year. The reality star currently has three kids with rapper Kanye West, North (born 2013), Saint (born 2015) and Chicago (born 2018).
Oldest sis Kourtney also has three kids, all with her former partner Scott Disick. They are Mason (born 2009), Penelope (2011) and Reign (born 2014). Rob Kardashian, Jenner's only son, has one daughter, Dream (born 2016) with his ex Black Chyna.
Kardashian Mother's Day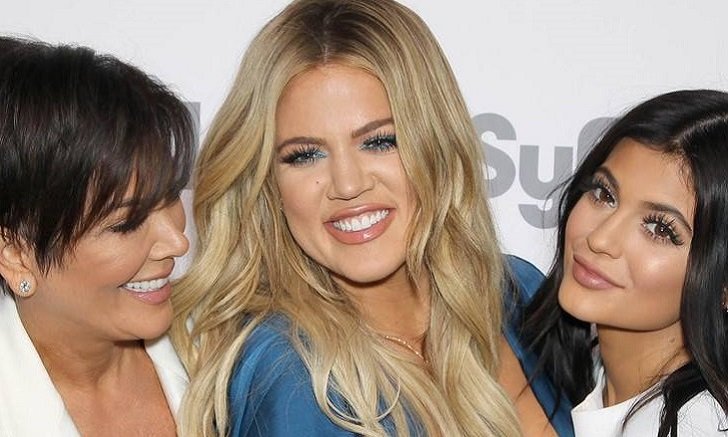 With such a big family, celebrations in the family are always a big event. The women-led clan even has some celebration traditions when it comes to Mother's Day.
According to Jenner, they usually go to Kourtney's house and make some Beeshees, which are an Armenian breakfast food. The Kardashian side of the family has Armenian heritage via their late patriarch, Robert Kardashian Sr.