Once upon a time Mary-Kate and Ashley Olsen were two of the most bankable child stars in the industry. Starting their career as literal babies with their shared role on the hit show, Full House, the two dominated the 90s and early 00s with their movies.
With most of these being straight-to-video features, their work was pretty much only accessible to people who've kept their physical copies. Fortunately, their best films are now going to be available online.
Movie Streaming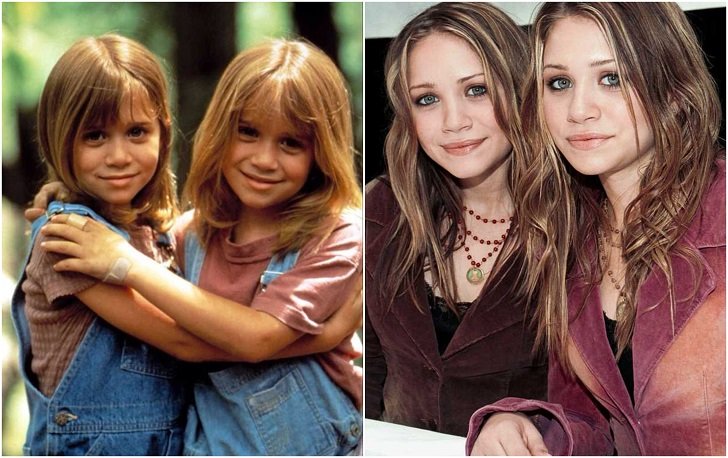 Thanks to the online streaming service Hulu, OG Olsen twins fans and new Gen Z fans can finally watch three of their best films, Billboard Dad (1998), Switching Goals (1999) and Passport to Paris (1999).
The movies are set to be available come May 1 on the platform. While the twins starred in 18 films, the three 90s classics are considered to be the vehicles that turned them from child stars into tween stars.
To refresh fans' memories, the twins play a surfer girl and a high diver who are on a mission to find their widower dad a new girlfriend in Billboard Dad. As the title implies, the mischievous twins used a literal billboard to advertise their talented father played by Max Tom Amandes. Rewatchers should also watch out for Troian Bellisario (Spencer from Pretty Little Liars) who played a small role in the film.
Meanwhile, 13-year-old Mary-Kate and Ashley play sisters who switch soccer teams in Switching Goals. As usual, they play total opposites with Mary-Kate getting the role of the tomboy Sam and Ashley playing the 'girly-girl' Emma.
Passport Paris is one of the best travel destination films made by the twins. Here, they play 13-year-old tourists to Paris, who came to visit their ambassador grandfather. Another thing that made the film special at the time is the fact that the twins finally got to have on-screen romantic interests.
Retired From Acting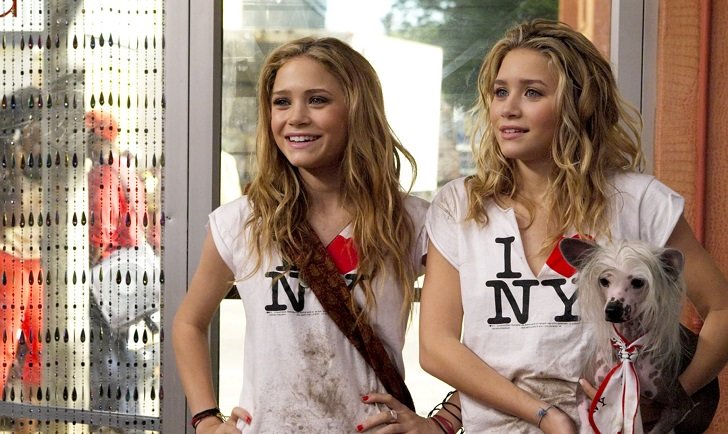 At the height of their fame, the twins enjoyed support from millions of fans and millions in profits from their empire. In fact, they were considered to be the youngest self-made millionaires in America after they turned 18 and gained control of their assets.
Considering all these, their choice to retire from acting at such a young age really came as a shock to fans and critics alike. Though Mary-Kate will try her hand at some roles as a solo act, the two eventually stepped out of the spotlight completely. The 32-year-old Mary-Kate's last role was in the 2011 film, Beastly.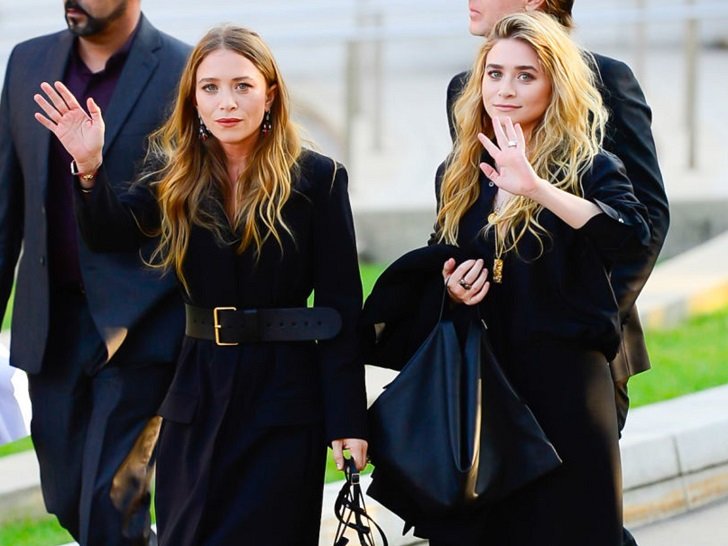 The twins had different reasons that led them to the same choice. Ashley simply didn't have the time for acting while Mary-Kate had trouble with having no control over the finished 'product'. Fortunately, their younger sister Elizabeth Olsen is continuing their acting legacy.