When two celebrities start dating, people would definitely watch their every move especially every milestone they would reach in their relationships. Such as their first red carpet appearance as a couple, when they move in together if there are any hints of engagement and marriage. However, most people may seem to refer a celebrity couple as "relationship goals", but it would seem that most of them are going in separate ways, which would then shock everyone.
One of them is one of Hollywood's power couple at some point, Brad Pitt, and Angelina Jolie. It was in 2016 when the entire world was left gobsmacked after the Academy Award-winning actress filed for divorce from Pitt.
Divorce of the Decade
In a statement that the actor gave to People magazine, she only said that it was indeed a very sad news but she knows that what matters is the well-being of their children. Pitt also asked the press to give them space and privacy they need especially during this rough time they are going through.
The two met on the set of one of the most iconic spy-thriller films in Hollywood entitled Mr. and Mrs. Smith in 2005. It was even rumored that Brad actually left his then partner Jennifer Anniston just so he could be with Jolie.
Brand and Angelina were together for 11 years after deciding to go on separate ways. In a report from Us Weekly, it had been tough over the years but they have always managed to pull through. The disagreements, as well as the fighting just, couldn't seem to stop, especially when it comes to parenting. Fighting about their beliefs as well as with their own careers resurfaced as well.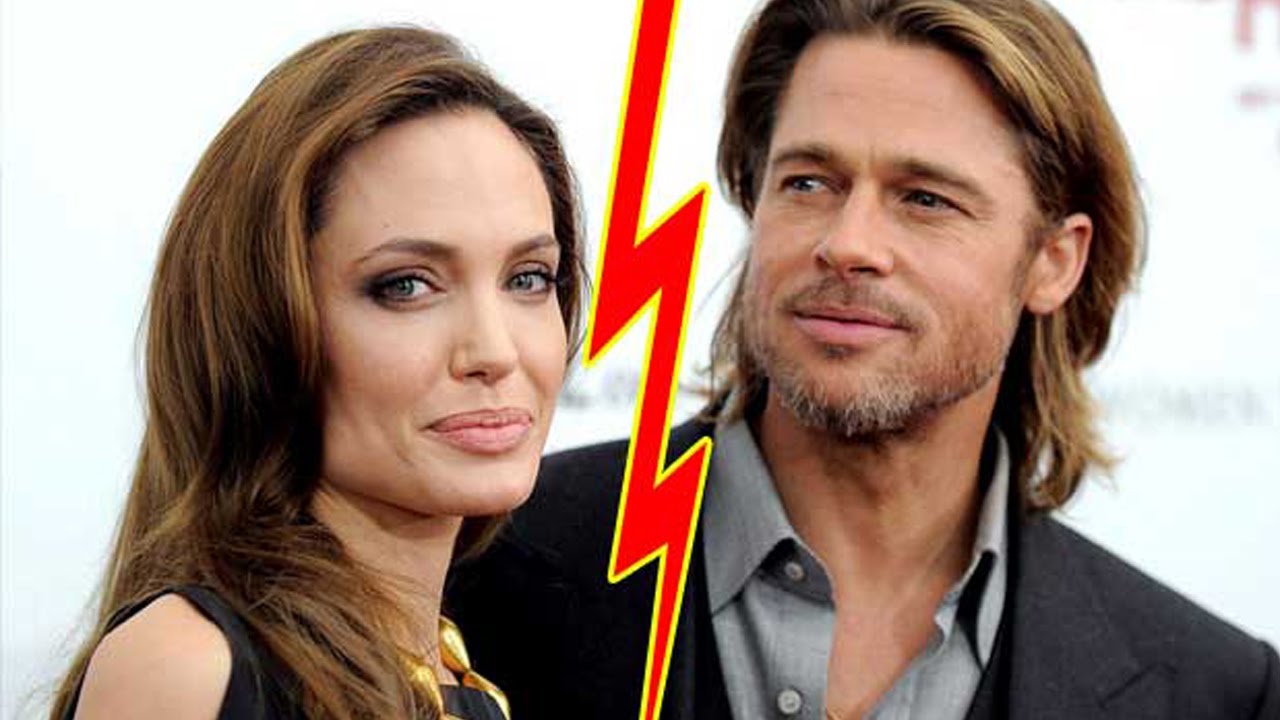 There were rumors of course that the 54-year-old actor actually cheated on Jolie with another actress in the person of Marion Cotillard, while they were filming a movie together. People then came to a conclusion this is Jolie's karma for stealing Pitt from Anniston.
However, Cotillard shut down the rumors after revealing that she was expecting a child with her longtime partner and never had an affair with the actor. The two ended up having six children, Vivienne, Knox, Zahara, Maddox, Shiloh, and Pax. They got married in 2014, but after just two years, the divorce started to happen.
Custody Battle
After two years, you would think that this would all blow over and that everything would get settled as people slowly starts to move on. Turns out, it was too far from over, E! News reported that the divorce settlement is still being worked on and it is taking a lot of time because of the custody battle. The report said that the two were just so hung up with the custody issues that financial documents that are needed, haven't even been settled yet.
The focus of the couple is said to be in the custody and not exactly on the divorce, which is why it is rather taking too long. Some sources said that the two are indeed keen on working on their divorce but they have yet to have an agreement that would benefit both sides.
Sources also said that there is actually an ongoing tension since according to Jolie and her legal representations, Pitt hasn't paid a single penny to support any of his six children ever since their split in 2016.
According to a statement from Jolie's lawyer, Samantha Bley DeJean, they have filed a request for a court order of RFO at the Los Angeles Superior Court since Pitt hasn't done his part in the informal agreement when it comes to supporting his children's expenses. However, some sources close to Pitt said that the actor has already spent millions on his six children ever since the separation.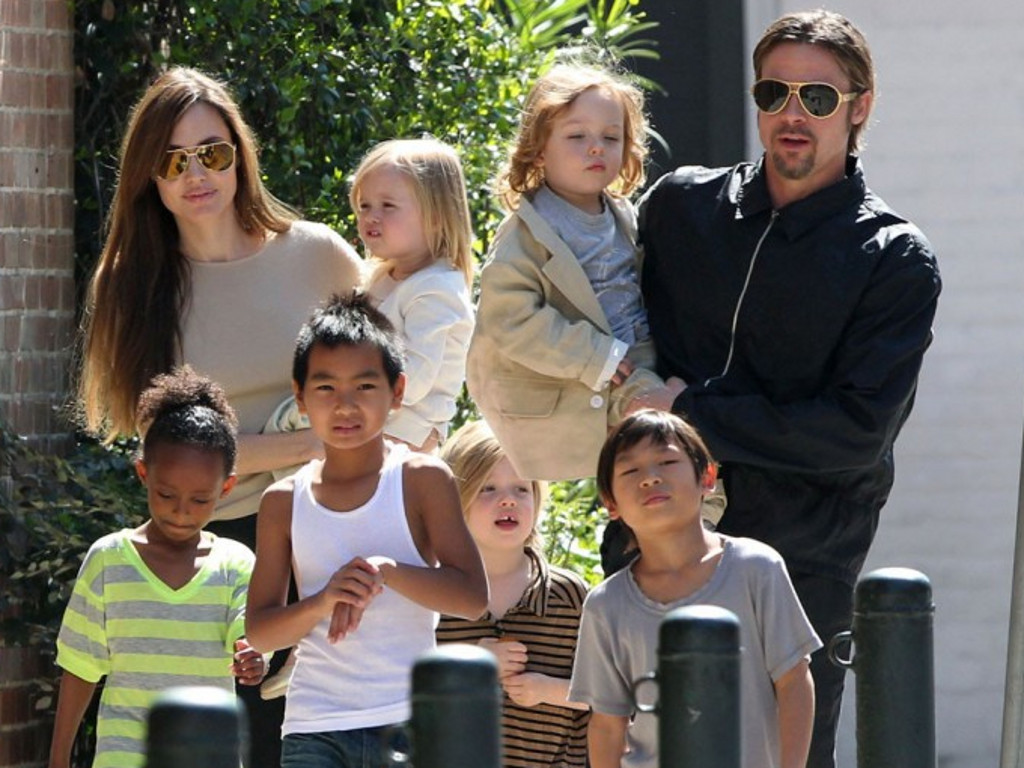 Child support is not the only issue that the couple has been facing right now. Jolie is currently living in London since she is currently filming Maleficent 2 and must be there for a couple of months, which is why her children are living there with her. This then created a conflict with the time with Pitt since he is not just living in Los Angele, but is also busy filming for a new Quentin Tarantino film, Once Upon A Time In Hollywood.