Here's something you may not have seen coming.
Rumors are around that rap royalty Drake and Academy Award-winning actress Halle Berry might be dating. While they may be running in very different social circles, it isn't really impossible that the Canadian might have met the 52-year-old actress at some point, huh?
What more, fans have noticed something about the two that may just prove whether they're really secretly dating or not.
The Halle Berry Jacket
Evidence #1 is this Instagram post that Drake made on his account last April. As you can see from the photos above, the 32-year-old musician proudly sported a Mowalola leather jacket with the actress' face emblazoned behind it during a night out.
While this isn't really enough to confirm any mutual connection between the two, it might be a sign that Drake is hinting that he likes Berry without saying so outright. As expected, his fashion choice stirred talks about what might be going on between Drake and Berry.
Host Jimmy Fallon even brought the topic up during an interview with the former Bond girl on his late night talk show. Safe to say, the actress wasn't surprised that Fallon mentioned it at all having seen the post herself.
Reciprocating the Compliment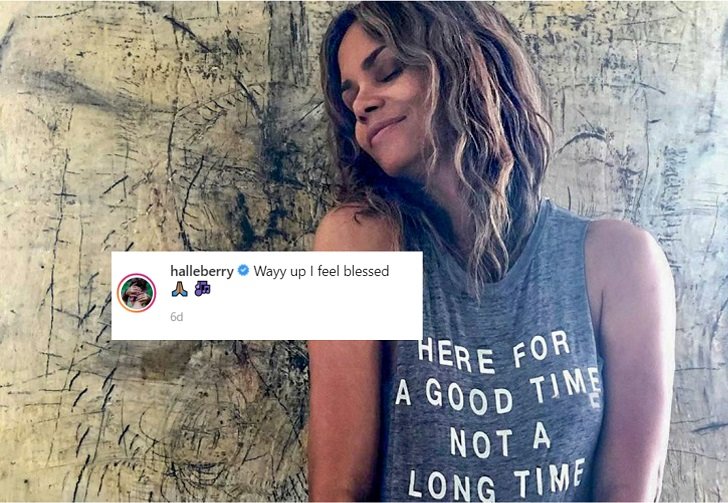 Perhaps feeling flattered that the rapper paid homage to one of her characters, Berry decided to reciprocate the shoutout. Just last week, Berry posted a picture of herself wearing a sleeveless shirt which features some lyrics from Drake's song, 'Blessings', which he recorded with Big Sean and Kanye West.
Not content with that, Berry then captioned her post with some more line from the same song.
This was the final straw that fans needed to launch their shipping of the two celebrities. It also didn't help that Drake, later on, offered to give Berry his Mowalola jacket.
To make things more interesting, it can be remembered that Berry and Drake had a brief flirtatious moment on the same platform way back in 2016. In case you forgot, the actress quoted another Drake song to caption a photo of her wearing rings and even tagged him in the post.
The Single Life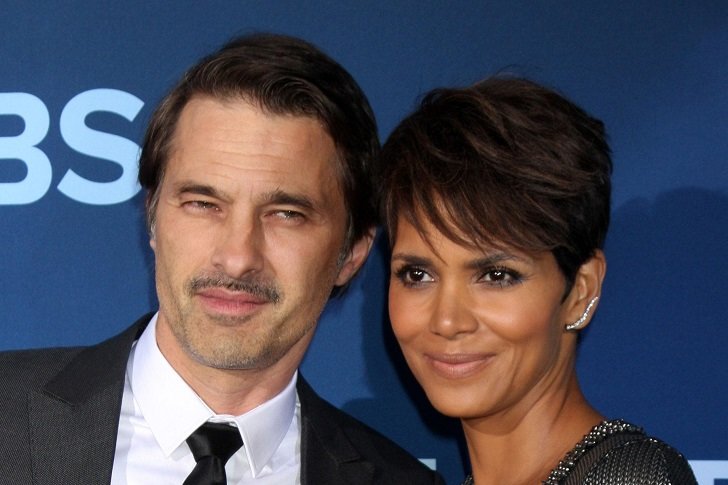 The Drake x Halle Berry rumors remain to be unconfirmed but there could be some truth to it considering both of them are single and have shown interest about each other throughout the past couple of years.
There's also the fact that Berry's divorce to ex-husband Olivier Martinez is just waiting to be finalized. If there's a strategic time to make a move on the very single actress, it might be now.
Meanwhile, Drake's last known relationship was with model Bella Harris, who he hasn't been spotted with since 2018.