The Lord of the Rings Trilogy is one of those rare book-to-film adaptations that fans actually liked. In fact, the adaptations were so good all films won a couple of Oscar awards and made instant millionaires of its directors and cast.
Thanks to the film's critical and financial success director Peter Jackson is now pretty much free to do just about any kind of film he wants.
With the big bucks that the Lord of the Rings cast made with their gig, it would be interesting to see what kind of cars they drive now.
Did they buy themselves their dream car? Which one of them do you think likes driving fast cars? Which actor has the biggest car collection?
Let's find out.
Elijah Wood's Favorite Car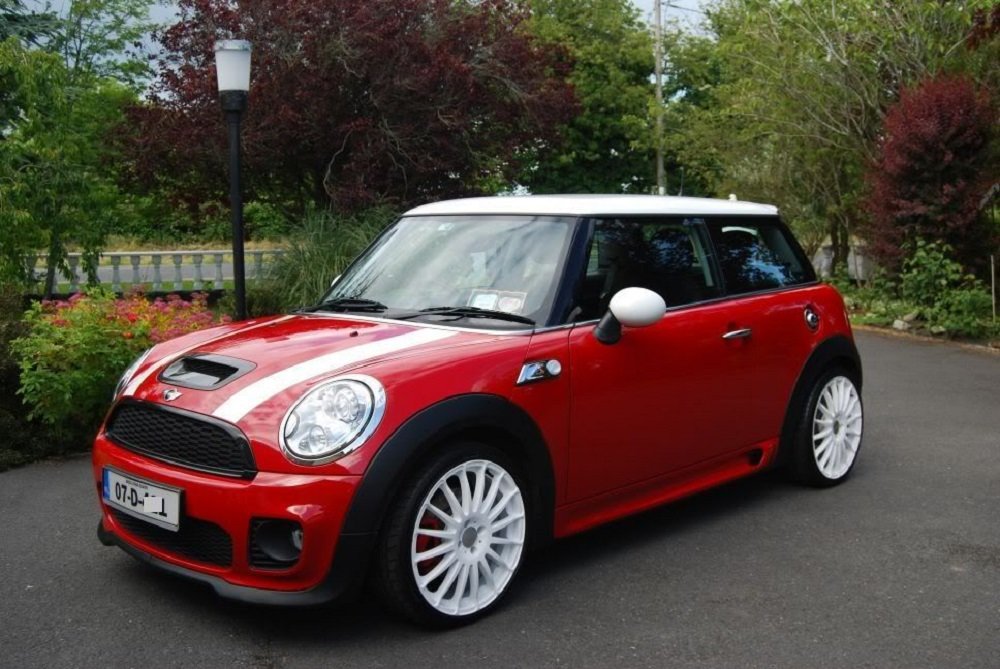 After making a name for himself as a child actor, Elijah Wood really hit the jackpot when he was cast as the series' protagonist, Frodo Baggins.
He proved to be a perfect fit for the role of the small but brave hobbit and it's not just because of his short stature of 5 feet 5 inches. Though his height might have factored in a little bit on the kind of cars he prefers.
Wood has previously said that his favorite ride is his Mini Cooper S convertible. Buying it at age 24, he said that he liked the car because it reminded him of go-karts. Most importantly, he finds the car's small size reassuring.
Orlando Bloom's Car Collection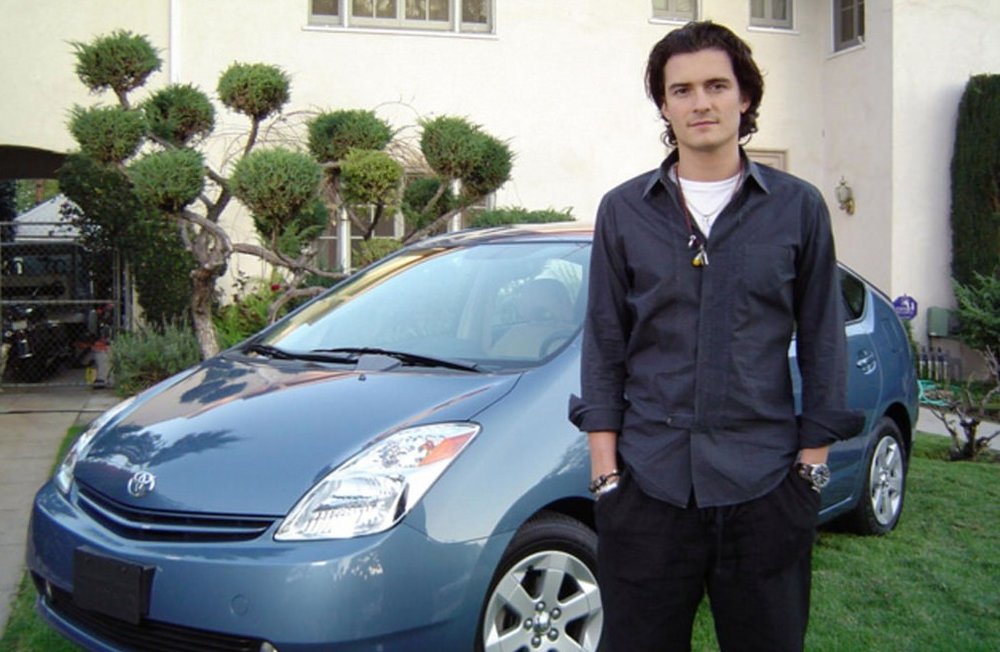 There's no doubt that Orlando Bloom is one of the most successful actors to come out of the Lord of the Rings movies. No wonder he also has the largest collection of rides among them.
The actor, who played elf archer Legolas, owns a couple of very impressive cars and bikes. Some of the cars in his collection are an Audi A8, a Porsche 912 and a BMW M6 Gran Coupe. He's also built quite an impressive bike collection with a couple of Ducatis, a Buell 1125 CR and a BMW 1200 GS. Not bad for a woodland elf, huh?
He's also been quite often photographed driving a Toyota Prius which used to be a popular car among celebs due to its environment-friendly hybrid electric engine.
Cate Blanchett Loves Fast Cars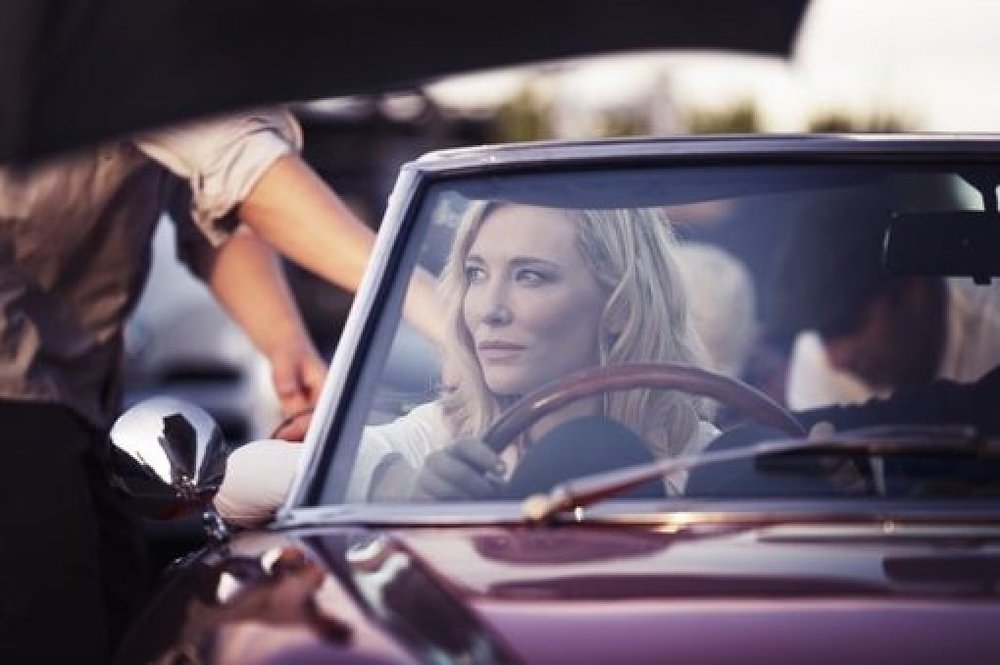 Another successful Lord of the Rings actor is Cate Blanchett who played the mesmerizing elf queen Galadriel. Recently, the Australian actress has developed quite a taste for fast cars.
The 49-year-old actress has often been photographed going on daily errands driving her posh Porsche 911 Carrera which can go up to a maximum speed of about 183 mph.
Here's to hoping that the actress practices safe driving so we can see more of her work in the years to come.