Love triangles, forbidden relationships, love lost and found, these are just some of the themes that romantic films show. These movies get people so hooked that they would definitely want to know more. This is the main reason people also want to know so much about celebrities and their personal romantic relationships. It doesn't even matter what era it is, fans would do anything to know more, and of course, the press would take advantage of it.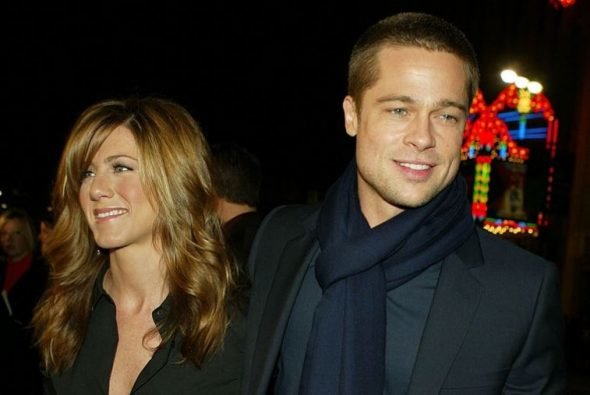 One of the most famous real-life romantic drama happened back in the 90s till the early 00s, in fact, it is still happening today and their fans would definitely forget this. It is none other than the love drama between Jennifer Aniston, Brad Pitt, and Angelina Jolie. Almost every adult nowadays know exactly what happened back in the day, but let's begin from the start.
Brad and Jen BEFORE Brad and Angelina
Almost everyone considers "Brangelina" as one of the most iconic couples in Hollywood history, they were even defined as the real "relationship goals". What most young people nowadays don't know is that this relationship wasn't exactly as accepted by the fans back in the day, that is because there was another woman involved way before Jolie comes, and that is Jennifer Aniston.
It was in 1998 when America's Sweetheart Jennifer Aniston started dating Hollywood heartthrob Brad Pitt. They were both two of the biggest stars in Hollywood at that time. They made their first red carpet debut as a couple at the 1999 Emmy's.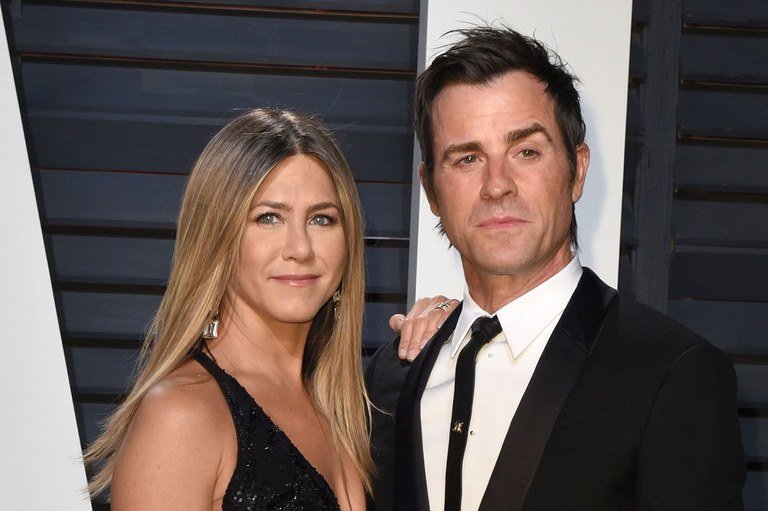 They were literally the biggest couple in Hollywood at that time, they even had an extravagant wedding when the new millennium came around. They had a big wedding in Malibu, which was hounded by paparazzi and they were even fireworks involved.
The two continue to be inseparable for a few more years, still making appearances at red carpet events. Pitt even made a guest appearance in an episode of Friends, which is one of the most famous sitcoms of all time, that included Aniston on its original cast. During an interview in 2004, Aniston revealed that she was ready to start a family with Brad and that she believes she could still manage work, being a wife and a mom.
However, none of those plans happened since it was also that same year when Pitt met another actress in the person of Angelina Jolie. They met on the set of their film, Mr. and Mrs. Smith, and in an interview, Brad admitted that he found a partner and a friend in Jolie, and that during the time they were filming, he would often realize that he couldn't wait to get to work.
This is when fans started to think that it was Jolie who was the reason why Brad and Jen got divorced, and people even saw it as she stole him from her.
Years later, you would think that people would have moved on from it. When it was announced the Brad and Angelina have decided to get a divorce after getting married in 2014, people think that it was karma on Jolie since she ruined someone else relationship.
Jen on #TeamBrad
Brad and Angelina have filed for divorce in 2016, but they are still fighting over custody of their six children, Maddox, Vivienne, Zahara, Knox, Shiloh and Pax. Jolie's legal team has been saying that Brad has not paid a single penny when it comes to child support on his six children.
However, some sources from Brad have stated that he has already given more than a million for them. The kids are all with Jolie in England while she is filming Maleficent 2, whereas Pitt is in California filming a new Quentin Tarantino movie.
People then couldn't help but wonder how Pitt's ex-wife thinks about this. Sources revealed that Aniston is on Team Brad on this custody battle, it was stated that she feels bad for him and thinks that Angelina should be a little bit more mature than to actually fight over it.
Aniston neither denied nor confirmed that she has indeed said these things. She has actually been going through a rough time this year after getting divorced herself from Justin Theroux, which is why their fans are thinking that there may be a chance for Brad and Jen to find their way back to each other now that they are both single.