Taylor Swift is known for pouring her heart out in the lyrics of her chart-topping songs. More often than not, her music is her autobiography, where she opens about her love life, heartbreaks and betrayals, although you have to pretty much be like a sleuth to decode who she is talking about since she has been linked to so many guys since entering the scene at a young age.
In many ways, the multi-award-winning singer is an open book when it comes to her personal life, and it's no different with her most recent album where she is baring personal details of her life straight from her diary – some of the accounts dating back to when she was only 13.
Love for Fans
More than anything, Taylor must be credited for her utmost dedication to making her fans feel special. Unlike other successful hitmakers, the 29-year-old is anything but snobbish.
If you have been carefully following her even during her hiatus, you would know that she finds a way to touch her supporters' hearts – be it from liking tweets, joining live, stalking them, inviting them to listening parties, or helping them financially.
However, this time, she has something else in mind: buying the deluxe version of her latest album Lover will come with a booklet of 30 pages with some excerpts from her personal diary.
Response to Kanye West
One of the diary entries included a reaction to the infamous incident in 2009 at the MTV Music Video Awards when Kanye West took the mic from her while delivering an acceptance speech after nabbing the Best Female Video for You Belong With Me.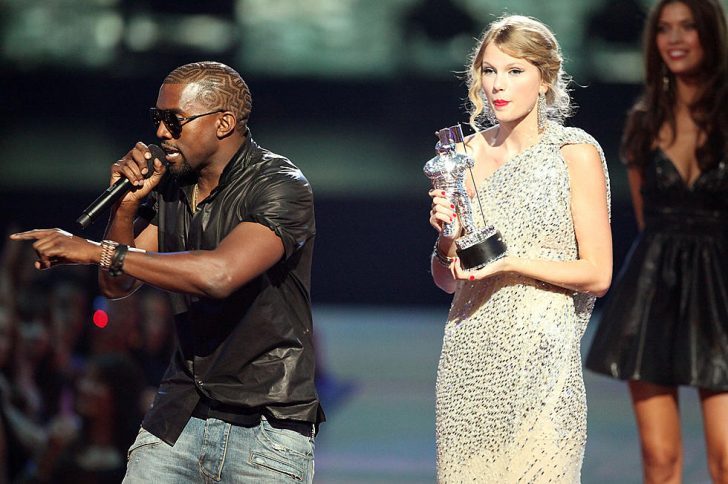 Swifties and non-fans alike would remember how awkward it was as the rapper literally stopped the shindig to say that he was rooting for Beyonce.
Five days after the event, the then-19-year-old wrote that although the incident may seem to only happen on TV, she couldn't believe that it did in her life.
Kanye took to his blog to apologize for what he did not only to the offended artist but also to her mom and fans. This incident reportedly became Taylor's inspiration to write Innocent, which details how she forgives a person who wronged her in front of many people.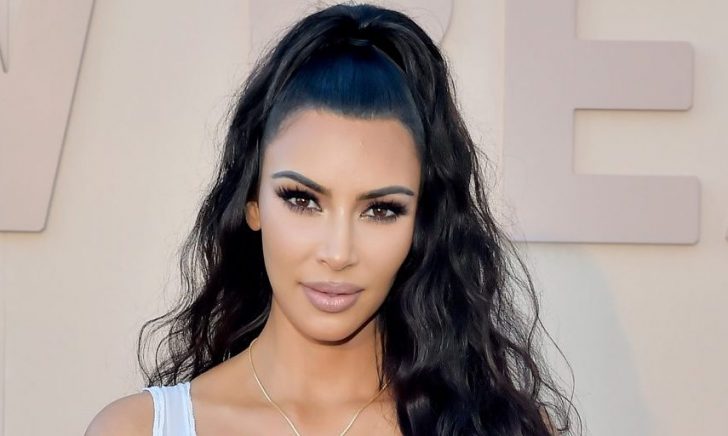 However, the two would again go head to head a few years down the road after the Heartless rapper dropped Famous that explicitly implied that he made the blonde artist famous, which was aggravated by a nude version of her in the music video.
His wife, Kim Kardashian, released a phone call that proved the Bad Blood hitmaker approved the lyrics, which made people brand Taylor as a "snake."
She referred to the summer as an "apocalypse" in an entry on Aug. 26, 2016 in the midst of her feud with the husband-wife duo.
Relationship with Joe Alwyn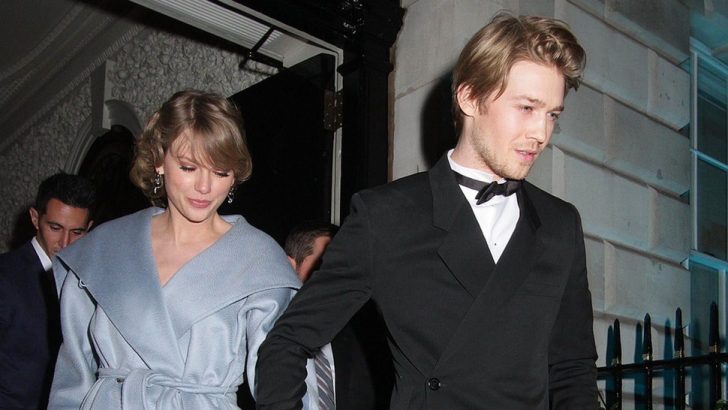 That year was also when she reportedly met Joe Alwyn. Interestingly, the couple has been low-key, perhaps Taylor has learned not to bare everything out in the open as with her previous relationships.
In a January 2017 entry, she revealed that at the time of writing, they had been together for three months and despite practically staying in London, they managed to keep everything under wraps.
Indeed, while her exes found themselves a topic for her hits, the British actor was also alluded to in songs like London Boy and Paper Rings, of course, only about the mushy and romantic stuff.