Taylor Swift has often made the news for negative reasons.
Whether it's about her latest break up or her feud with a fellow musician, it seems like Swift just couldn't catch a break from all the drama in her life being broadcasted in just about every news outlet.
But it seems like the country singer turned pop star is starting to mature and clean up her image. Case in point, she's become more private with her romantic relationships and hasn't been involved in celebrity drama  in quite a while.
What more, she's now back in the news for more positive reasons after a generous gift to one of her Swifties.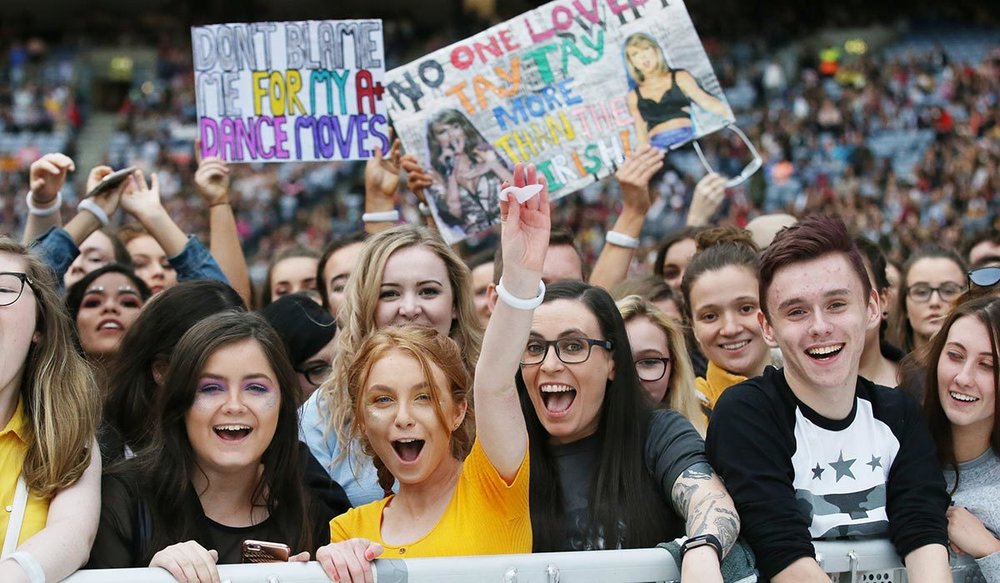 Helping Out a Swiftie
Say what you will about Swift but there's no doubt about she loves her fans.
In fact, she loves them enough to help one pregnant and homeless Swiftie buy a home.
According to the story that fan Stephanie Waw shared on the singer's fan base app The Swift Life, it was her mother who reached to Swift to tell her about Waw's struggles in 2015.
Waw, who was eight months pregnant at the time, has just lost her apartment after being condemned. What's worse, her partner had also lost his job not long after.
So Swift stepped in and personally talked to Waw in the backstage of one of her Manchester concerts. Thanking Waw for her long-time support as a fan, Swift said that she could always ask for her help when she needs it. Waw has been a Swiftie for over 12 years at the time.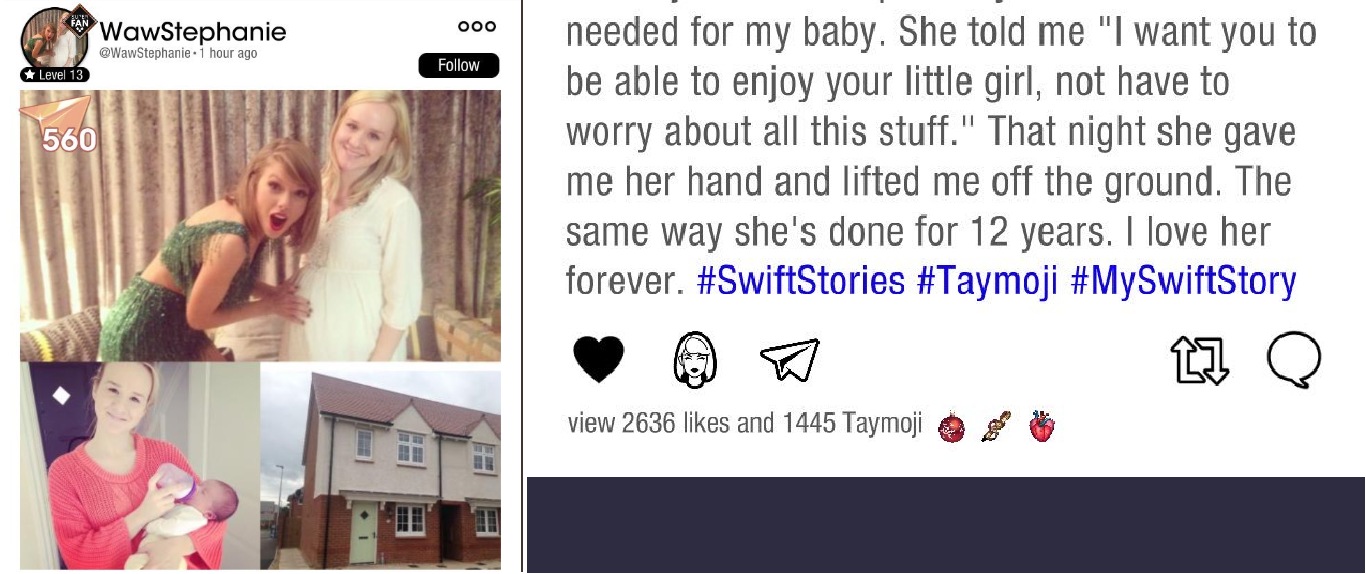 The singer then refunded her ticket for the night's concert but what surprised Waw is that her idol went as far as helping the couple find a new home and buy everything they needed for their baby.
According to Waw, the Grammy award winner wanted her to be able to enjoy the coming of her baby and not have to worry about things for which she was really thankful for.
Grateful For Her Fans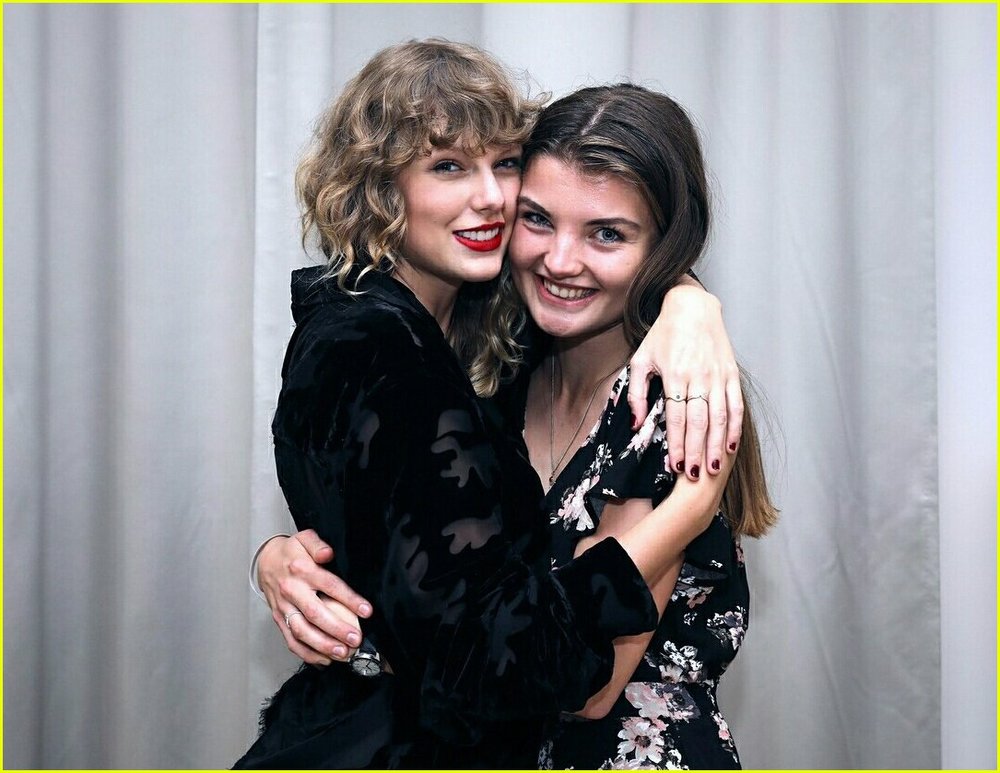 Swift has always been gracious towards her fans. She's often personally met with them to share free merch and take pictures with them.
She's even invited some into her own home so they can listen together to her new records before the rest of the world can. Swift has also went on Tumblr to "stalk" some of her fans and get in touch with them.
Further proof of her dedication to her fans is the launch of her app where she posts daily updates for them. The Swift Life app is essentially a social media platform for Swifties alone and it works the same way as other similar platforms.
Once a fan has created an account, they can pick a username and start posting Swift-related content to their pages which other fans can comment and react to. They can even add each other as friends on the platform.