2020 has so far rained on everyone's parade. Earthquakes, volcanic eruptions, forest fires, and pandemic – name it, all these have affected everything we do. Adding salt to that injury are celebrities who have ended their romance.
Shayna Taylor and Ryan Seacrest
The on-again-off-again couple has seen better days. After eight years of complicated dating, Ryan Seacrest and Shayna Taylor announced that they were calling it quits on June 29, marking the third time that they broke up.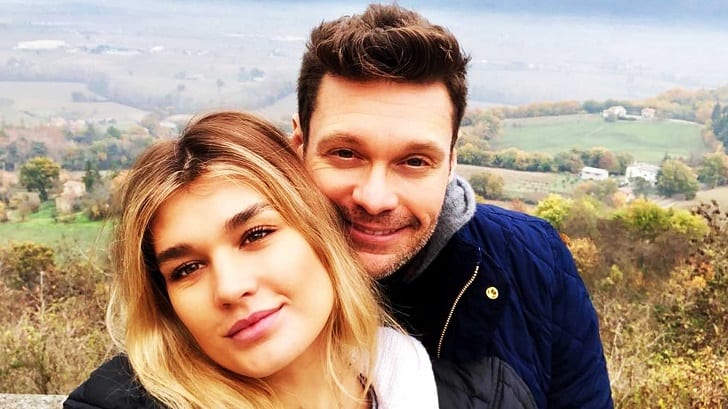 According to the rep of the 'Live With Kelly and Ryan' host, the two remain amicable throughout and they still see each other as the biggest supporters. The personal chef, however, shared a cryptic post following the split, prompting their fans to think that the goodbye really wasn't that smooth.
Kelly Clarkson and Brandon Blackstock
One of the most shocking splits of the year is that of Kelly Clarkson and Brandon Blackstock, who have been husband and wife for almost seven years. The 'American Idol' alum is also represented by her former better half.
It isn't clear why the two decided to end their marriage, despite sharing two kids. However, a source told Elle that Kelly and Brandon have been having problems for months and tried to work things out by traveling to Montana to spend the quarantine together. However, the move just became detrimental to their relationship.
Jordana Brewster and Andrew Form
News broke out that Jordana Brewster was filing for divorce from Andrew Form on July 1. However, a source claimed that the 'Fast and the Furious' star and the producer have quietly and amicably split earlier this year.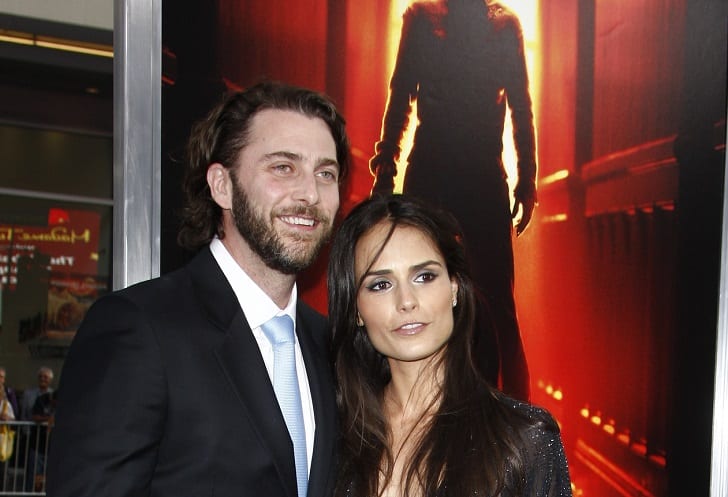 The insider added that Jordana and Andrew, who share two kids, will remain committed to coparenting and being each other's friend. The lovely pair have been married for 13 years after tying the knot in May 2007 in an intimate ceremony on Nevis Island.
Julianne Hough and Brooks Laich
Multihyphenate actress Julianne Hough and husband Brooks Laich separated just after three years of being Mr. & Mrs. The couple said in a joint statement that they thought about this big step thoroughly and asked the public to remain respectful and compassionate in this trying time.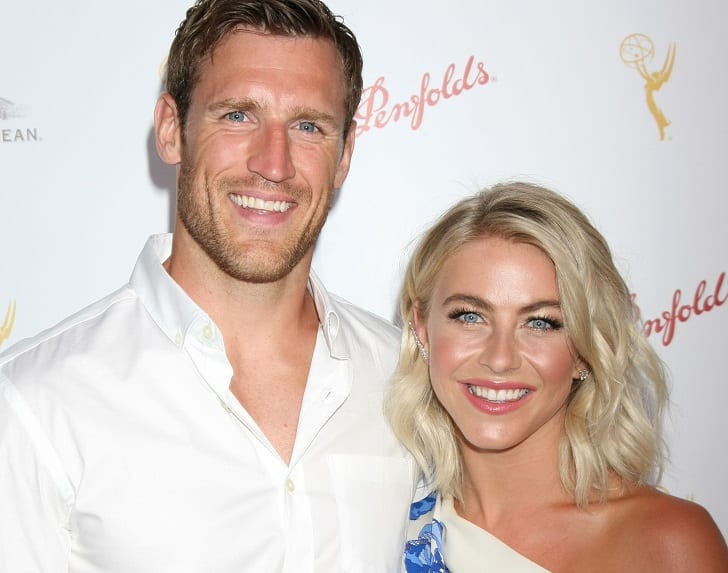 The reason for the breakup wasn't shared although it is worth noting that the two have been social distancing in separate places. Julianne spent the quarantine time in Los Angeles while Brooks in Idaho. One source shared that even though this is the case, there is no ill will between the two and in fact, both of them know that they are not meant to go through life as a married couple.