Believe it or not, Oprah Winfrey, one of the richest people in the world, once traveled via commercial planes just like the rest of the middle-class American population.
But all that changed because of one very unpleasant encounter with a "disappointed" fan at an airport.
Not Acting Like Her TV Self
According to the veteran television show host, the incident happened a long time ago during the early 90s. She was at an airport waiting for her flight and just minding her own business when a woman randomly came to her and said some not-so-nice things about Winfrey to her face.
The woman complained about how "real-life Oprah" is nothing like her television persona on her hit show, The Oprah Winfrey Show. Apparently, the woman expected her to act as friendly as she does on the show and goes around hugging people.
While the interaction could have been worse, it prompted Winfrey to finally invest in something the rich and famous often have: a private plane. She now considers it one of her life's greatest luxuries.
Keeping True to Herself
Recalling the incident caused Winfrey to reflect on her own personality.
In a magazine interview, she admitted that there will always be days when she's completely open to other people but there will also be ones when she keeps to herself.
The best she can do is to try and be authentic with every encounter she has without paying much attention to what other people might think.
Other Perks of Having a Private Plane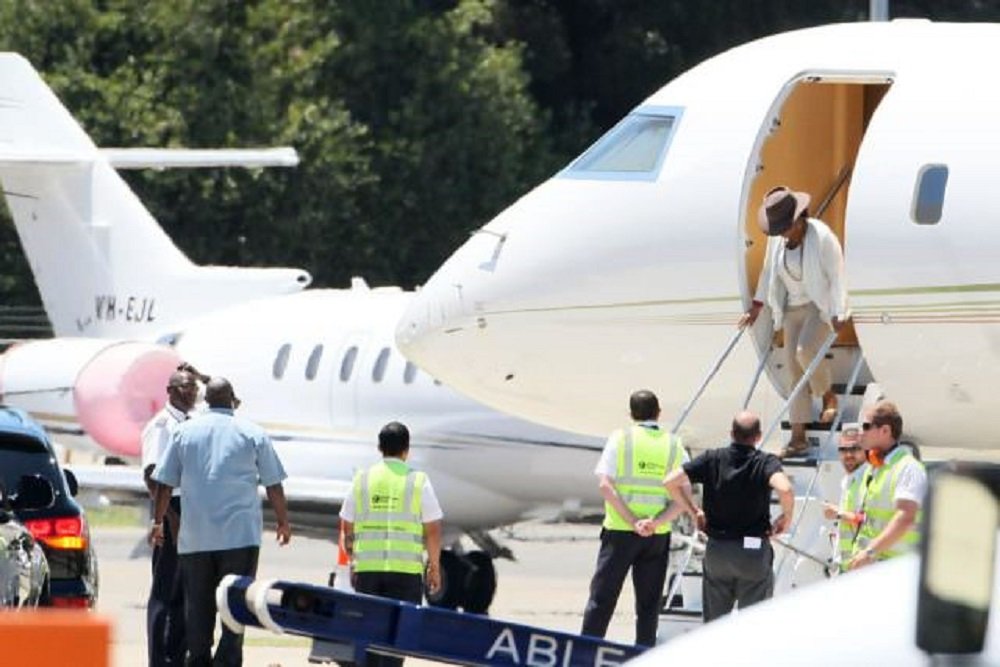 But Winfrey didn't seem to regret the decision of buying her own private plane.
Having full control of her flying arrangements have allowed the billionaire to be able to go back and forth places for business and other purposes.
She particularly loves having the ability to instantly be on the way to a certain place or country even after a simple whim.
Of course, she is still mindful of how she spends her money saying that merely accumulating expensive toys for the sake of having them isn't really a sign of success.
Winfrey has a current estimated net worth of $2.9 billion which made her the first black woman billionaire in the United States.
Current Ride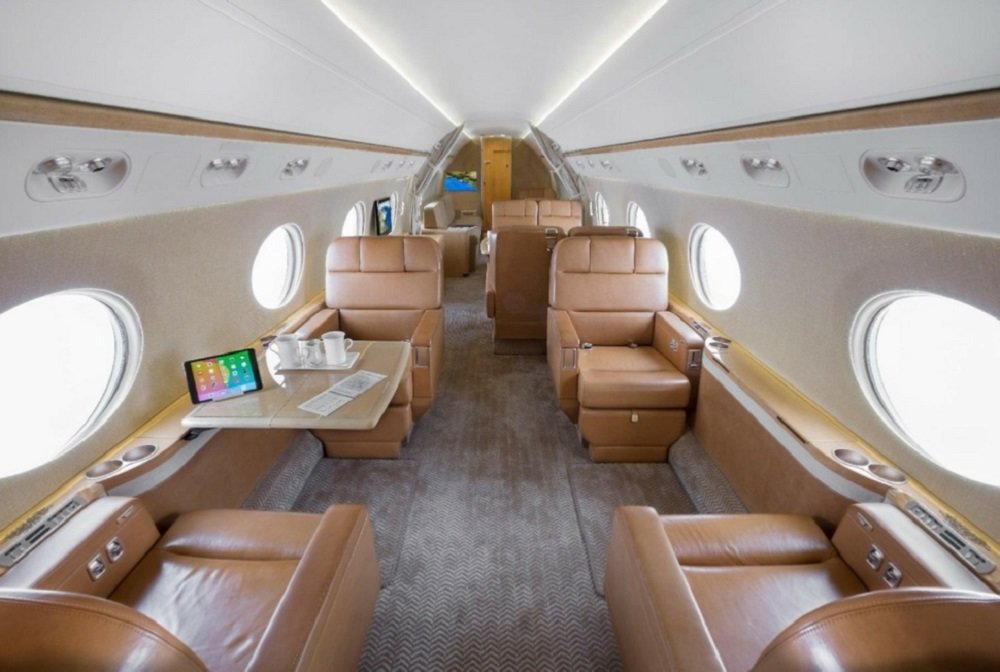 The media mogul didn't spill many details about her first private plane but she currently owns a Gulfstream G650 private plane registered under the name: N-540W. She has previously owned an older private jet from the same line, the Gulfstream G550.
The luxury business aircraft costs somewhere around $70 million and was purchased by Winfrey in 2016. It can seat up to 14 passengers but can be customized to carry as much as 18.