When people think about Britain, two things usually come to mind: tea and the queen. So, it's not surprising that a lot of people wonder just how the queen herself likes to take her tea.
Does she have a favorite kind of tea to drink? How many sugar cubes does she put in her cup? Do royals really stick out their pinky when they drink their tea?
All these questions are answered by a former royal butler who, as they say, spilled the tea on the matter.
Royal Tea Etiquette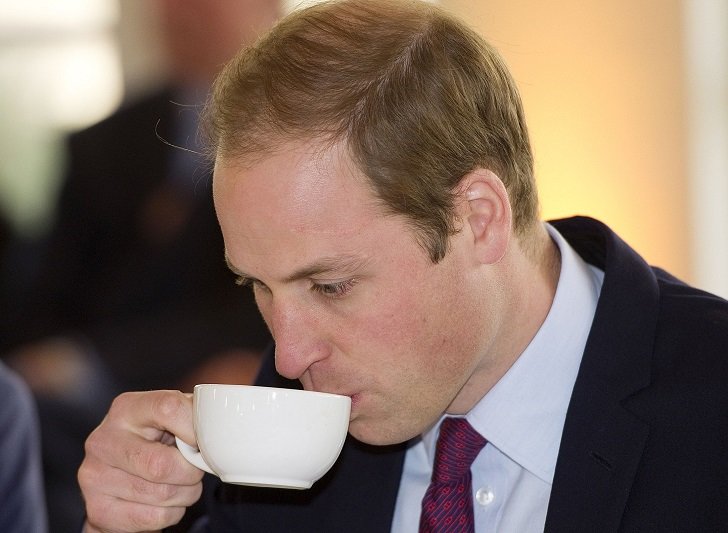 Grant Harrold used to be a royal butler in Prince Charles' household. Now, he's come out to answer whatever questions the common folk has about the ways of the royals.
The first detail he revealed is that the royal family, Queen Elizabeth included, of course, have a long-standing tradition of pouring piping hot tea first into the cup before the milk. This is the reverse of the usual way British people prepare their favorite hot drink.
According to Harrold, this tradition dates back to the 18th century. Apparently, the need to pour milk first into a teacup was a necessary thing to do back then as most cups weren't sturdy enough to handle hot tea directly.
But when Josiah Spode created a line of new, stronger teacups of bone china, this problem was finally solved.
Unfortunately, not everyone can afford this brand new creation. Thus, the ability to pour hot tea directly to expensive bone china cups first became a sort of status symbol for the upper class.
The Queen's Tea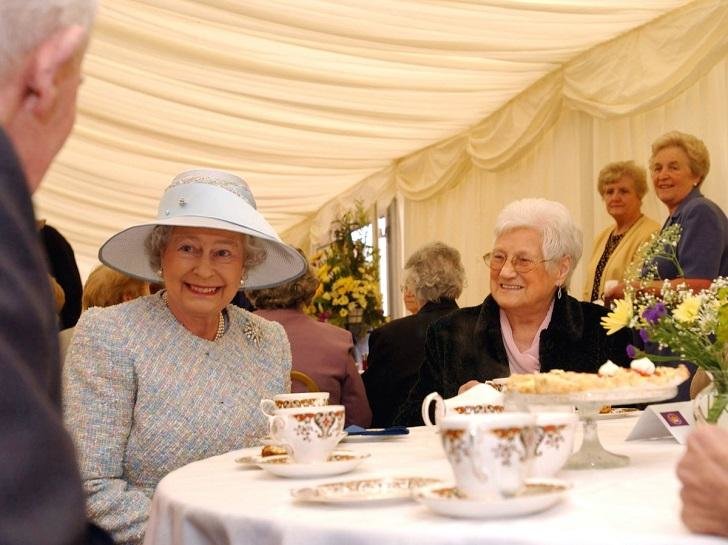 While Harrold officially served the queen's son, he has some experience preparing Queen Elizabeth's tea as well. Saying how the monarch prefers Earl Grey or Assam tea, he reveals that she has quite a few weird quirks about her favorite drink.
For example, Her Majesty requires her tea to be stirred in a back and forth motion instead of in a circular one. Also, be careful not to let the spoon touch the cup's side at all while stirring. Another no-no is slurping tea in front of the queen.
According to Harrold, like with soup, sipping is the proper way to drink tea. He also dispelled the misconception that royals drink their tea with the pinky sticking out.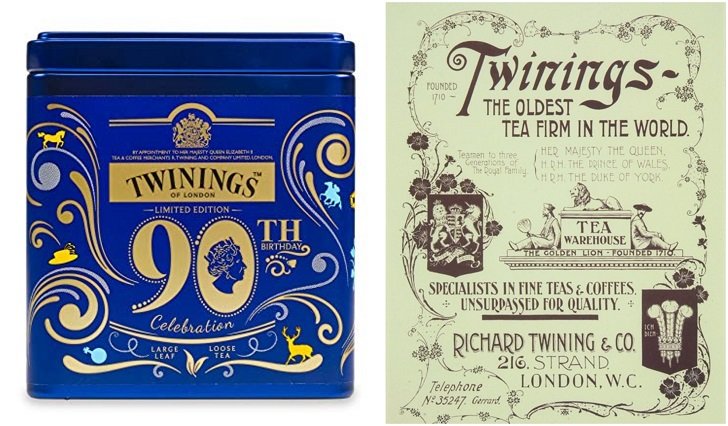 While the queen may seem a bit snobbish with her tea preparation, she's much less fussy about the kind of tea she drinks. According to Darren McGrady, former royal chef, Queen Elizabeth's favorite tea is just good old Twinings Earl Grey tea with a dash of milk and no sugar.
Twinings has been the royal family's official tea supplier since 1837 when Queen Victoria gave the company a Royal Warrant. Since then, they've provided every reigning monarch's tea supply.