Prince Andrew stirred controversy when his link to financier Jeffrey Epstein surfaced; Prince Harry and Meghan Markle infamously exited the royal family, and the coronavirus halted the world's normal operations – all these things must have been hard for Queen Elizabeth to deal with.
As a Hardworking Monarch
Being the longest-reigning ruler of Britain, the Queen has a lot on her plate. Add the mentioned problems to the list, the nonagenarian is no doubt facing issues more than she should.
Since she was young, Her Royal Majesty has shown her skills in ruling. As one can imagine, being a monarch is the opposite of easy.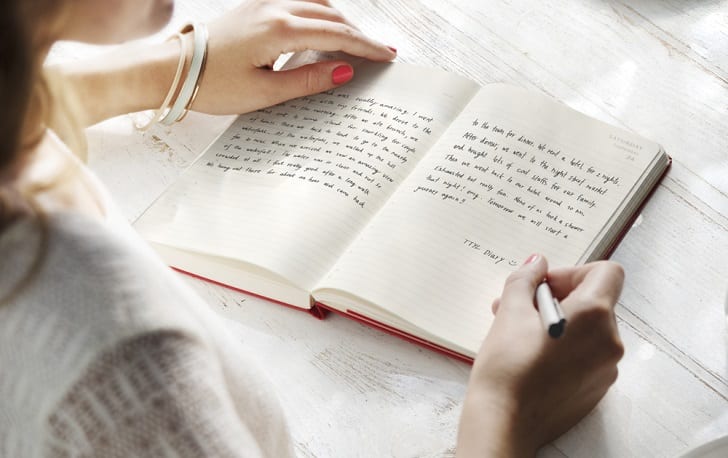 Her role is quite demanding – she has tons of engagements to attend, so many things to sign and think about, and a lot of problems to face within her own family. Still, over the years, the Queen has managed to lead her country through many tumultuous storms.
Now that she is well over 90, the Queen seems nowhere near stopping. Even when the threat of the COVID-19 is upon us, she isn't taking the news sitting down. However, it is safe to assume that all these stressors are affecting her one way or another.
Public Personality
Apart from her responsibilities and current circumstances, Queen Elizabeth has always been expected to receive criticisms as most public personalities experience. Long before she became the ruler, the young royal was already a well-known persona.
The young royal was featured on stamps, magazines, and children's books but despite this, the world was extremely fascinated with her sister Princess Margaret. But when she stepped up to become the ruler, Queen Elizabeth had to embrace fame on a whole different level – and with fame came criticisms.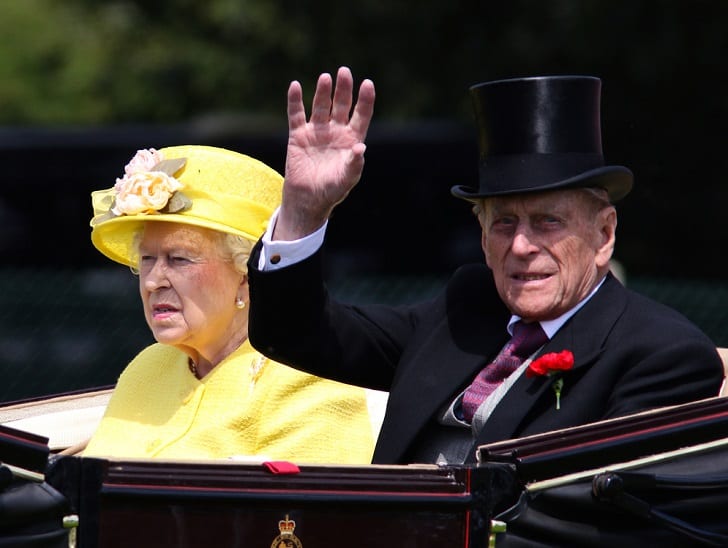 The 94-year-old was branded harsh, cold, and too traditional by former royal workers and even insiders. Indeed, the Queen is dealing with a lot of things!
Diary
When we feel we can't take on the mounting problems that come our way, we usually turn to our friends or food or wine to unwind and forget about these issues even for a little while. But for the Queen, there's no time to relax and sit back, so she thought of an impressive way to decompress.
Apparently, the Queen loves to write on her diary every day to reveal her innermost feelings, an insider said. Her husband, Prince Philip, is the only person that has access to the heavily guarded notebooks, the tipster added.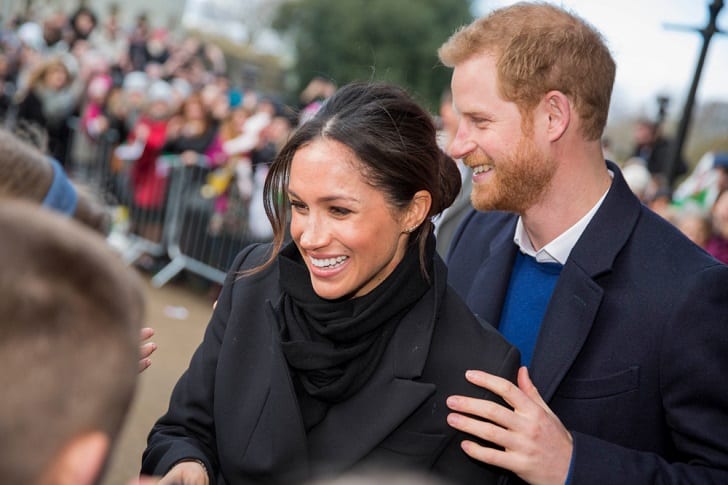 With the recent seismic events unraveling, Queen Elizabeth certainly has accounts in her diary about all of these. Although her notebooks certainly would make for an entertaining read, they have never gone missing – thankfully!