Here's a celebrity cautionary tale from A-lister Selma Blair that people can actually learn from.
Known for her roles in teen films like Legally Blonde and Cruel Intentions, the now 46-year-old actress is facing a very serious illness which she initially thought was just a simple pinched nerve.
The Diagnosis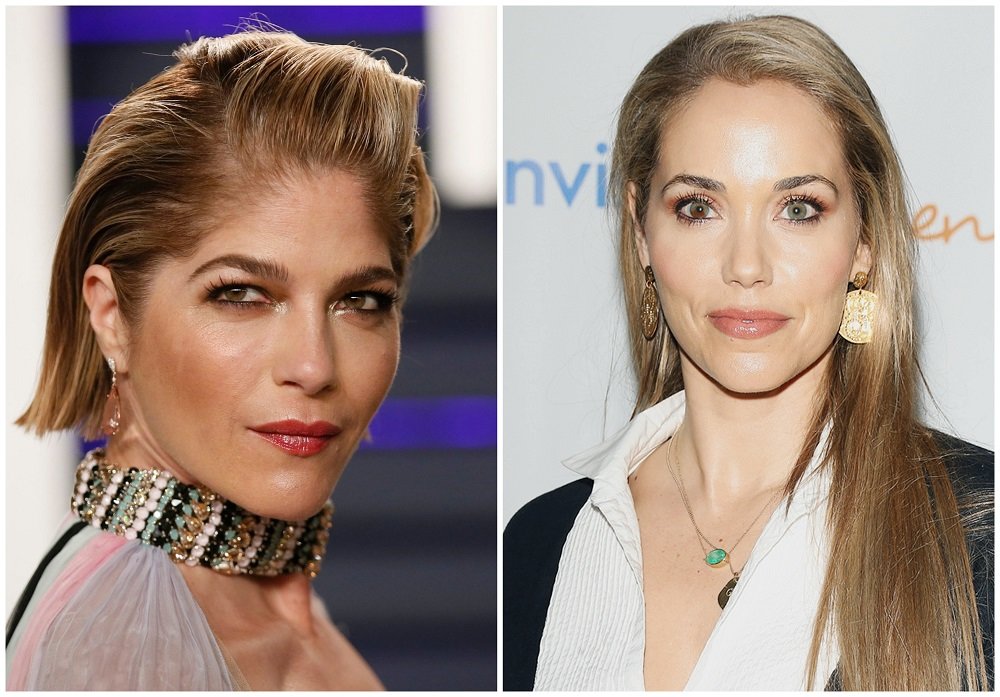 The actress and mother of one was officially diagnosed with multiple sclerosis (MS) back in October of last year, a degenerative brain disease. However, she's been noticing symptoms of the illness for way longer.
As Blair shared in one of her Instagram posts, her concerns began when she noticed how often she was falling and dropping things. It has even come to a point when she was so disoriented she was using a broken GPS for directions.
Good thing, her good friend and fellow actress, Elizabeth Berkley noted the severity of her symptoms and urged her to see a neurologist (who happens to be Berkley's own brother.
Her MS diagnosis will eventually come after her doctor found lesions in her MRI.
Brain On Fire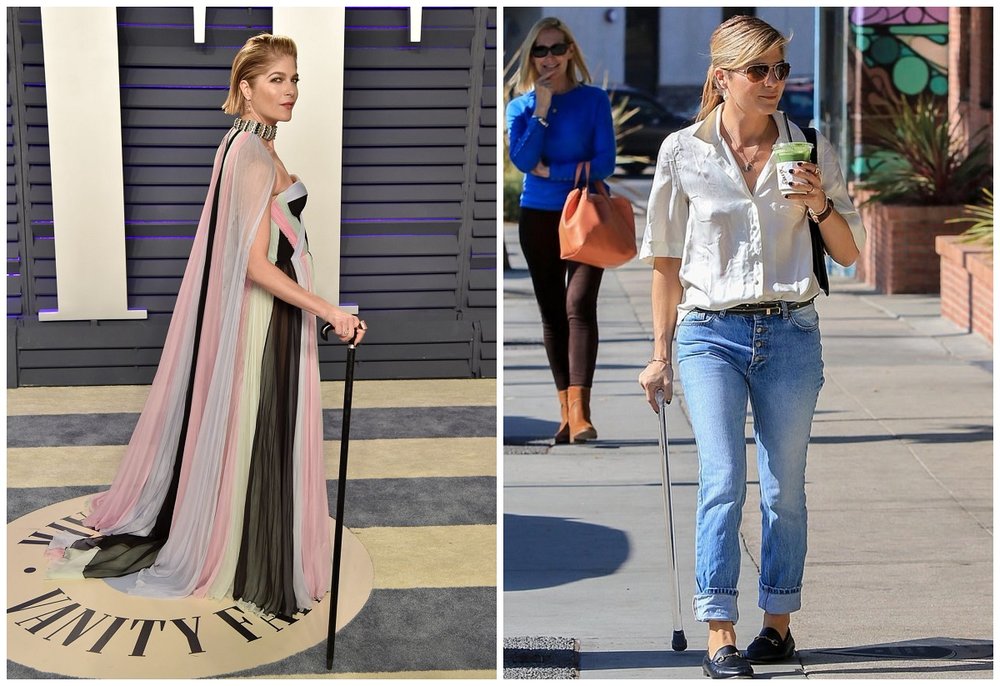 Since her diagnosis, Blair has been more open to the public about her condition.
She has specifically described the effects of the disease as feeling like her brain is on fire. Another not-so-pleasant effect of MS is how it has become difficult for her to sleep at night while also having trouble staying awake in the morning.
There's also the fact that all these contribute to oftentimes uncontrollable anxiety which makes her sacrifice her social life. However, she is thankful for having the love and support of her family and friends as she deals with both the physical and mental consequences of having MS.
How She Copes
When asked about how she copes with her illness, Blair said that she makes sure to try her best despite knowing the opportunities and simple abilities, like walking, she lost.
She's recently started using a cane to help her get around and go about her everyday life. Aside from assisting her, she believes that the cane is also a good alert for people that she has a disability.
Because MS attacks a person's nervous system, it destabilizes the normal communication of the body to the brain. This leads to sufferers experiencing vertigo, fatigue and difficulty walking which greatly hampers their life.
According to estimates by the National Multiple Sclerosis Society, there are about 2.3 million all over the world who are diagnosed with the brain disease.
In the end, she accepts that MS would make her life extra difficult and that's okay. Blair motivates herself by thinking about all the things she has to look forward to.