We know him as Harry Potter! Daniel Radcliffe may have grown into a fine man but his legacy as Harry Potter still follows him around.  For an actor who has made so much money in Hollywood, buying expensive stuffs shouldn't be his problem.  At 22, Radcliffe had to pay $17,000 on one mattress.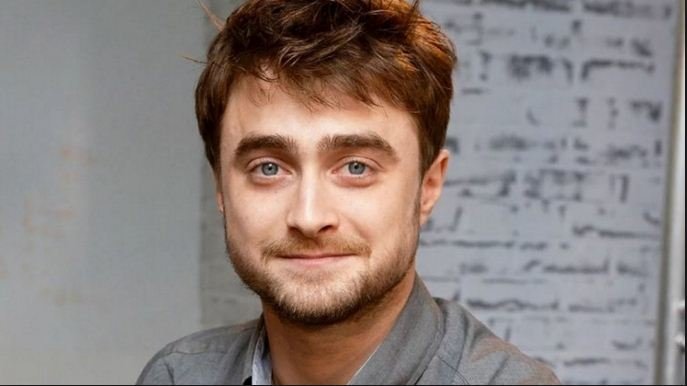 Phew! That was a whopping sum of money to spend on a sleeping mattress.  The money doesn't mean a thing for a guy who received $320,000 when he was still 11 for two of the Harry Potter movies he was featured.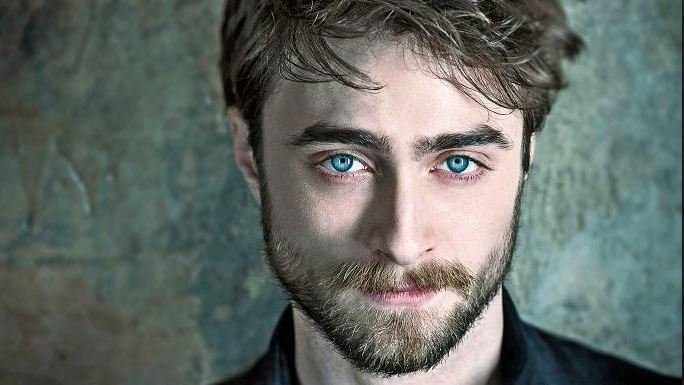 The money he spent on that mattress was a pocket change to him. Talking about the mattress, it was a customized Savoir mattress that he used a landmark to celebrate his 22 birthday.
Radcliffe said that he doesn't think he was going to do anything exciting, as the only child who has lived with his parents in London. He said that many people expected him to spend more on cars but he is not a car person. The actor claims that he is more into theater, cricket, reading and also painter-sculptor Jim Hodges.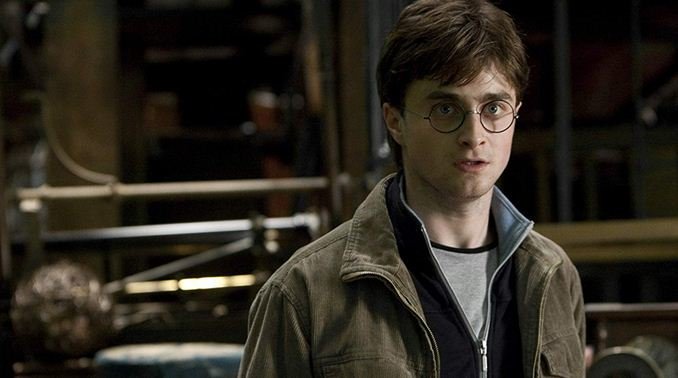 The actor knows how lucky he is to be paid the money he is receiving and the love he is also getting from loved ones.