Thank the heavens for Instagram. Now, our fave celebs' beauty secrets are only a click away. Case in point is A-lister Olivia Wilde's recent reveal of one of her go-to skincare techniques.
Wilde's Cleansing Technique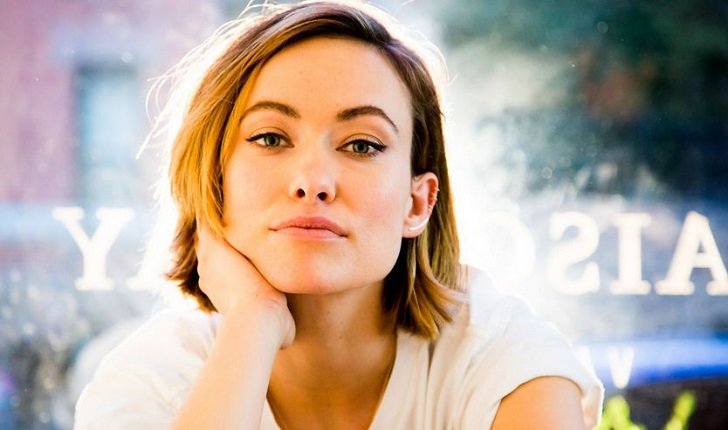 Do you ever wonder why celebrities never breakout even though they wear a ton of makeup all the time? According to the 35-year-old actress, it's all about cleansing. Double cleansing, to be more exact.
After hitting the red carpet in full glam during the Los Angeles premiere of her new film A Vigilante last month, Wilde decided to film her skincare routine on her Instagram account. The youthful looking mother of two took a video of herself in her home's bathroom as she shows her followers how she removes heavy makeup.
Double cleansing is a newly popular method of cleaning one's face two times, as the name implies, using two different products. The technique is perfect for getting every trace of makeup products off the skin to avoid breakouts.
How She Does It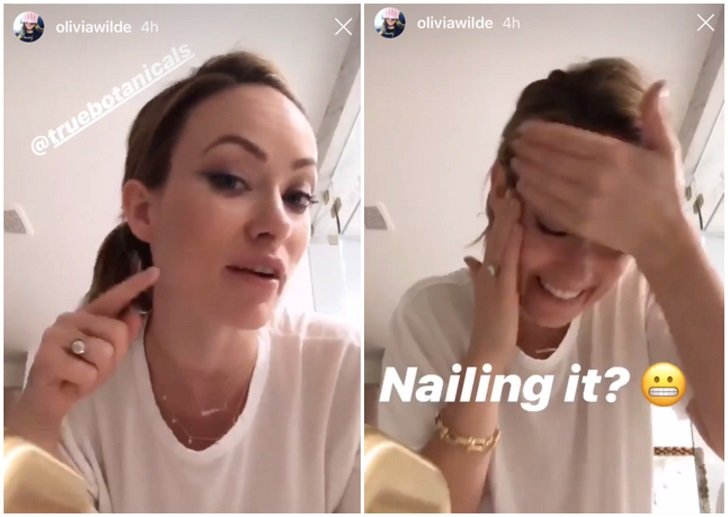 At the beginning of her Instagram story, Wilde said that she'll prove how women can use non-toxic skincare products to effectively remove the most long-lasting of makeup products.
For the first step of the cleanse, the actress showed herself using a True Botanicals oil cleanser.
The method requires the use of an oil-based cleanser during the first wash as it can easily dissolve makeup. As Wilde demonstrated, the cleanser should be applied directly to the made-up face and massaged all over. She then waited for 30 seconds to let the product do its job.
With the first cleanser still on her face, she topped it with a few drops of the second cleanser, still from True Botanicals but this time, something hydrating and water-based. This would ensure that the skin underneath the makeup could also have a good cleansing.
Wilde ended her skincare routine with a good layer of a face oil from the same brand which she calls her 'magic product'. Clearly, the actress prefers natural products for her routine. The method would still work though even when different brands are used.
Origins of the Technique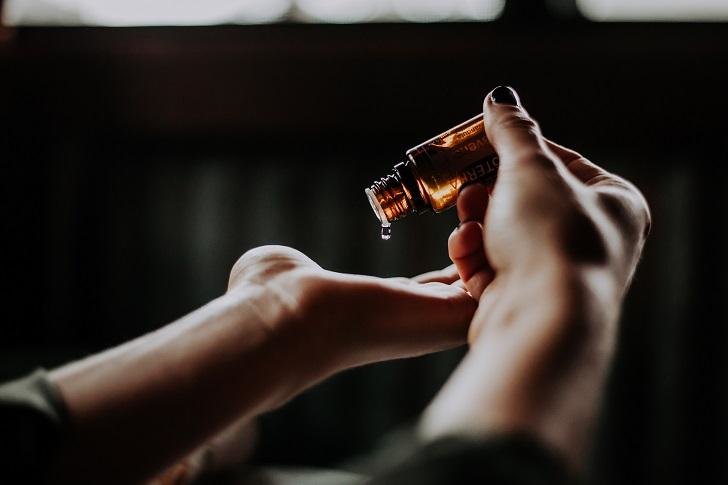 Double cleansing is nothing new but it has recently become popular in Western countries due to the sudden ubiquity of anything K-beauty.
According to Alicia Yoon, founder of a successful Korean beauty brand, the practice most likely originated from Japan, Korea, or China way back in the 14th century.
Proofs of this old tradition include historical texts describing Korean women using a tandem of plant-derived oils and rice water to cleanse their faces. Like its modern version, the 14th century double cleansing method works on the belief that oil-based cleansers are better at removing makeup.