Before 'Avengers: Endgame, was released, all everyone did was talk and guess about how the 'Infinity Saga' of the Marvel Cinematic Universe will come to an end. And now that the anticipated film has been released, fans seem to be more excited than ever.
While there were surely a lot of scenes which tie the final installment to the other films in the series, none were as satisfying as the now-iconic line Iron Man said to the hero team's arch nemesis Thanos.
Iconic Comeback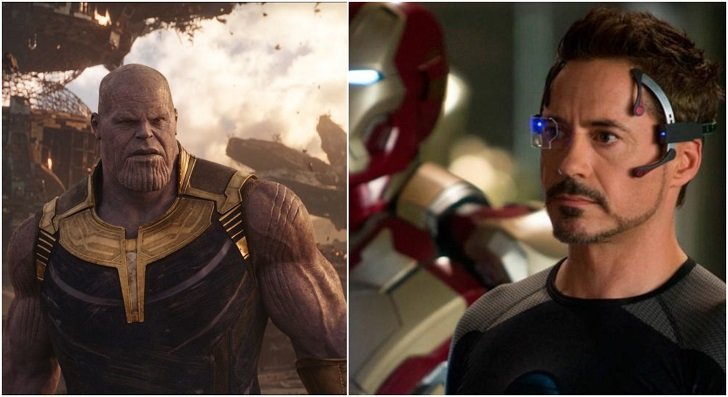 Towards the end of the epic film, Thanos and Iron Man go head to head in a deciding scene where the supervillain proclaims that he is 'inevitable' thinking he has collected all Infinity Stones.
But in a satisfying turn of events, the billionaire hero was able to steal the stones just in time to use them to destroy Thanos and his entire army. Before dying though, Tony Stark was able to drop the awesome proclamation, "I am Iron Man", in reply and fans haven't been able to stop talking about it since.
This short but meaningful line is actually a recall of another similar declaration that the character said during the end of the film 'Iron Man'. The 2008 film is the origin story that kicked off the entire MCU movie series so in a sense, it was Iron Man who started and ended everything to tie the 11-year saga into a satisfying conclusion.
However, the now-iconic line almost didn't make it into the film. In fact, Tony Stark's quip wasn't even written in the 'Avengers: Endgame' script nor filmed during principal shooting.
Almost Left Out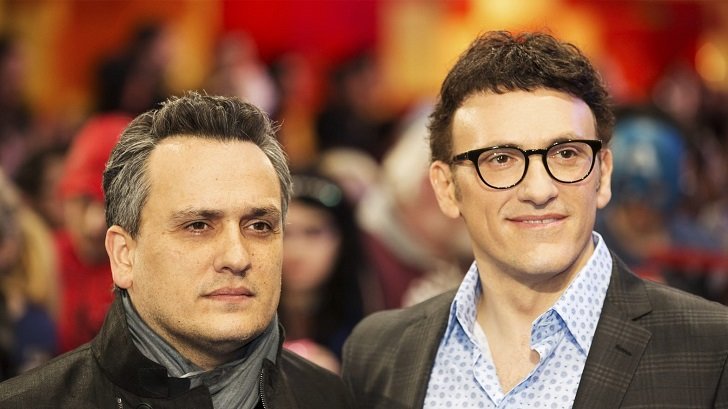 This surprising fact was only made known by the film's directors, Anthony, and Joe Russo, during a recent Q & A. The duo also revealed that the idea to include the line during reshoots of the movie wasn't even their or the screenwriters'  idea.
Their initial plan was for Tony Stark to say nothing during the deciding scene but they felt like it was quite uncharacteristic of him to not say a final quip before going out in a hero's death.
During editing, the Russos tried a number of different lines for the scene but couldn't find one that fit well. That is, until their editor, Jeff Ford, suggested they go full circle with the "I am Iron Man" one-liner.
Everything clicked and they immediately started reshoots for the scene, which was the final moment they worked on during the second round of photography for Endgame.
Historic Movie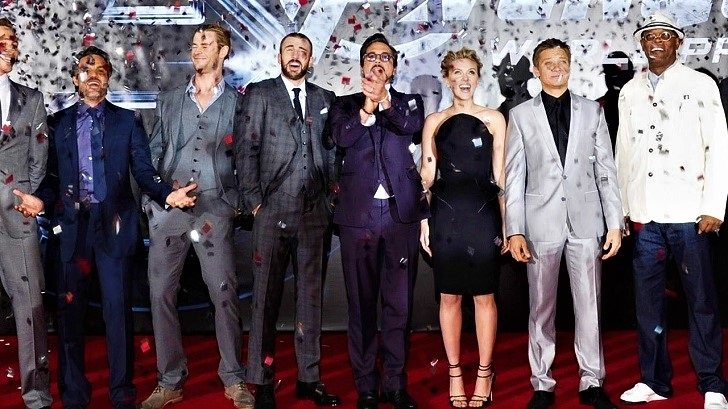 Safe to say, Marvel fans were satisfied with the ending they got. The film even made a brand new record when its ticket sales reached the $2 billion mark during its second weekend run in cinemas. 'Avengers: Endgame' currently holds the second spot in the list of highest-grossing films of all time with $2.2 billion just behind Avatar.