The Duggars became instant reality stars when their family-oriented show, 19 Kids and Counting, first aired on TLC years ago. It's almost been four years since its cancellation and reports say that the family has welcomed a 20th Duggar kid.
So, how are Jim Bob and Michelle Duggar providing for their big family?
Fixer Uppers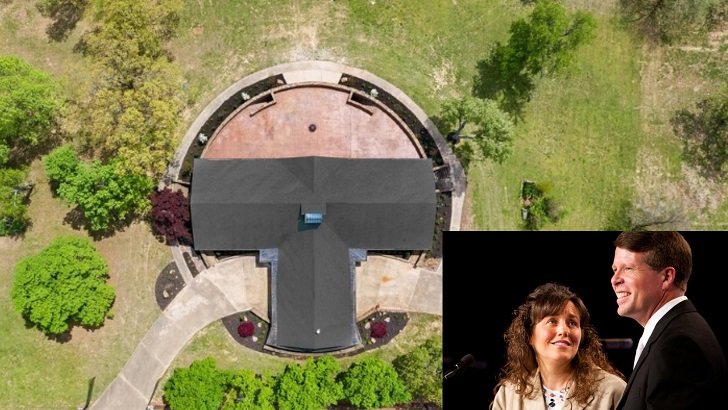 Apparently, the former reality stars have found a new way to make a living: house flipping. Their most recent project is the renovation of a massive home in Springdale, Arkansas which they originally bought for $230,000 back in 2014.
According to reports from Realtor, the couple has finally finished remodeling the historic home and have put it in the market for $1.8 million. Sounds like a pretty good return on investment considering they didn't spend too much on its makeover.
It's also come to light that Jim Bob and Michelle have actually been in the business of house flipping for quite a while now. Jim Bob first got interested in the endeavor because his own mother used to work as a real estate agent. He, later on, turned the hobby into family projects and is now finally doing it for profit. Their recent flip of the Baylor Mansion is said to be their biggest one yet.
Transforming Baylor Mansion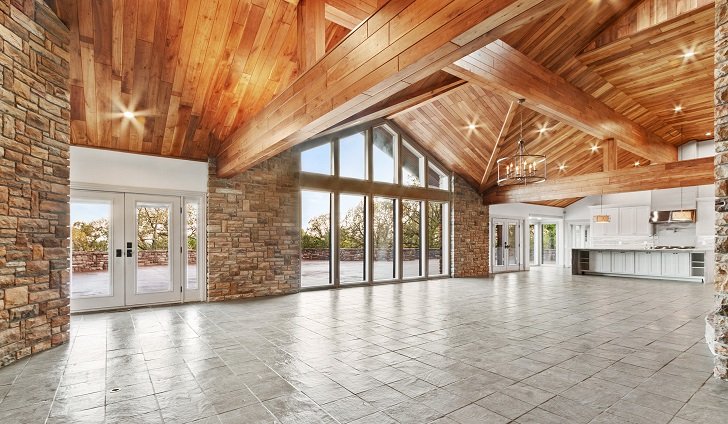 The Baylor Mansion was originally built in the late 60s and took inspiration from the designs of famous architect Frank Lloyd Wright. His influence is best seen in the house's rounded shape. Being built at the height of the Cold War, it's first floor, which is surrounded by concrete walls, was designed with protection from nuclear attacks in mind.
Seeing the mansion's potential, the couple decided to keep a lot of its original features from its walnut wood floors and ceilings, and slate tile floors. However, they made it a point to give the 60s house a much-needed update as well. They added some modern-style white cabinets and turned the house's living area into a more open space.
Perhaps having big families like theirs in mind, the experienced renovators also added some additional bathrooms to the house. Another interesting original feature of the house is its three kitchens, which Jim Bob and Michelle have all remodeled to accommodate modern living better.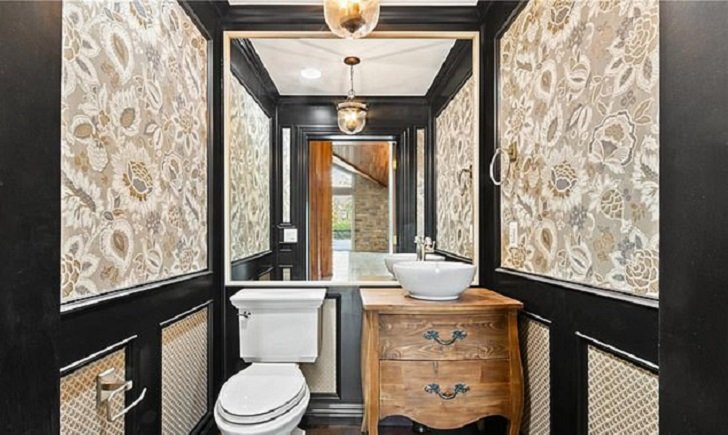 The Baylor Mansion reportedly sits on a 2.7-acre property. It's also said to have its own elevator and even a screening room.
According to one of the couple's representatives, Jim Bob and Michelle truly enjoy embarking on their house flipping projects. They simply like finding pieces of property which they could improve and find it enjoyable to see something abandoned transformed into something beautiful.