During the opening ceremony of "Keeping up with the Kardashians" – a family reality TV show, Kourtney Kardashian, and her sister Kim Kardashian was involved in a furious row.
The explosive row took place when both of them were discussing an upcoming photo-shoot with their mother Kris Jenner and younger sibling Khloe. According to sources, there was a scheduling issue at that time which caused 39-year-old Kourtney and 37-year-old Kim to go head-to-head.
This was not the first time that both of them were involved in a heated argument. The duo was also involved in an expletive-laden argument when the opening episode of "Keeping up with the Kardashians" launched in season 15.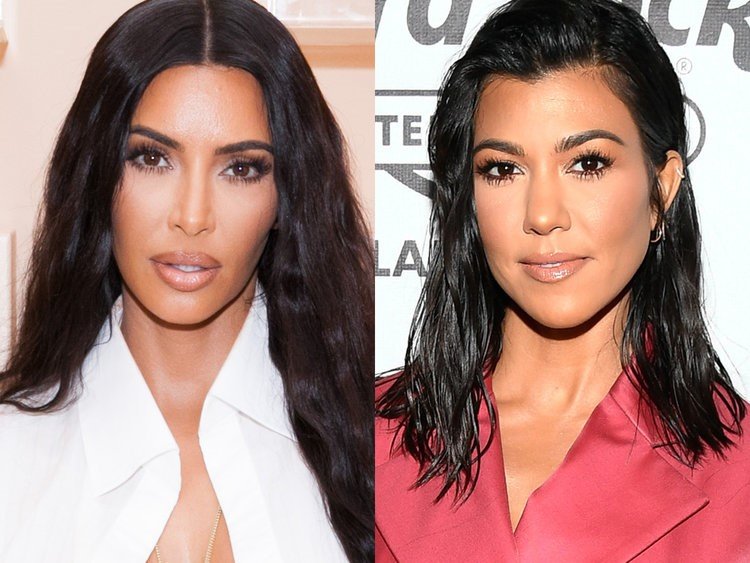 During the heated conversation, Kim was recorded saying "no one wants you (Kourtney) during the shoot, get out of here". Kim further said that she hates Kourtney as she is very annoying. She thinks she runs this shit but she doesn't know she is least exciting in the show.
After the conversation, Kourtney was stormed off but the heated words of Kim continued over the phone. The conversation between Khloe and Kourtney was also recorded. "Kim said me that I am the least interesting character at the show, who the hell talks like that", crying Kourtney was caught saying to her brother on phone.
She further said that sometimes thinks that the whole family is disgusting and she is ashamed to be the part of this family. Later Kim apologized from Kourtney but at the same time launched another tirade against Kourtney.
But at the end, Kim arranged another meeting to accommodate her sister and solve the issue of photo-shoot cards date. But it looked that nothing settled between the Kardashian sisters as Kourtney refused to attend the baby shower of Kim's baby. The war then continued on Twitter as Kourtney tweeted that everyone has its own priorities and her priority is being a mother.
Kim was furious at her sister's Tweet and in response, she tweeted that her priority is shooting with her kids and being a mother as well as working, can you do the same as she addressed Kourtney.
Kim further tweeted that Khloe and Kourtney are GOOD and don't take me twisted here. The 39-year-old feuded with her sisters and mother over the date of photo-shoot in the episode. Kourtney is a mother of three children: Reign, Penelope, and Mason.
Kourtney further said that she never likes the way we criticize each other and her conscience does not allow this. While explaining to Kim, she said that she doesn't want more work as she is already felt too much tired.
Being a mother has a different meaning for all of us she further said, and while addressing Kim she said that she is a good mother and no one is taking that appreciation away from you. Kim, the mother of three, said that in the end they all are a family and will always have a soft corner for each other.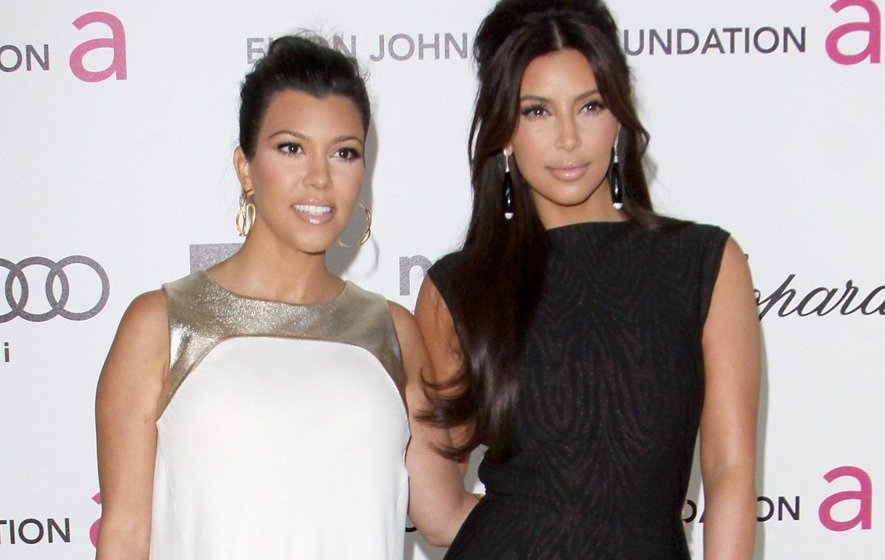 This time things between Kim and Kourtney got heated when the duo was discussing the Christmas photo-shoot date ahead of their hectic schedule. When Kim first used harsh words for Kourtney, she didn't respond but Kim continued to let rip at her sister. Kim further said that maybe if she (Kourtney) had a business about which she is passionate she might have known what it feels to run a business. In the end, she said Kourtney not to pretend as she doesn't know anything.
These words made Kourtney felt hurt as she rushed herself into the room. But that didn't stop Kim from criticizing her sister as she continued speaking fowl about her in front of her sister and mother. Back in 2017, Kim made 25 Day Christmas photo series on the Instagram. That photo series showed her whole family in candid shots. There was only one person who was missing from the series and that was Kylie Jenner, the younger sibling of Kim, who was pregnant at that time.