Arya Stark is currently alive and kicking the hit HBO show Game of Thrones despite its notorious reputation for eliminating fans' favorite characters in the most gruesome of ways. In fact, she's doing so well she was even given the honor of killing off the show's ultimate villain, The Night King.
But her good fortune may be reversed because of a shoutout from the Drake. And the fans are not happy at all.
Unlucky Drake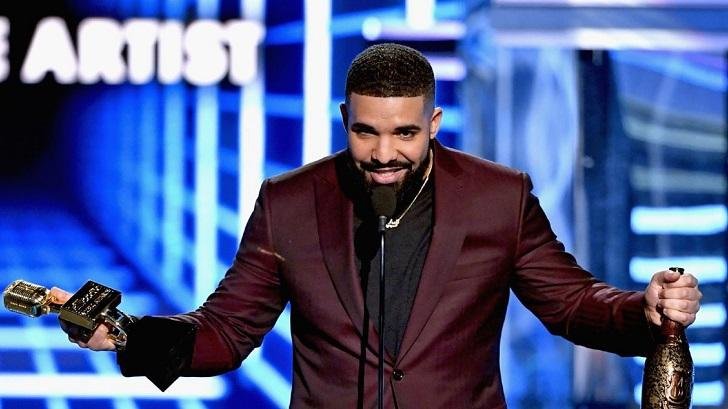 You see, the Canadian rapper may be enjoying good fortune when it comes to his career, but he has built quite the reputation for jinxing other people. For one, people have noticed a pattern when it comes to the sports teams he backs– they lose.
One good example is his show of support to the tennis superstar Serena Williams during the 2015 US Open, which she ultimately didn't win.
Another one is his backing of the Golden State Warriors during the NBA Finals in 2016 where they lost to the Cleveland Cavaliers. Starting to see the pattern? The Internet has actually coined a term for it calling the phenomenon as the 'Drake Curse'.
No wonder Game of Thrones fans are beginning to worry about Arya Stark after Drake showed the character some love during his acceptance speech in the recent Billboard Music Awards. He particularly complimented the character, who's played by the talented Maisie Williams by the way, and her great work during the current season's epic battle episode.
Fans React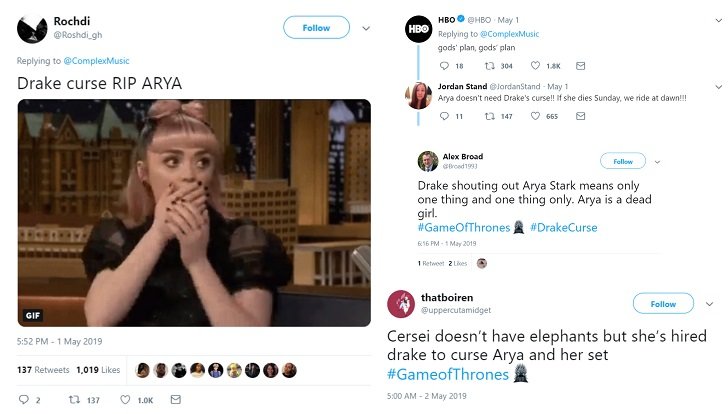 Immediately, fans of the show took to Twitter to express their feelings about the matter.
Most of the tweets were all in good fun though with most fans making light of the situation through jokes. One even found the perfect Maisie Williams GIF to sum up everyone's reactions upon hearing Drake's shoutout.
The GIF was a clip of an April Fools prank that Williams and Jimmy Fallon pulled off during the actress' guesting. Being the good actress that she is, the 22-year-old 'faked' an accidental plot leak revealing that her character dies in the second episode.
But what really took the cake is HBO butting in with a tweet of their own. A rather cryptic one, really, only saying the words: "God's plan, God's plan".
Drake's Redemption?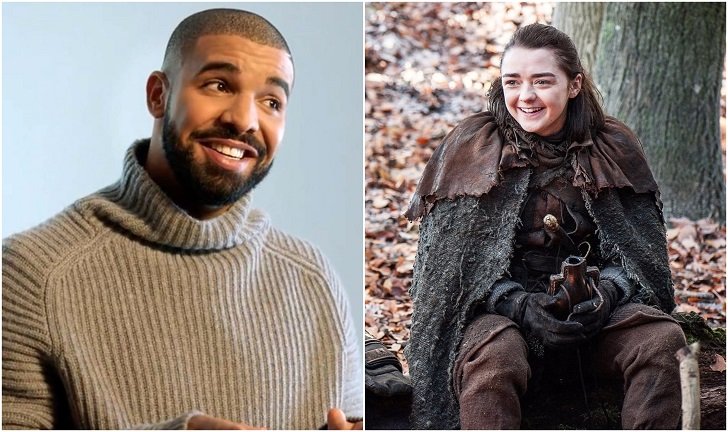 Of course, it would be unfair to blame poor Drake for the losses that sports teams and fictional characters suffer. However, some fans are saying that Arya Stark's possible survival may actually be the music artist's ticket to redemption.
The character has really been quite the invincible little ninja as of late. And as Ser Brienne of Tarth believes, the only one who'll need protecting is the one that gets in Arya Stark's way.
But in the end, all everyone could do is wait it out and see how the show ends to get closure. Will Arya Stark be spared from the Drake Curse? Valar Morghulis.