Princess Diana was called The People's Princess for many reasons, one of which is that she made sure that she felt for the average people by using her platform to champion causes close to her heart while still being graceful. When she died, the world knew that it lost what could have been a staunch supporter of the mass.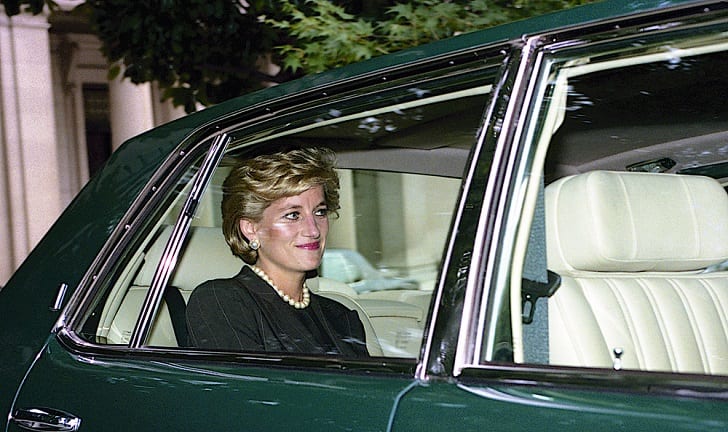 So when Queen Elizabeth's grandson, Prince William, started dating Kate Middleton, everyone thought that she could be the next People's Princess. However, this moniker awarded to his then-girlfriend took a toll on their relationship.
Kate Middleton, Prince William's Love Story
The Cambridges' love story is almost always compared to that of the Sussexes because unlike Meghan Markle and Prince Harry, Kate and Prince William chose the longer route to their relationship.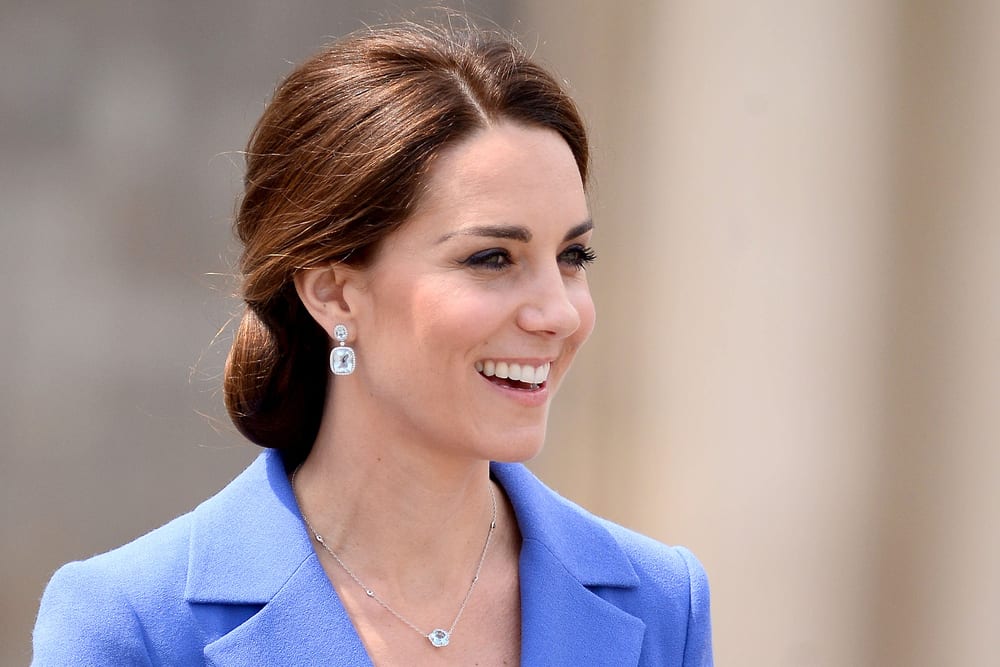 Kate and Prince William first met at the University of St. Andrews in 2001 and became good friends. They were both in a relationship and remained as pals in the beginning, but when they both became single, it didn't take the royal too long to notice her in a different light – after all, she was heralded the prettiest in her residence hall.
According to reports, what really sealed the deal was a charity fashion show, wherein Kate walked the runway as Prince William stared in the front row. After this, the two clicked and went on to be in a relationship for years.
Dating Stumbles
Dating certainly wasn't smooth-sailing for Kate and Prince William – they began going out in 2002 and moved in together when they were sophomores. However, they managed to keep the relationship away from the nosy public by living with friends and being extremely careful not to be spotted being cute and sweet.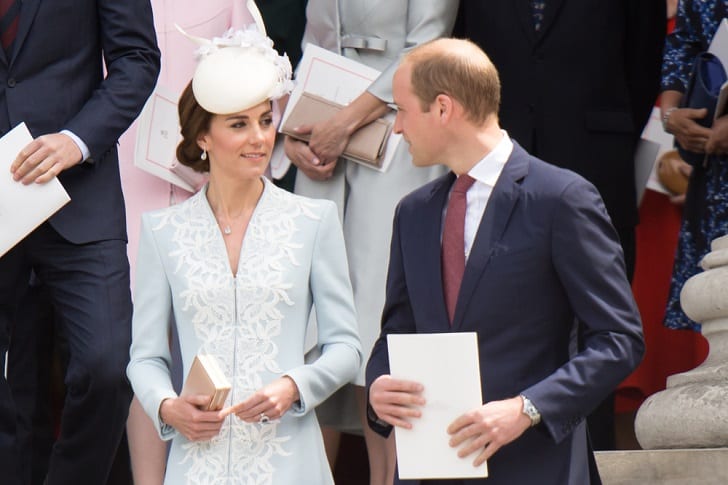 It was only in 2004 when the secret was revealed after paparazzi saw them kissing on a ski trip. While the cat was out of the bag, the press became so obsessed with their relationship that Prince William felt the world closing in on him. As such, they briefly broke up in 2004 and got back together. Three years later, the pair suffered another bump.
Pressure
When Kate turned 25, Princess Diana's secretary wrote that Princess William's girlfriend could be the next People's Princess, hinting that she would be a great addition to the royal family. This made the media so enamored in waiting for the Duke of Cambridge to propose to his partner.
However, despite the mounting pressure to ask her hand in marriage, Prince William knows that he wasn't ready. At the time, he was just 25 and when engagement rumors erupted, the pair broke up for the second time. Luckily, the split was just temporary and he may have realized that the press was just trying to replace Princess Diana's legacy with Kate.