Meghan was reportedly on a flight headed to Toronto. The new Duchess of Sussex flew to Toronto without her husband, Prince Harry. The journey to Toronto is coming to a while before the first royal tour she's scheduled to have with her husband.
The royal tour will have them visiting locations such as Fiji, Australia, the Kingdom of Tonga and New Zealand.  Before her relocation to the United Kingdom with Prince Harry, Meghan was Toronto-based where she featured in all the seasons of the Law series, Suits.
A media outlet reported that her flight was via Air Canada and the airline was allegedly informed to protect her privacy during the flight. The  Royal Central reported that the Kensington Palace doled out the instructions to Air Canada in a letter bordering on Meghan's itinerary. In specific terms, the letter requested that nobody should be allowed to take her picture or even approach her during the course of the flight.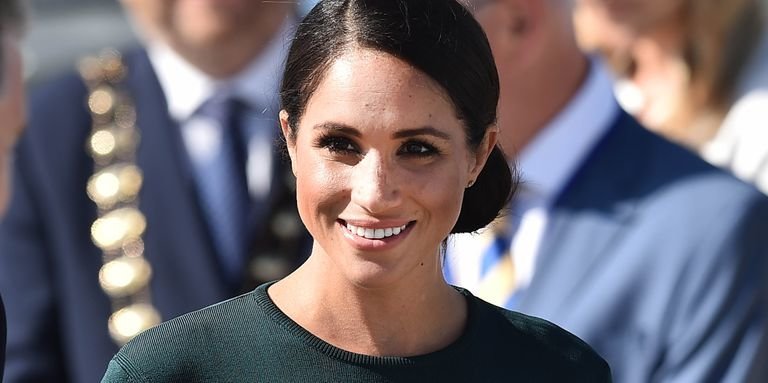 The trip to Toronto is officially her first trip abroad without her husband after her emergence as the Duchess of Sussex. It is stated that Meghan is likely to visit her old pals, such as her former colleagues from the Law series, Suits while in Canada.
Stronger Relationship
Since their £30 Million Regal Wedding three months ago, Meghan and Prince Harry's relationship has continued to wax stronger. The couple continues to publicly display affection for each other, even amid claims that the Prince and the Duchess would have to take it a notch lower. The couple is set to travel to Australia later in the year on their official first Royal visit outside the UK also making plans for more trips around the United Kingdom from September.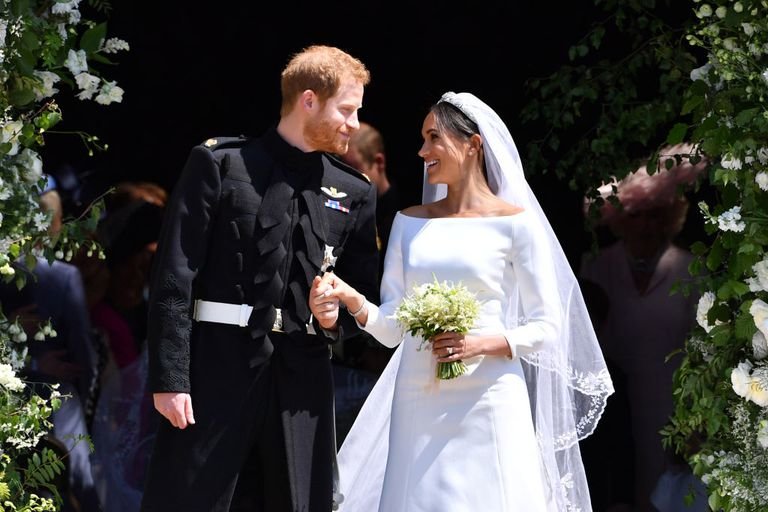 Concerning Meghan going solo on her trip, Kensington Palace was approached for a comment but it still remains unknown whether or not Harry will join Meghan in Canada. Since their marriage, the couple has hardly been seen separately and so sources are envisaging that they wouldn't be staying separate for a long time.
However, given that they have had quite busy months since their royal wedding, Meghan will likely stay off public eye for a period. Prince Harry is obviously currently in Botswana where he is expected to be a part of the Annual General meeting of the Rhino Conservation Botswana as a Patron.
Tense Relationship
Meghan and Harry are alleged to have recently been at Balmoral Castle where they took long walks across the country and had a picnic with members of the family. The reported private trip came almost simultaneously with the period when there is a crisis rocking the Markle family as Megan's father continues to furiously react to the Duchess' silence.
This journey is envisaged to be quite difficult for the 37-year-old Duchess as her tense relationship with Thomas Markle, her 74-year-old father, has gotten even sourer after his most recent interview. Sources claim that during his interview with the media outlet, The Sun, he made several accusations against his daughter and the relatives of her husband. Thomas Markle described Harry's family as being similar to the Stepford family or Scientologists. Thomas even branded them as secretive and also cult-like.
The interview with The Sun is Thomas' third interview after he spoke to ITV's Good Morning Britain where he also blurted out heated statements. A source close to Meghan told a media outlet that it wasn't clear why Meghan's father keeps digging a deep hole and saying those kinds of things about his daughter.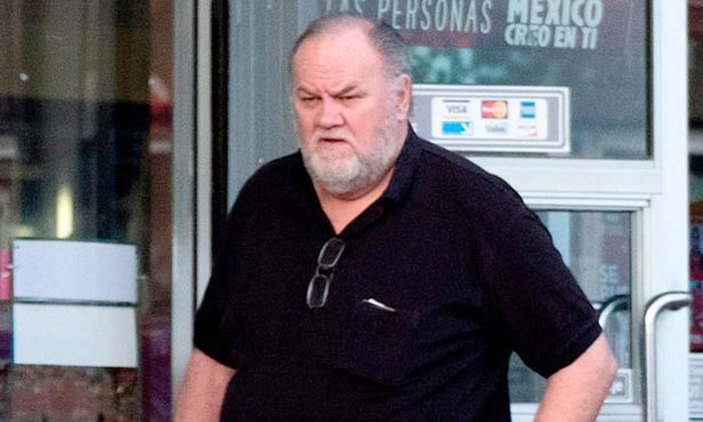 On the other hand, Doria Ragland, Meghan's mother is allegedly making preparations to relocate to England so she can be closer to Meghan. It will be recalled that she was the only family member of Meghan who attended the wedding following when Thomas was exited from the office at the eleventh hour.
Before taking the big move, her first step has been to work at Didi Hirsch Psychiatric Clinic, Culver City, Los Angeles as a social worker. The close source stated that Doria is very loyal to her daughter and wouldn't betray her like others. The source also noted that Doria and her daughter have a very close relationship. Also, Harry is reportedly fond of Doria and referred to her as amazing in his first interview with Meghan after the engagement.