It's no secret that working for the British royal family means following some of the weirdest rules in place but then there are some orders that are so bizarre, they still manage to shock us. One of which involves the housekeepers and how they aren't allowed to use vacuums in the Palace.
Queen Elizabeth II is notorious for sticking with age-old traditions down to the dot, which is why some people think that this was the reason Prince Harry and Meghan Markle's new ways of being royal didn't sit well with the influential family. Nonetheless, the nonagenarian is rumored to be so strict with her rules that even the Palace staffers are so careful not to violate them.
Why Vacuums Are Prohibited
Buckingham Palace is so big that it is impossible to clean it by just a few housemaids. You are right, there are so many staffers that make sure the place is in tip-top shape and squeaky clean.
The Palace spans 828,000 sq ft and has 775 rooms – obviously, cleaning this house is not that easy. Because this is the home of the royals we are talking about, the floors are mostly adorned with luxurious carpets.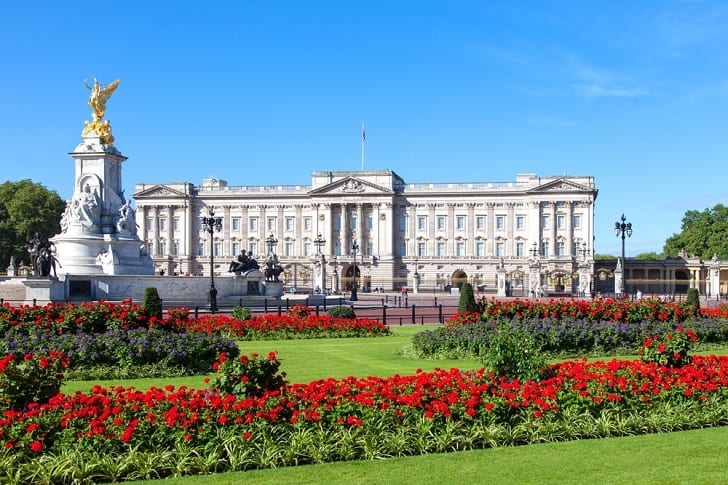 That said, the only and easy way to get all the dirt is by using a vacuum, but housekeepers aren't allowed to use the cleaning tool because it's too noisy. As such, they are banned from ever using one inside the Palace.
How They Clean the Palace
As such, housekeepers must clean the place the old-fashioned way: sweeping, just like how you would on a hardwood floor. Although using a broom is more time-consuming and may not be as effective as the vacuum, it still gets the work done.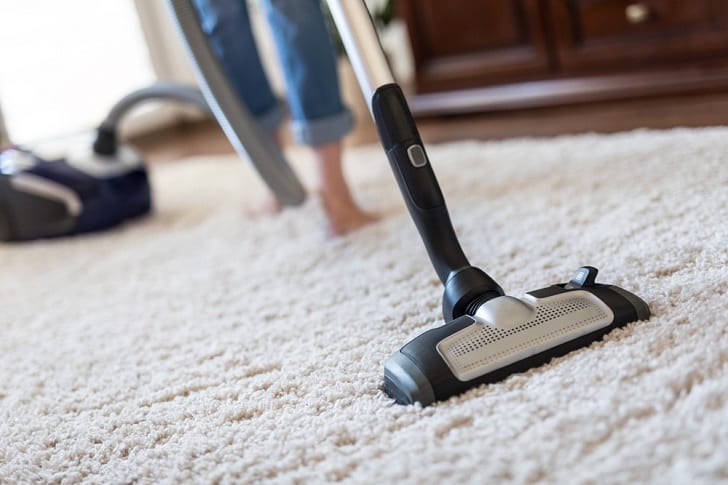 Housekeepers reportedly earn $22,000 a year, with a deduction if they choose to stay in the Palace. They will work for five days a week with two days off.
No Mistake
The documentary 'Royal Servant' sheds light on the lives of employees of the monarch and her family and what happens behind the closed doors of the Palace. It was revealed that only exceptional people get hired to work for the clan.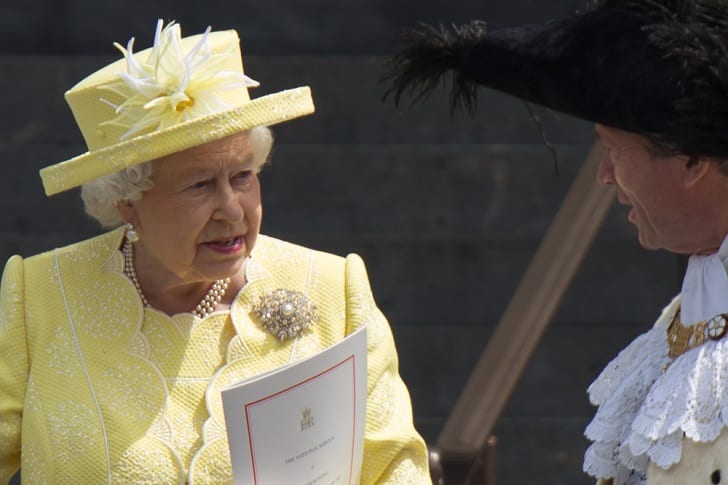 As to the best servant, the documentary described it as the one who is 'neither seen nor heard.' One of the former workers, Peter Russell, revealed that the royal family wants you there but at the same time also doesn't want you there.
He is likely referring to the fact that the family needs staffers and, at the same time, doesn't want to hear so much noise in the Palace.