The Duke and Duchess of Cambridge have been married for almost eight years now and already have three children. But have you noticed how Prince William has never actually worn a wedding ring?
A Matter of Personal Preference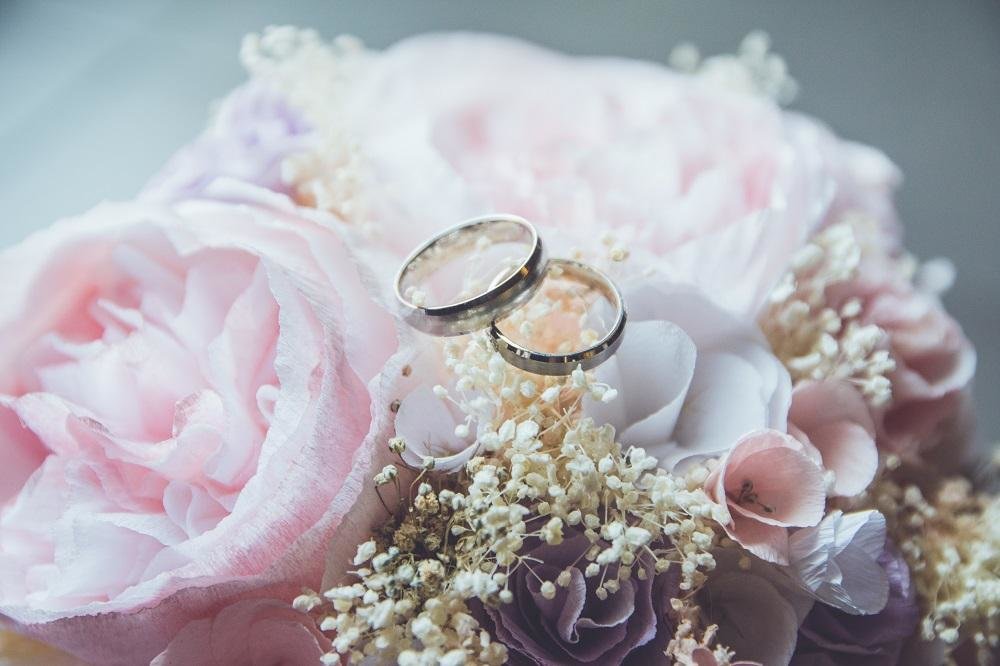 Don't get too worried though. The prince's refusal to wear a wedding band is not a sign of unhappiness in his marriage.
The royal family even released a pre-wedding statement in 2011 saying that Prince William won't be wearing one due to personal preference. The prince and his then-fiancee Kate Middleton also discussed this as Prince William was just not the type to wear jewelry of any kind except for a watch.
Revisiting photos and footage of their wedding, it could be observed that it was only Middleton who put on a ring at the ceremony during the exchanging of the rings part of it.
Not The Only One
Prince William is not the only male member of the royal family to not wear a wedding band. His grandfather, Prince Philip, Duke of Edinburgh, also doesn't wear one and he and the Queen have been married for over 70 years.
There are also plenty of minor male royals who don't wear wedding bands. One of them is Prince Andrew who skipped out on wearing one when he married Sarah Ferguson in 1986, Princess Eugenie's mother.
This is not that surprising considering the fact that it isn't really a royal tradition to do so for men as British monarch experts say. In fact, some even believe that wearing jewelry is unbecoming for male royals.
However, there is one notable exception.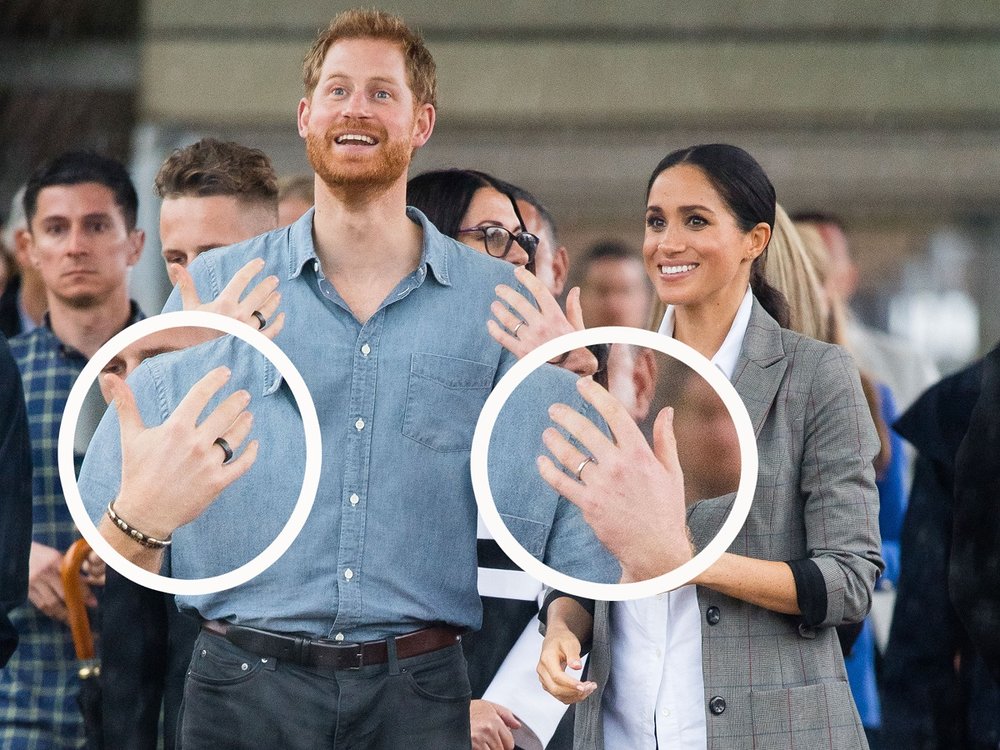 Prince Harry has always been considered by the public as one of the more modern royal family members and he further proved his reputation when he married Meghan Markle last year and exchanged rings with her during the ceremony.
The younger Windsor currently wears a plain platinum wedding band which is definitely a great step up from the beaded couple bracelets he and the Duchess of Sussex used to wear when they were still just dating.
Origins of the Tradition
It is still unclear where and when the tradition of wearing wedding rings began.
However, some historians believe that the concept of wedding rings can be traced back to ancient Egyptians who wore woven reed rings to symbolize eternity with the hole in the middle being said to be the entryway to love.
There are also those who trace the tradition to the Romans who used the wedding ring to express the husband's ownership of the wife and the legally binding contract of marriage.
They were also believed to have started the custom of putting the ring on the fourth finger as they thought that it has a vein called Vena amoris (vein of love) which leads straight to the heart.