Queen Elizabeth II carries a purse not only as a useful accessory but also as a method to convey certain messages.
The queen placed her purse on top of the table? Get ready to leave within five minutes. She places it on the floor near her feet? You bet she's stuck in an unpleasant conversation she'd like to be rescued from.
With the important role the queen's purse plays in her daily activities, it becomes an interesting subject to know just what she keeps inside it.
Read on to find out.
Inside the Royal Purse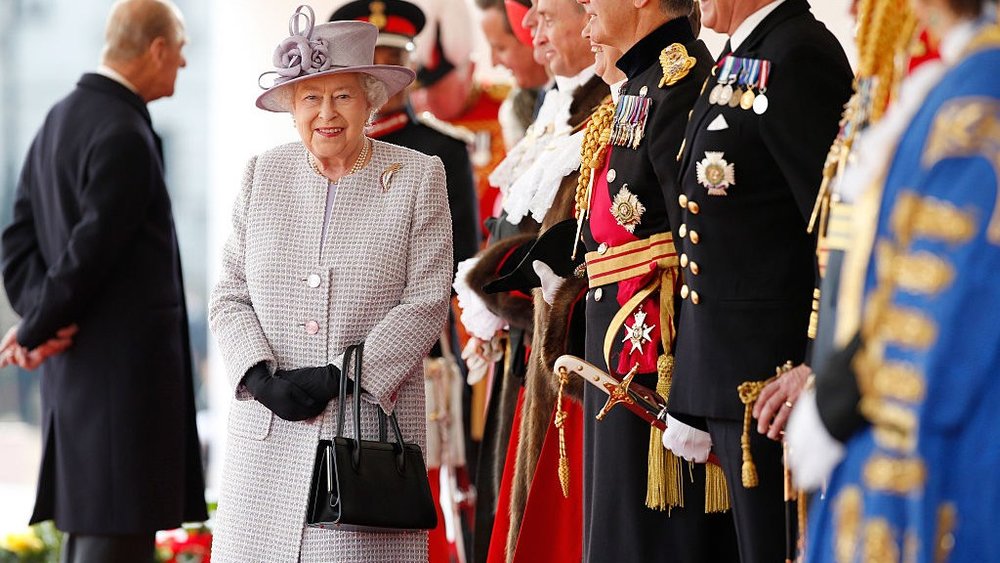 Veteran royal journalists Ashley Walton and Phil Dampier dishes out the "tea" on the contents of the queen's royal purse in their book "What's in the Queen's Handbag".
According to the reporters, the queen likes to keep the contents of her bags the same despite changing purses on the daily.
Her constants include a tube of mints, a few crossword puzzle cutouts and a helping of dog treats for her two dachshund corgis. The puzzles are specially prepared daily by her staff to give the queen something to do on her downtime. Not so royal-sounding, huh?
She also keeps a couple of sentimental trinkets and good luck charms in her purse like toy horses, mini saddles and tiny dogs which are also gifts from her children.
However, the most valuable thing in her purse remains to be a metal makeup case gifted to her by her husband Prince Philip for their wedding. It is believed that the queen has been carrying it with her every day since they got married 72 years ago.
Lastly, the queen likes carrying her own pair of sunglasses, reading glasses, a tube of lipstick and a small mirror. Her other necessities are usually carried by her staff of aides for her.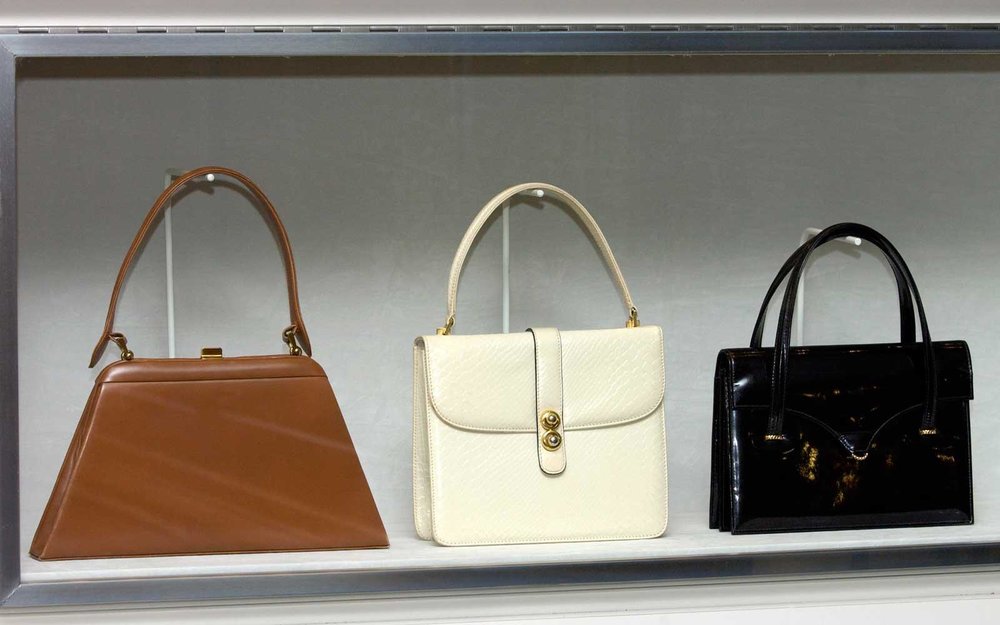 The Royal Bag Collection
The 92-year-old monarch reportedly has an impressive 300-piece purse collection of she considers about 30 to 40 to be her favorite. Most of her faves are a product of Launer London, a royal-approved maker of luxury leather goods and women's handbags which the queen has been a fan of for more than four decades now.
These handbags cost an average of $2,000 each and are typically made from fine materials like alligator, calf, ostrich or lizard skin. Her Royal Highness usually carries the long-handled, black patent Traviata bag from Launer as it allows her to properly shake hands with people she meets.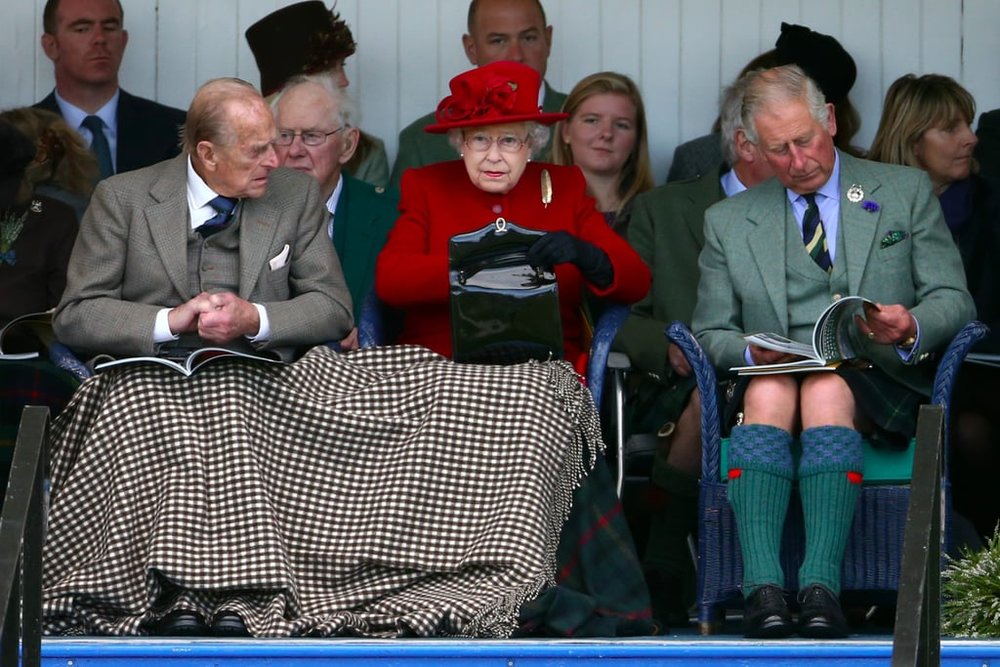 While the queen seems to carry a lot of necessities in her purse, she sometimes likes carrying it for the mere fun of it as proven when she jokingly revealed her empty purse during the Royal Ascot horse races way back in 2004.