It looks like 2019 is indeed Ariana Grande's year.
She just won her first ever Grammy Award despite having bad blood with the event's organizers. She recently made history when she became Coachella's youngest headline artist ever. And now, she's just been announced as the new face of the luxury brand Givenchy.
Givenchy Deal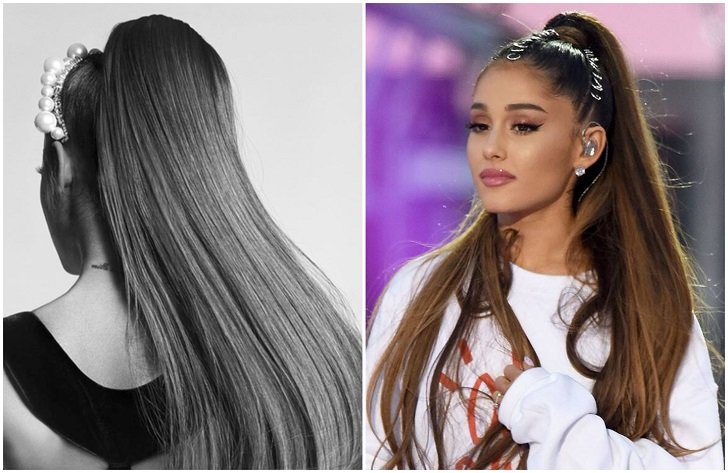 Fans were first informed of the exciting news when Givenchy posted a couple of a rather cryptic promo content on their Instagram account last week. The first one was a video featuring a woman, whose face was obscured with shadows, flipping her long ponytail around. Its caption said that the brand is set to announce the identity of their new face the following day.
But people didn't really have to guess. Everyone knows it's only the 25-year-old star who owns a ponytail that flippy and iconic to warrant its own Givenchy ad.
According to the brand's press release, they chose the young singer because they think that she truly embodies Givenchy's, ideal woman. This ideal woman is one with lightning wit, generosity and yet still retain a touch of mystery. Sounds like Grande?
Ari's New Venture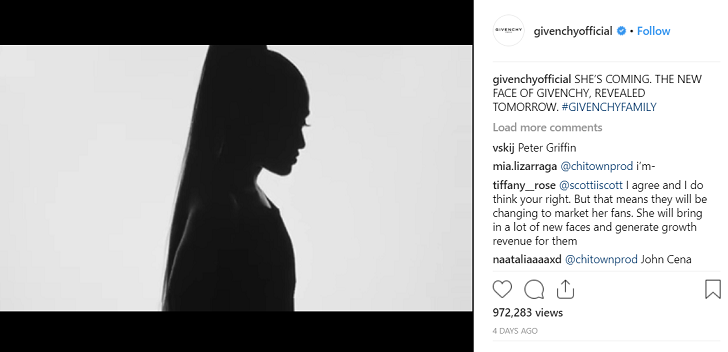 As expected, the hitmaker is proud and honored of being chosen as Givenchy's new face. According to Grande, she's long been an admirer of the fashion house and the kind of confidence their clothing gives women. She also described their garment to be not only beautiful but timeless.
The exciting collab even got its own special hashtag: #Arivenchy. However, fans of Grande and Givenchy will have to wait until July to see a glimpse of the Fall-Winter campaign that will star the singer.
Given the distinctive personal style that Grande has cultivated over the years, it isn't surprising that she won the coveted honor. With the help of Hollywood stylist, Law Roach, she's managed to turn simple items like mini skirts, boots, crop tops and ponytails into the latest trends that every young girl wears.
Her fashion influence can be felt in the many legions of dressers who have also taken Ari's signature pieces as their own. Roach even says that seeing anybody with a long ponytail, a skirt, and knee-high boots will immediately call back to Grande's style.
Audrey-Inspired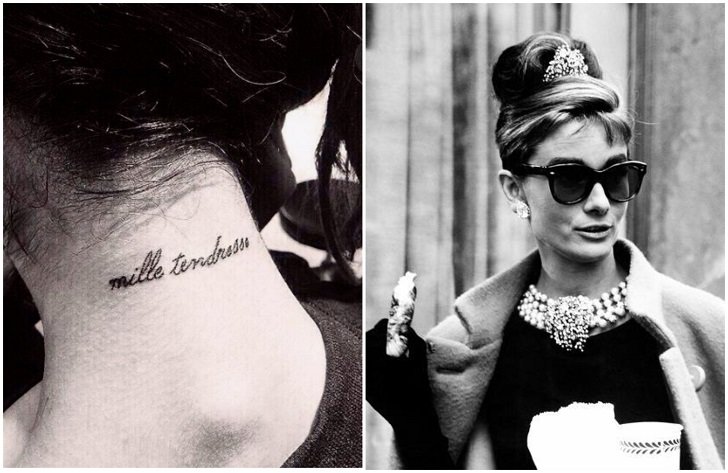 As you may have already noticed, Givenchy wasn't so subtle when they styled the modern singer in a similar way to Hollywood royalty Audrey Hepburn. The pearl accents, the little black dress with the cutouts, the black and white color scheme, Ari looked like she could've walked right out of a classic film.
This decision significance becomes more evident considering the fact that Grande is a huge fan of Hepburn's. She even had the phrase, 'mille tendresse', tattooed on herself some years back to pay homage to the actress' most popular film, 'Breakfast at Tiffany's'.