Something that is not clear is how much Karl Lagerfeld has spent on his cat, Choupette, but it cannot be less than what a celebrity can spend for indulgence. Lagerfeld's cat has become an over pampered and celebrity pet with two maids.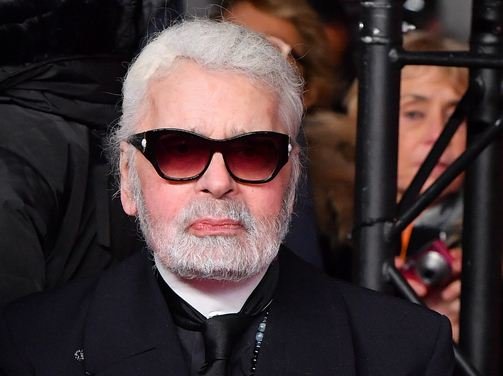 Choupette has earned more than three million Euros for modeling gigs.  He has been described  by Vogue as an 'unparalleled interpreter of the mood of the moment,' even though he has an aversion to technology.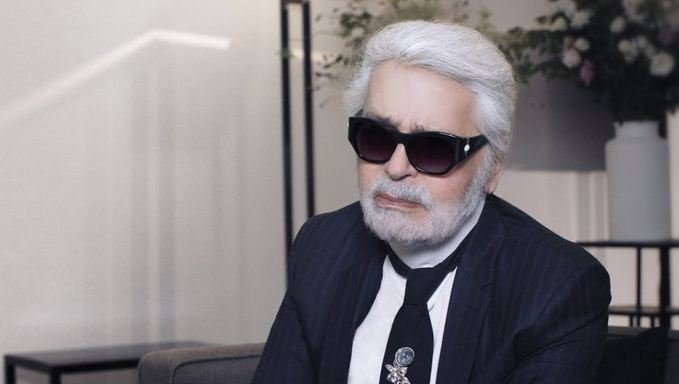 With the gushing accolades thrown on the living international designer, Lagerfeld's net worth is valued over $4.1bn (£3.15bn). The iconic Germany designer has always stunned his audience with his creation.  Lagerfeld may be a legend on the social media but the designer's aversion to technology cannot be overlooked.  He doesn't make use of cell phones because he hates to be on the phone. He prefers the reading and writing lifestyle.  He doesn't love been interrupted when he is doing his thing like the way phones take away attention.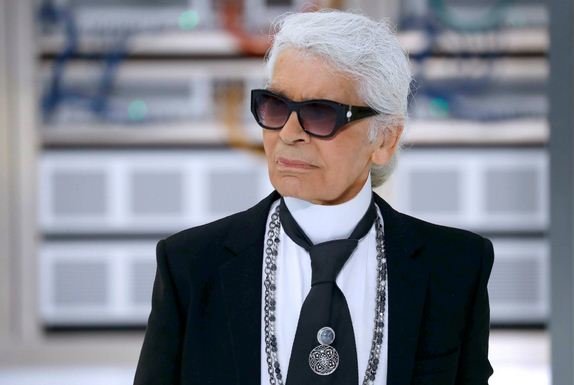 Lagerfeld has spent more on Choupette in terms of toys and making the car stand out as one of the richest pets in the world.